Stories and Articles about Skin and Healthcare
Learn how you can navigate the waters of Canadian healthcare by reading stories and articles from our team, patients, and doctors!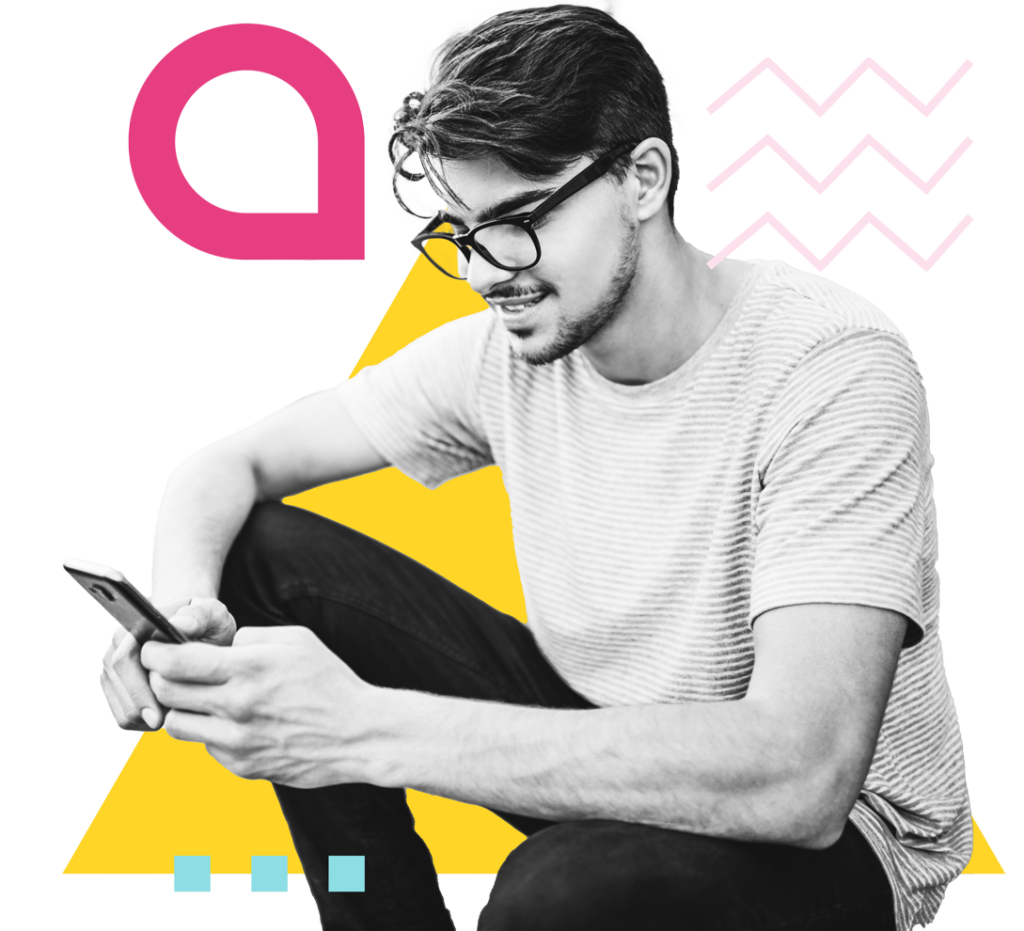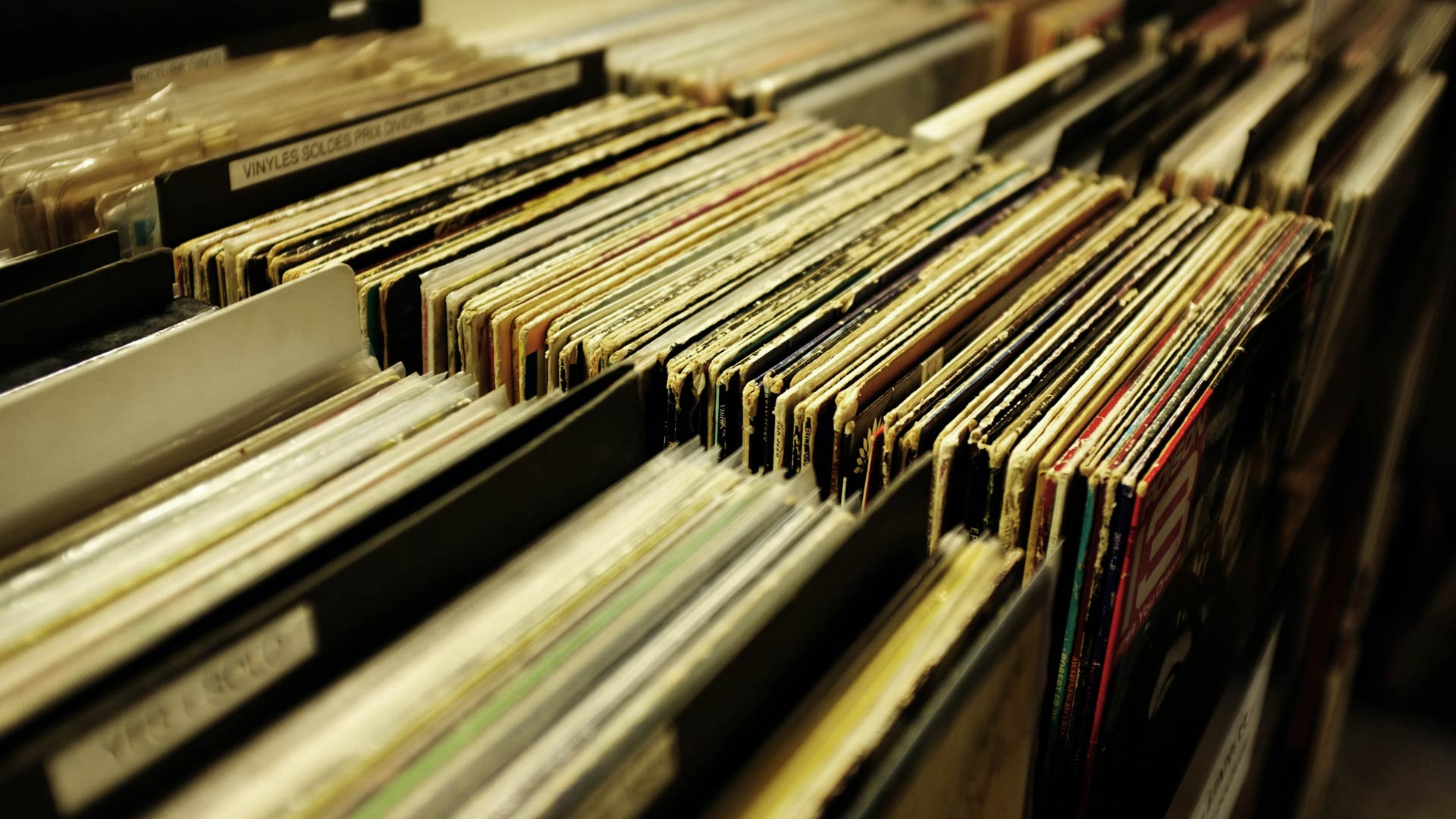 December 3 finally arrived, and Maria is bracing herself to hear the results of her biopsy.
Read stories about how our patients were able to get the right care.