We're here for you whenever you need us!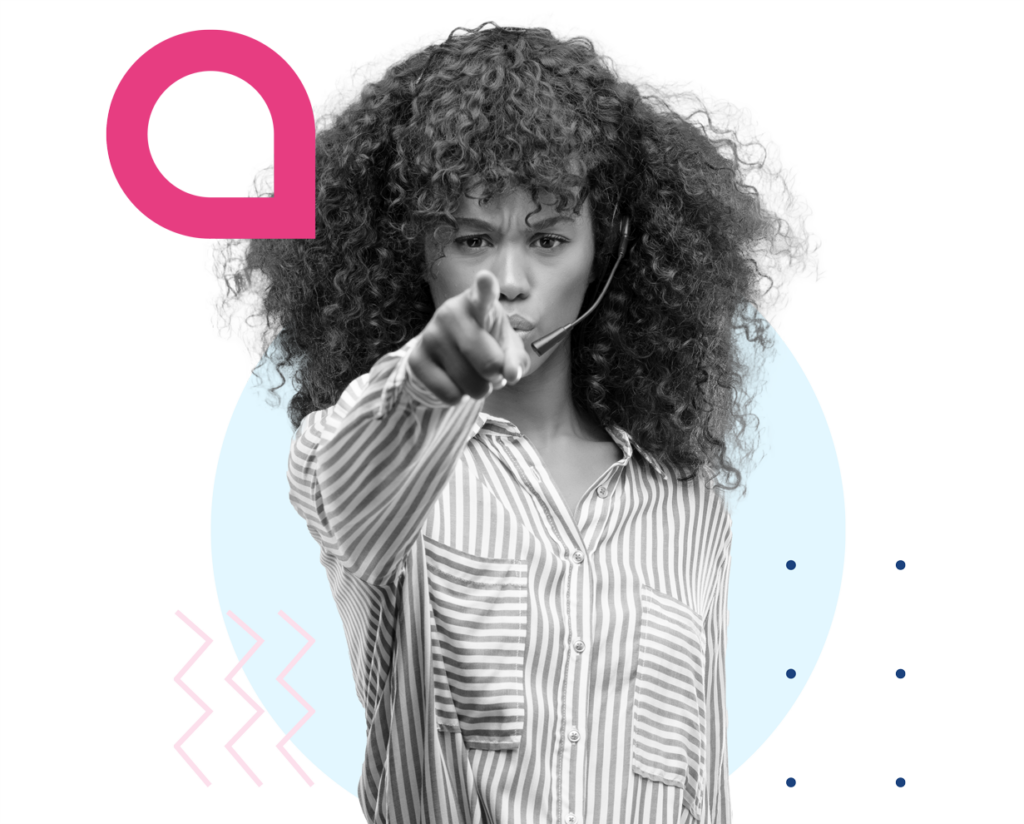 We would love to hear from you.
If you have any questions or concerns don't hesitate to send us an email! Please fill out the form or send your message directly to info@getskinhelp.com.
Other ways to contact GetSkinHelp
GetSkinHelp Head Office
302 Sheppard Avenue West
North York, Ontario
M2N 1N5
Let's Get Social!
Reach out to us through you go-to social platform.