Join our Network of Doctors
Help us change how we do healthcare in Canada.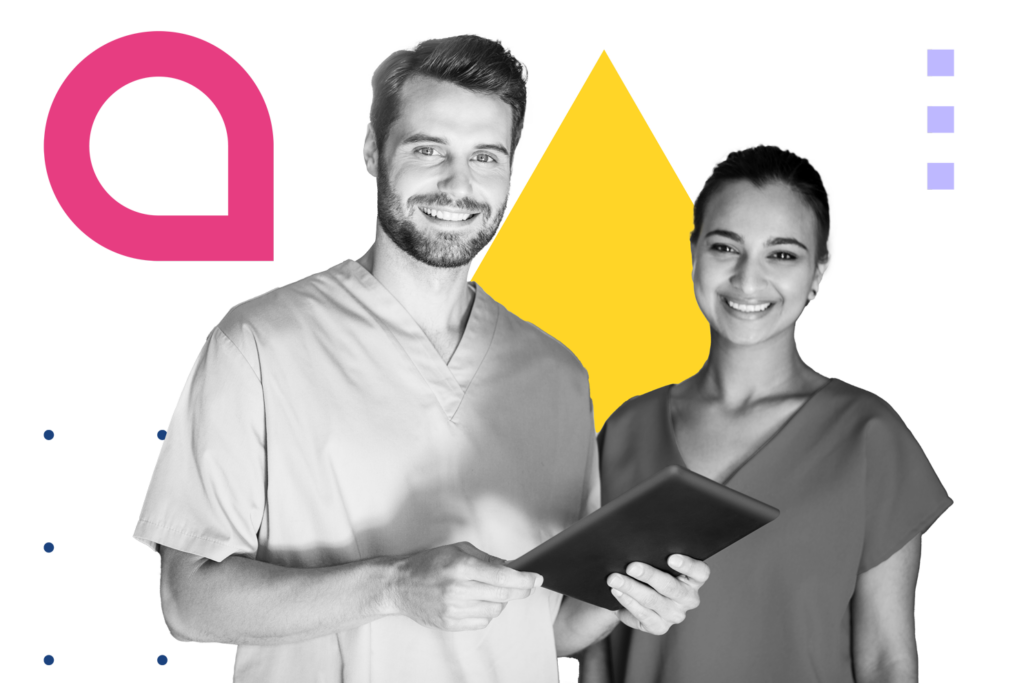 Choose patient volume and specify special interests, work from as little as two hours a week to full-time, any day of the week.
Pertinent medical history with images prior to a virtual consult. Automated notification system lowering no-show rates.
Billing/Patient/Admin/IT support is taken care of, so doctors can fully concentrate on patient care.
Access to specialists for 2nd opinions and assistance.
GetSkinHelp is an online dermatological platform that allows Canadians to get prompt virtual medical attention when it comes to skin diseases and skin cancers.
GetSkinHelp is licensed by Health Canada.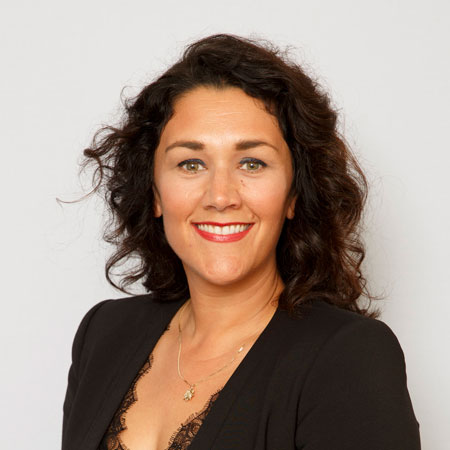 Dr. Karen Cross
Plastic and Reconstructive Surgeon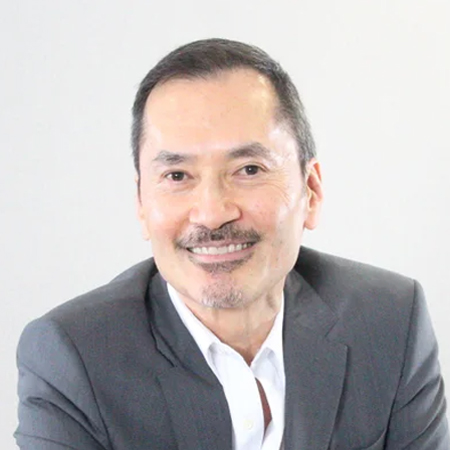 Dr. Jerry Tan
Dermtologist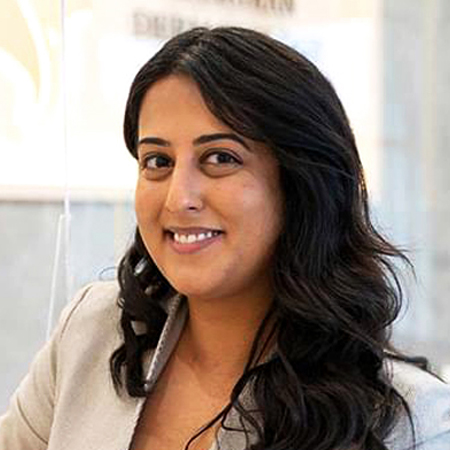 Dr. Juthika Thakur
Dermatologist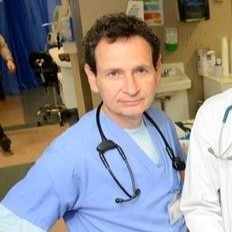 Dr. Oscar Karbi
Emergency Doctor with a Special Interest in Dermatology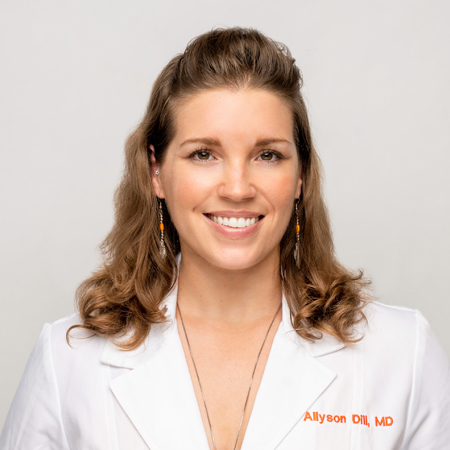 Dr. Allyson Dill
General Practitioner with Special Interest in Dermatology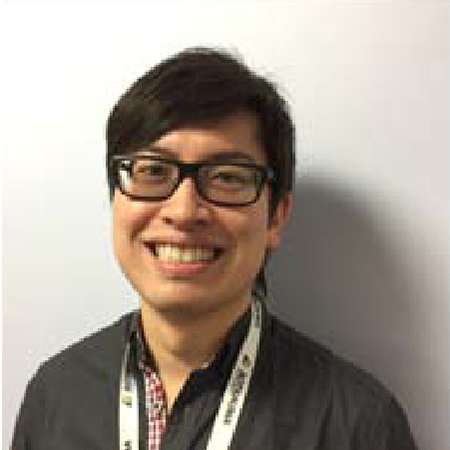 Dr. Joshua Wong
Plastic and Reconstructive Surgeon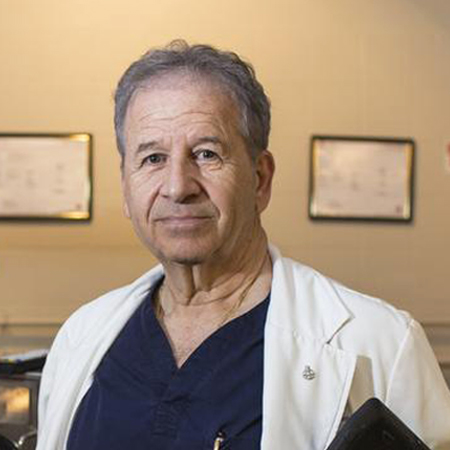 Dr. Ron Linden
Family Physician with Wound Care Specialty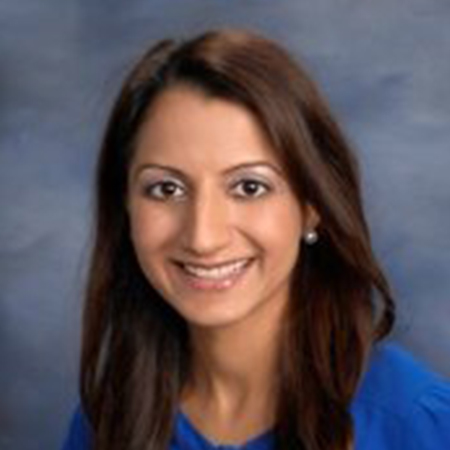 Dr. Seema Agarwal
General Practitioner with Special Interest in Dermatology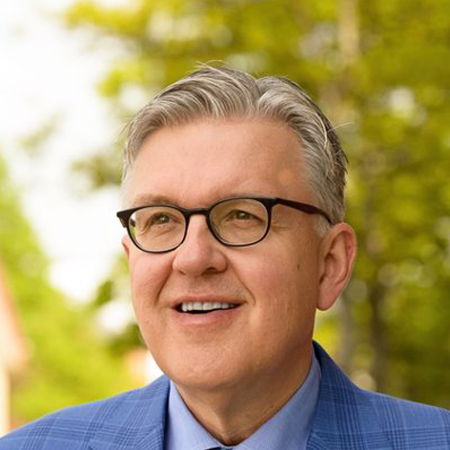 Dr. Victor Tron
Dermatopathologist
Dr. Chadwick Wu
Plastic and Reconstructive Surgeon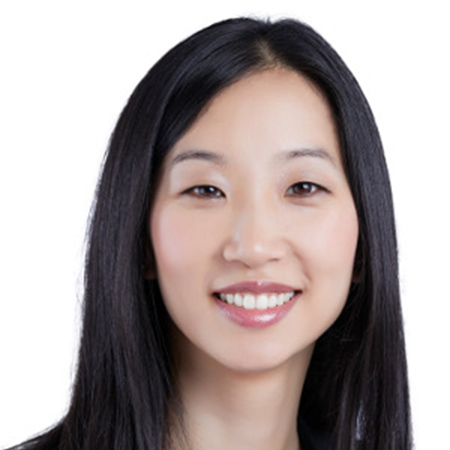 Dr. Haemi Lee
Plastic and Reconstructive Surgeon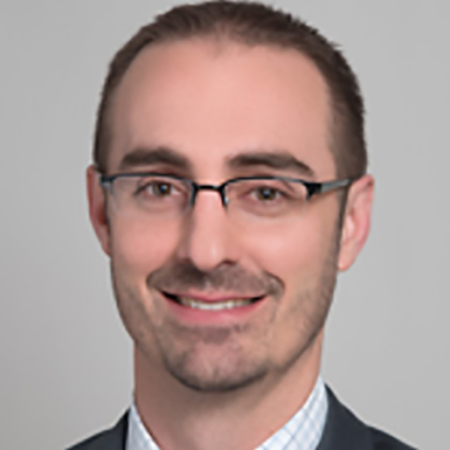 Dr. Leigh Sowerby
Otolaryngology - Head and Neck Surgery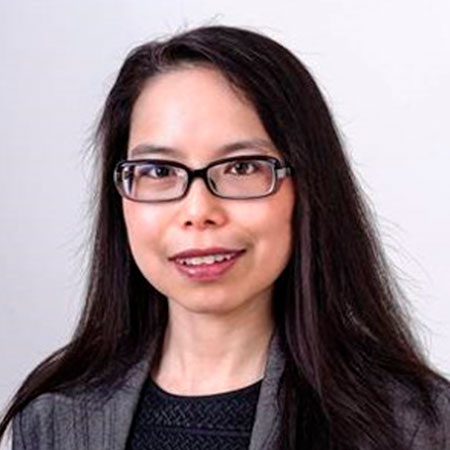 Dr. Jing Zhang
Plastic Surgeon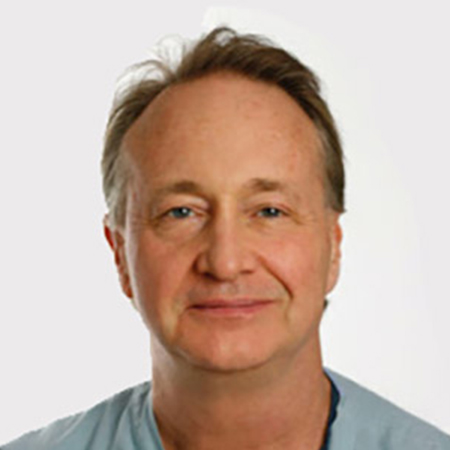 Dr. Timothy Sproule
Plastic and Reconstructive Surgeon / Wound Care Specialist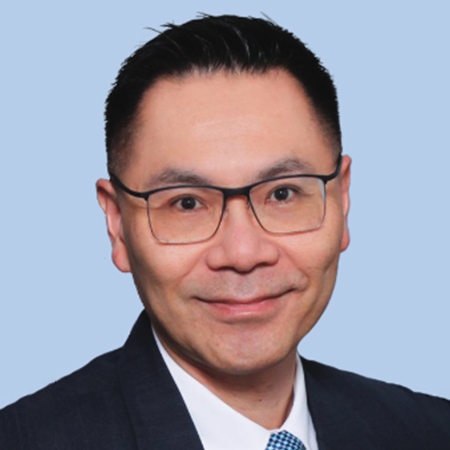 Dr. Ezra Kwok
General Practitioner with Special Interest in Dermatology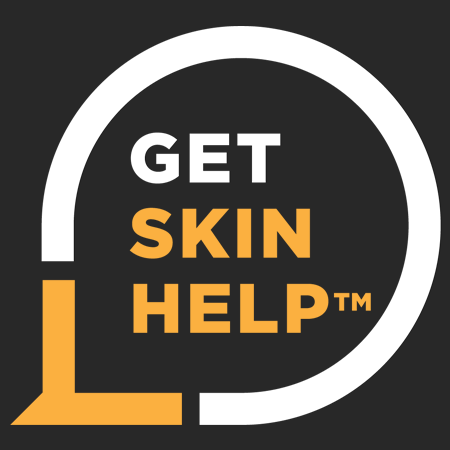 Dr. Tim Riegel
Plastic and Reconstructive Surgeon
What you will need to join
Let's create a revolution together