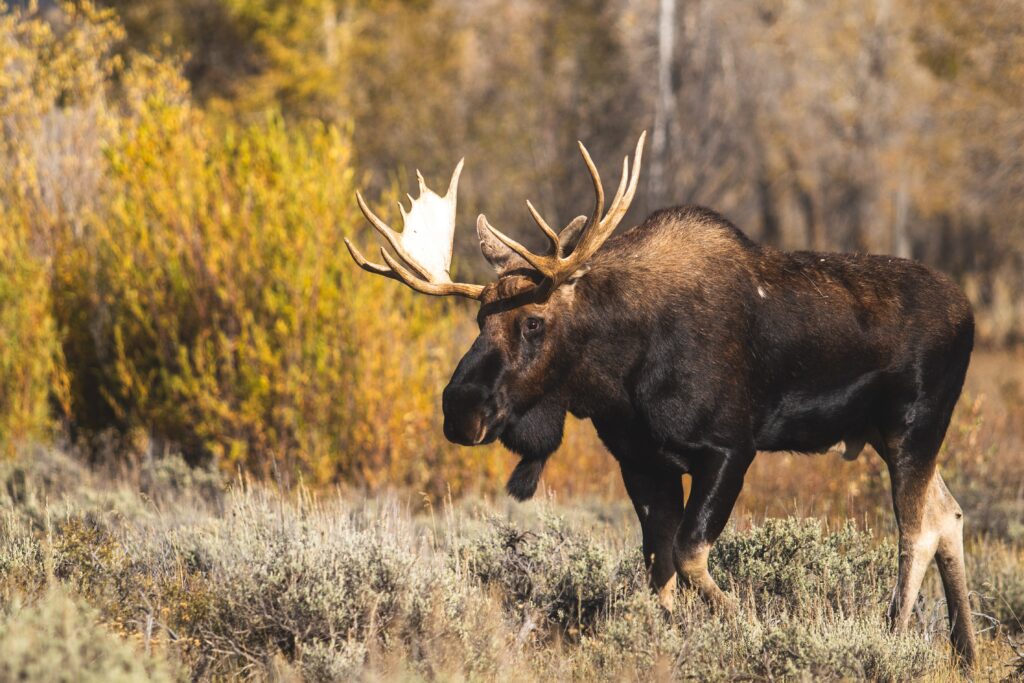 Photo by Zachery Perry on Unsplash
Northern Ontario is a popular tourist spot, as the region is known for the beauty of its forest and lakes. Unfortunately, living in remote regions has its downsides because not everyone living in Ontario has equal access to healthcare specialists.
If you live in Toronto, Ottawa, or London, it might be as simple as a 15-minute drive to a local clinic. But, if you live in Hearst Ontario, which is approximately a 10-hour drive south to Toronto and a 3-hour drive east to Timmins, then it becomes a little more complicated.
Travel related costs (gas, mileage, or possibly flights) plus lodging can add up quickly.
That is why the Ontario Government created the Northern Travel Grants Program. This program is available to eligible applicants residing in Northern Ontario and covers some medical expenses related to travel costs.
Travel grants are based on the distance between area of residence and location of the nearest ministry funded healthcare facility. You are eligible if all the following conditions are satisfied:
To receive this grant, the Ministry of Health and Long-Term Care must receive your application within 12 months from the date of service.
Must be a resident of Northern Ontario in the districts of Algoma, Cochrane, Kenora, Manitoulin, Nipissing, Parry Sound, Rainy River, Sudbury, Thunder Bay or Timiskaming.

An OHIP insured Ontario resident on the date of treatment.

Must travel at least 100 kilometers (one way) to obtain service from the nearest specialist or healthcare facility referred in Ontario or Manitoba, that are not available locally.

Must be referred within Ontario or Manitoba to a specialist/designated health facility that operates under the Health Insurance Act.

Must be referred by a northern physician, dentist, chiropractor, optometrist, midwife or nurse practitioner before the travel takes place.
Must confirm that travel costs are no covered by another program/organization (ie. WSIB, NIHB) or private insurance.
Must be referred by a medical specialist who is certified by The Royal College of Physicians and Surgeons of Canada or is recognized by the following:
– A Winnipeg (Manitoba) physician enrolled on the Manitoba Health Specialist Register
OR
– A physician who holds a specialist certificate of registration issued by the College of Physicians and Surgeons of Ontario in a recognized medical/surgical specialty other than family or general practice.
To receive this grant, the Ministry of Health and Long-Term Care must receive your application within 12 months from the date of service.
We understand that it may be difficult for those living in remote regions to see a specialist, and travelling just adds to that stress. Should you ever need to travel south for medical reasons using the GetSkinHelp service, the Northern Ontario Travel Grant Program provides some relief.
Applications are available from northern doctors, dentists, optometrist, nurse practitioners and chiropractors, and online here