Help bring healthcare to more people.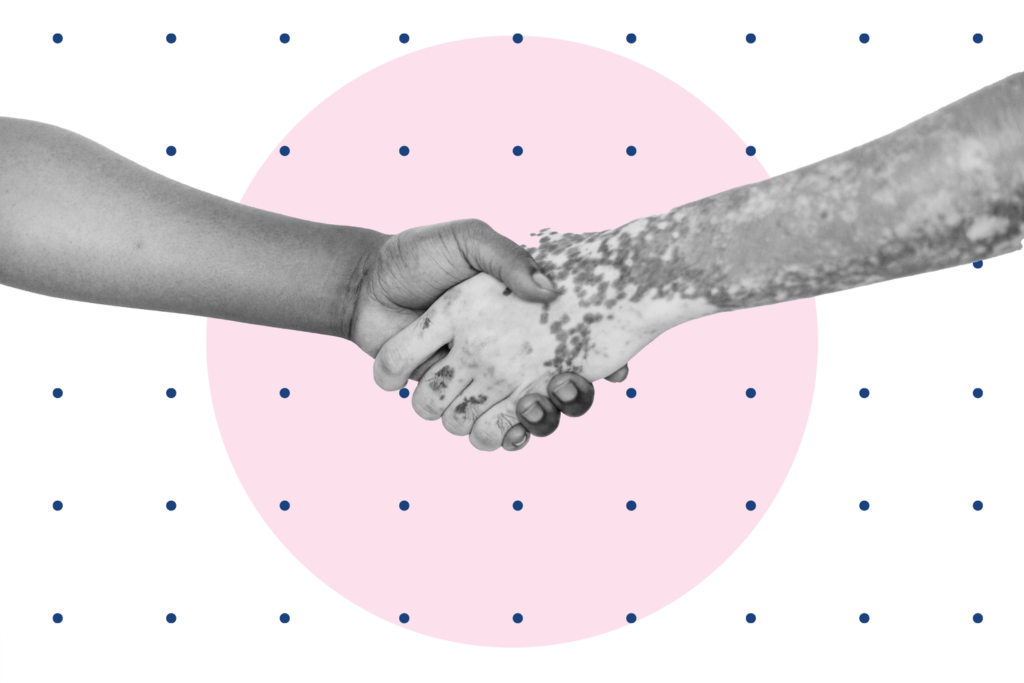 Join a Revolutionary Digital Health Platform
GetSkinHelp is leading the charge when it comes to digitizing the patient circle-of-care.
Not only are we providing quality virtual services, but we are collaborating with government agencies and hospitals to bring our technology and services to more people.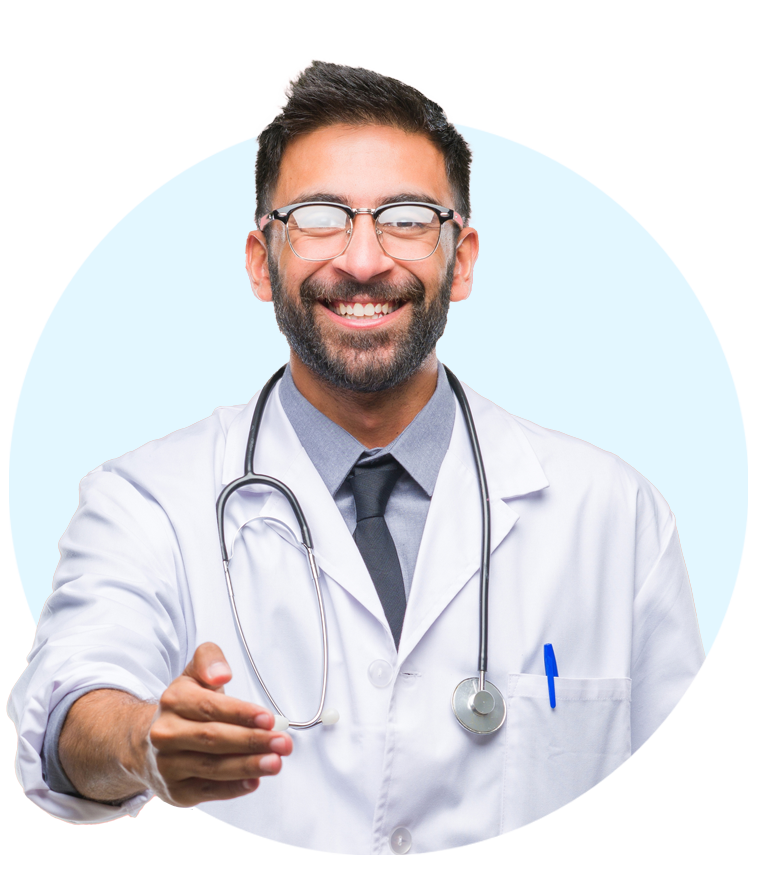 We have partnered with the Canadian Skin Cancer Foundation, the Save Your Skin Foundation, and Melanoma Canada to prevent skin cancer through education, advocacy, and awareness initiatives across Canada.
If you would like to join us and help promote healthy skin, then please connect with Richard Pietro on LinkedIn.
Let's create a revolution together