What would you like to learn?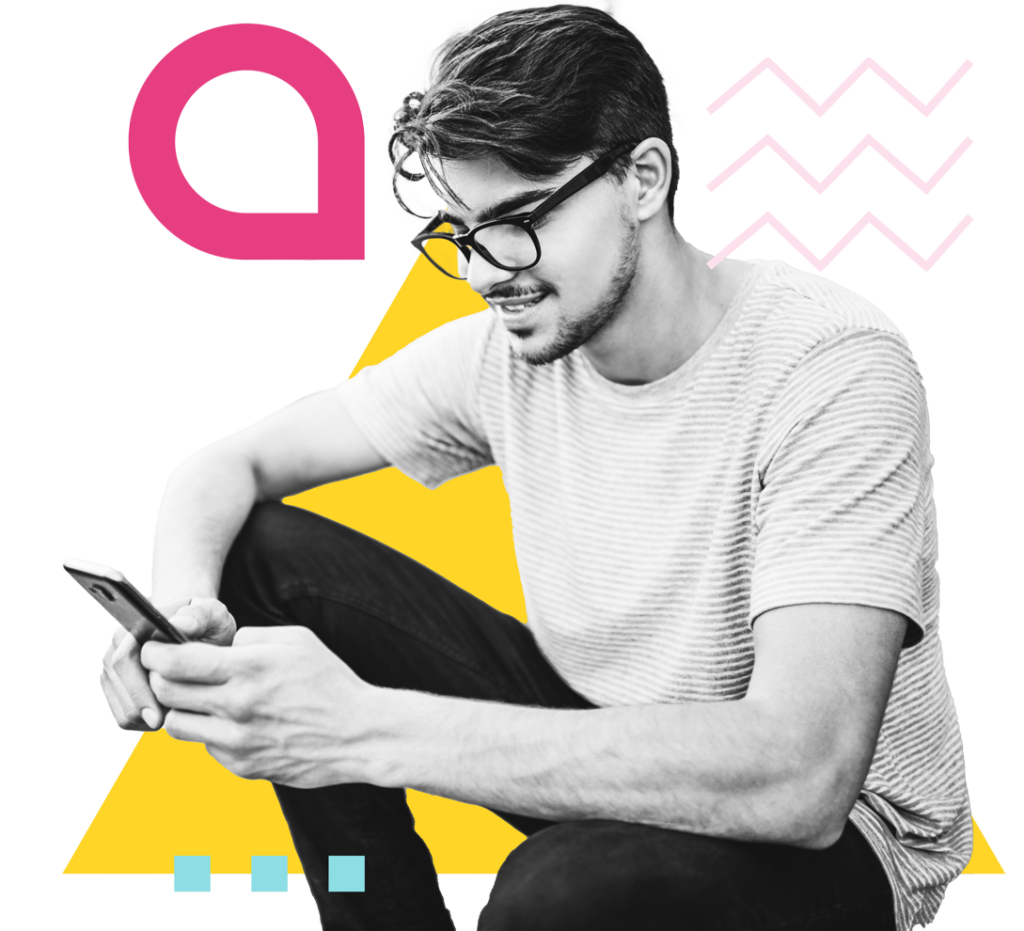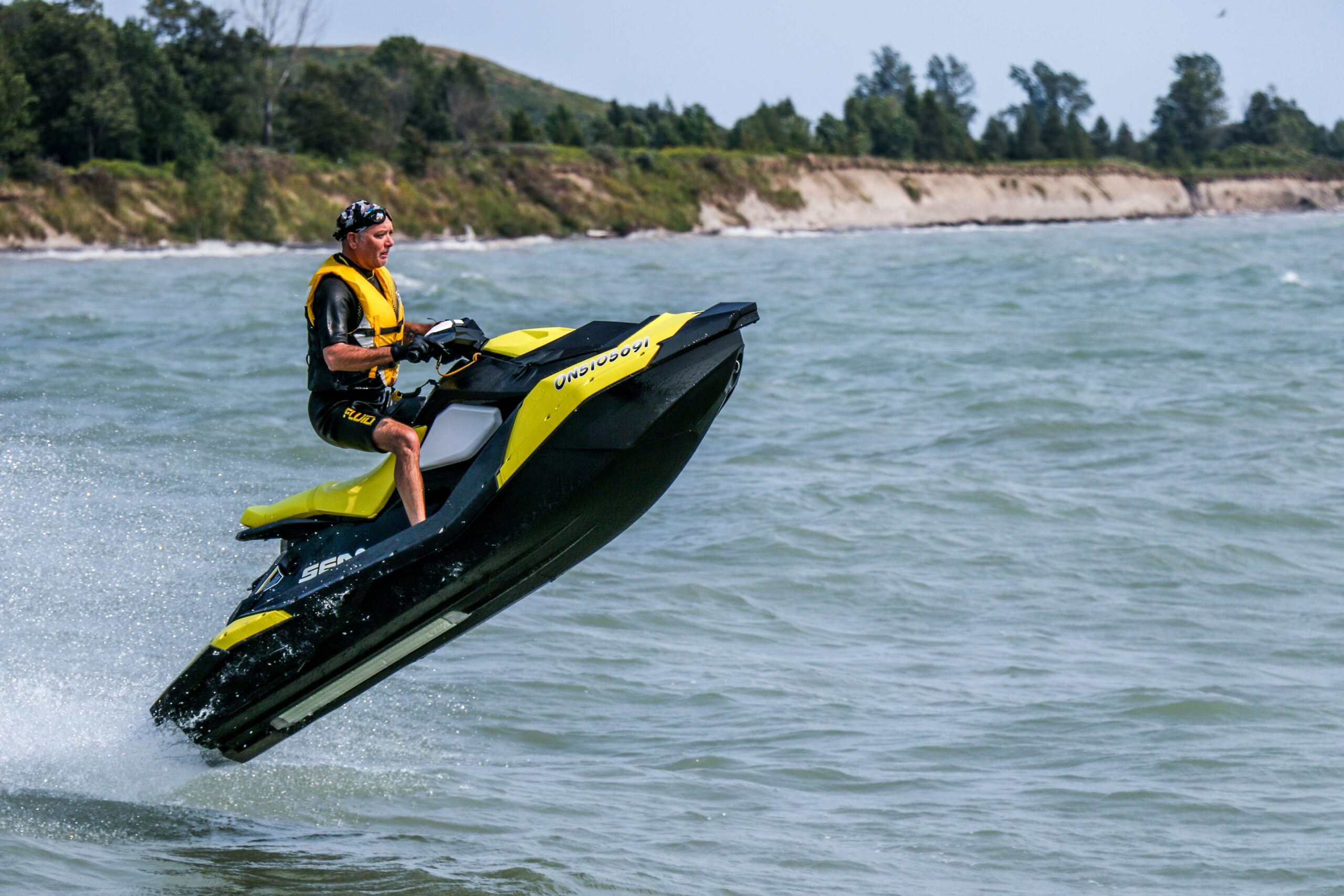 Last week we got an email from Richard Brodlieb, a 70-year-old jet skier who had terribly damaged lips. He visited many different doctors, tried many different treatments, and even had two biopsies done. Nothing worked.
The northern travel grant is a financial aid available to eligible applicants residing in northern Ontario. This grant helps cover medical related travel costs.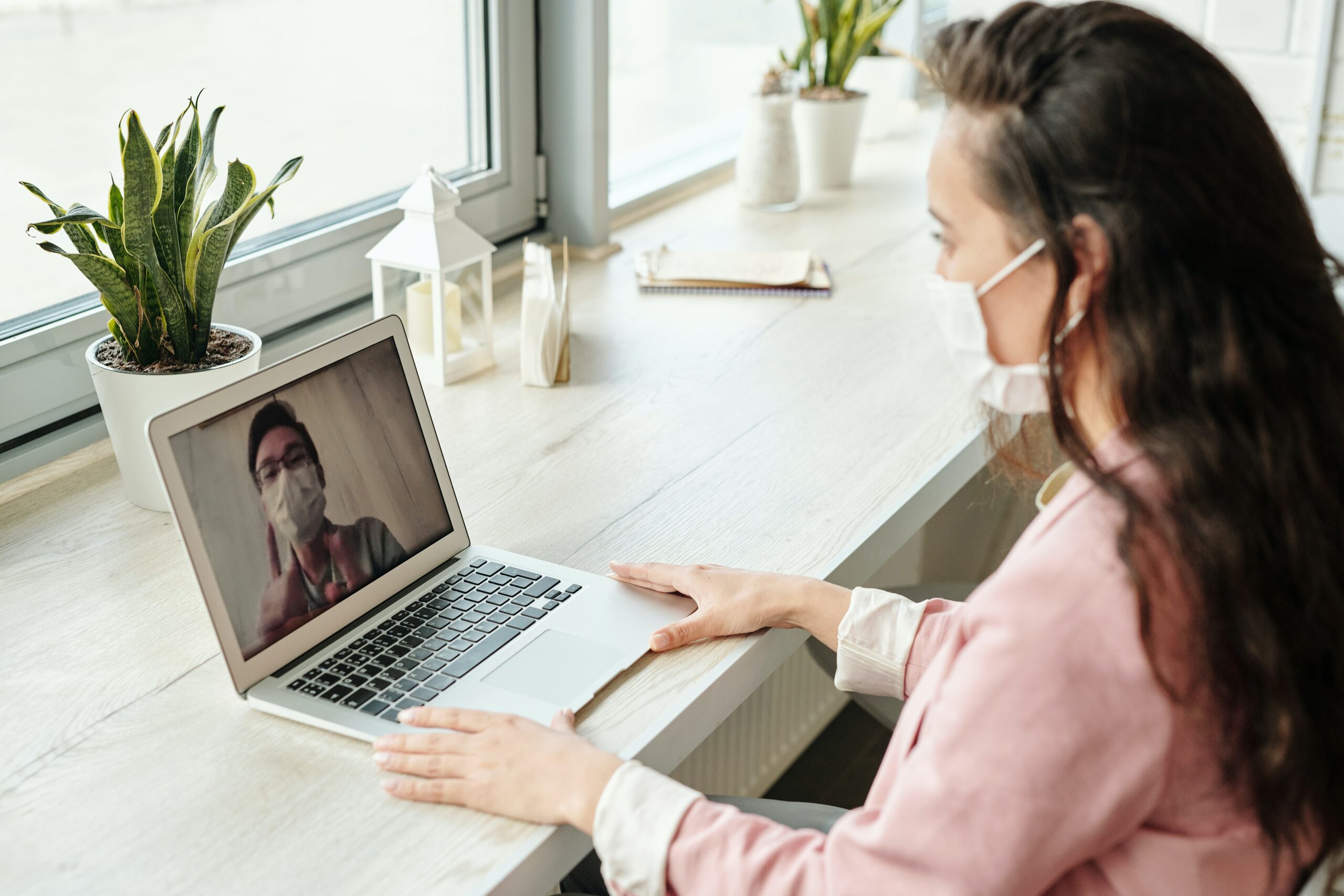 You just had your virtual appointment with a GetSkinHelp licensed doctor, and you are wondering why it only lasted 5-10 minutes.
Read stories about how our patients were able to get the right care.