Stories and Articles about Skin and Healthcare
Learn how you can navigate the waters of Canadian healthcare by reading stories and articles from our team, patients, and doctors!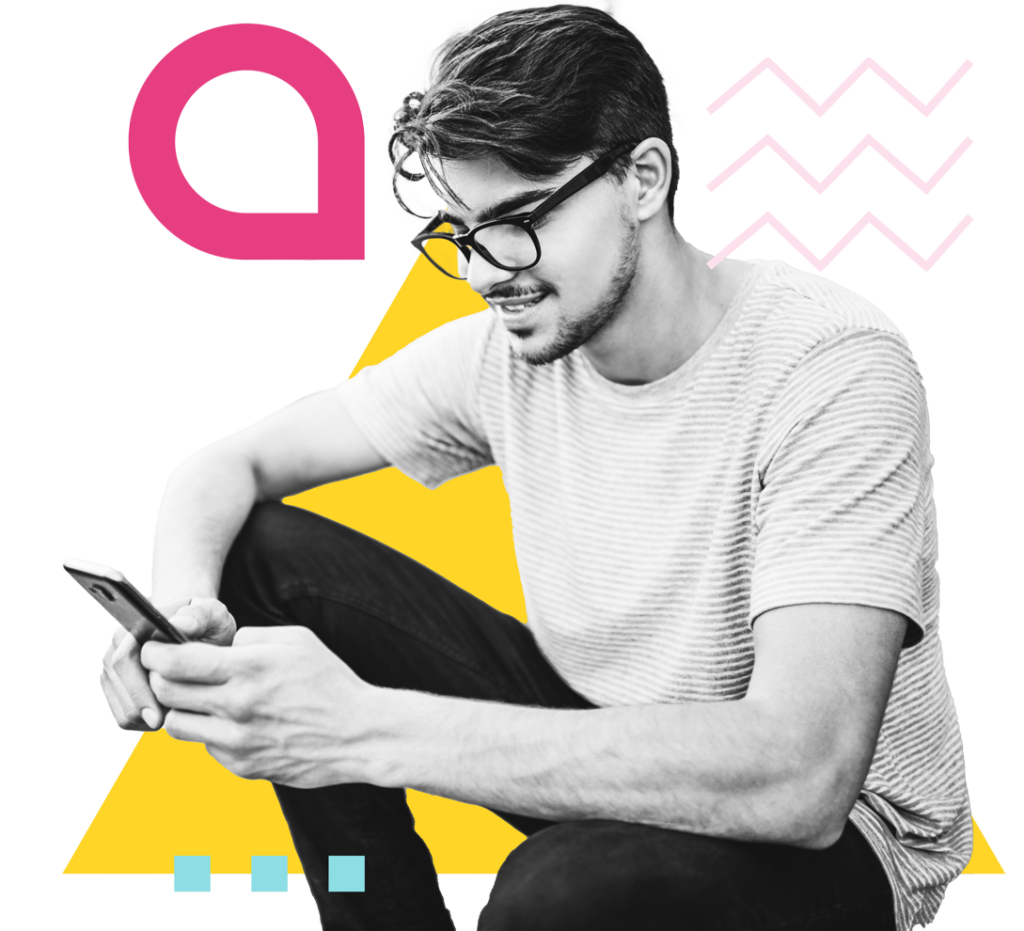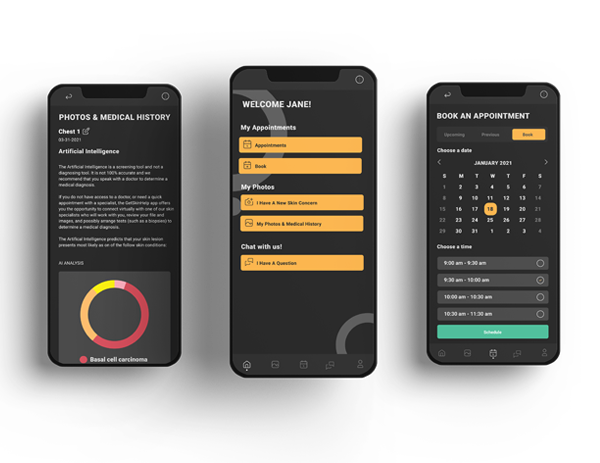 A few months after launching the web platform, Canadians will soon be able to download the new GetSkinHelp App featuring ground-breaking and patent-pending Artificial Intelligence (AI) to screen for a selection of skin diseases. 
Read stories about how our patients were able to get the right care.