Stories and Articles about Skin and Healthcare
Learn how you can navigate the waters of Canadian healthcare by reading stories and articles from our team, patients, and doctors!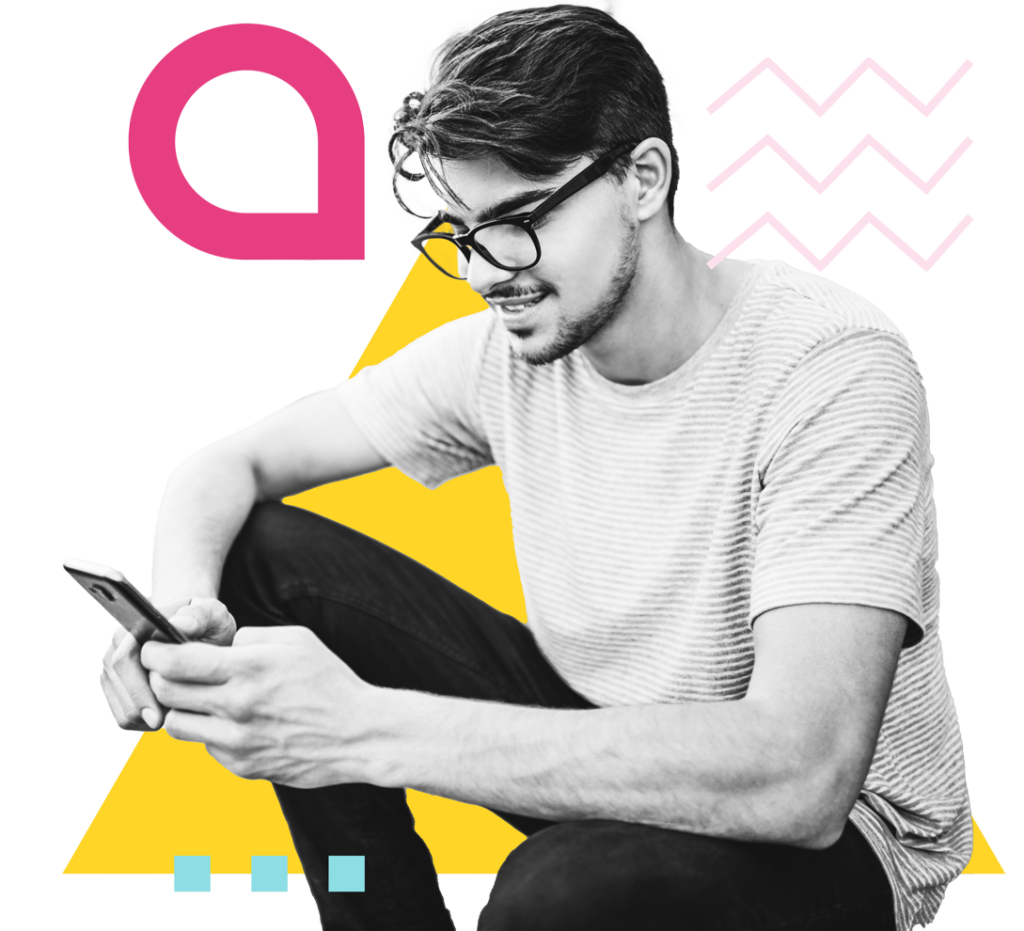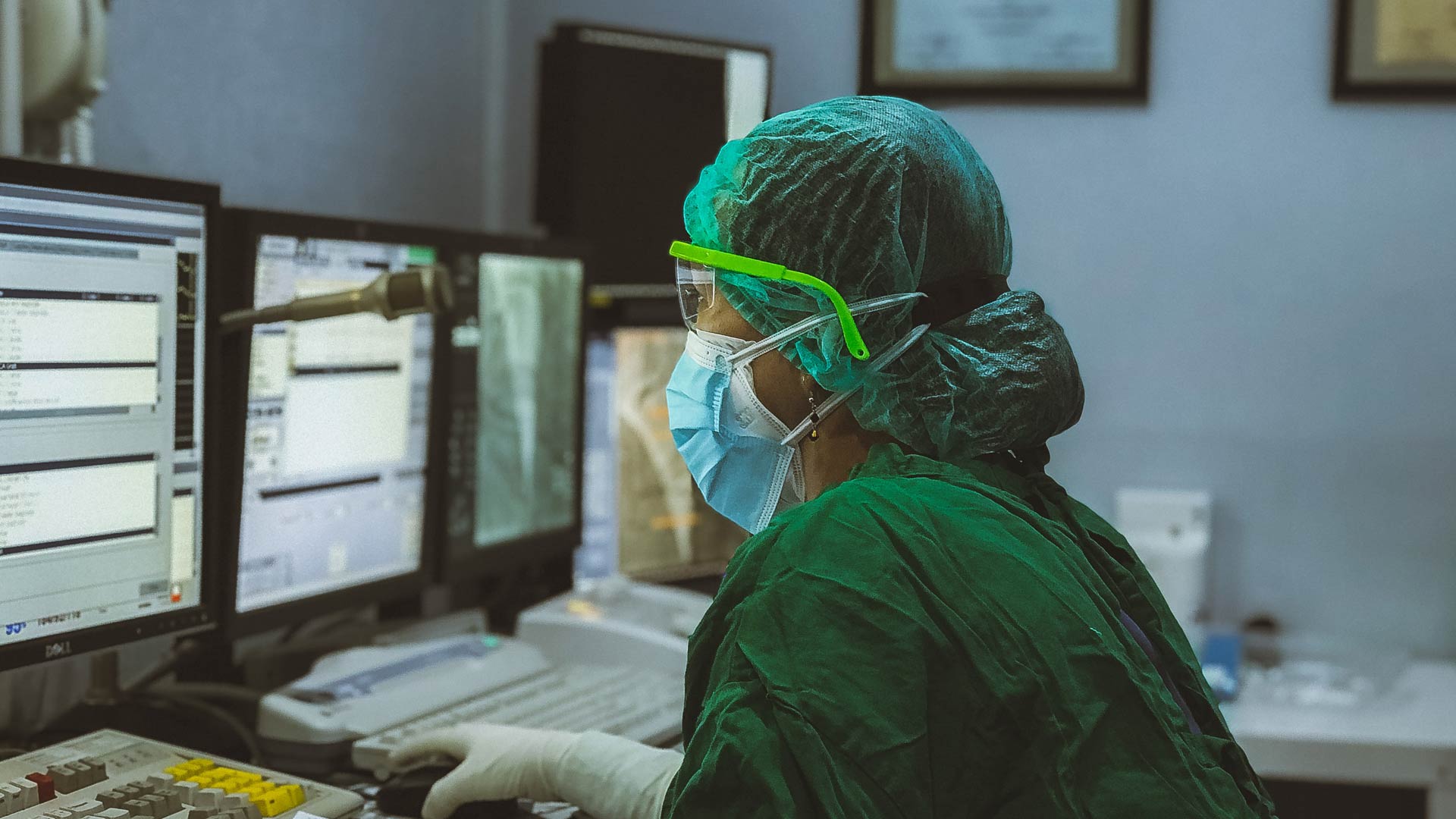 The continued lockdown forced Maria's May 11 annual check-up to be rescheduled to July 27, approximately four months after she first noticed the bump.
Read stories about how our patients were able to get the right care.