Due to the evolving nature of technology in healthcare, terms such as digital health and telemedicine are often used interchangeably when in fact they have different meanings.
Digital health refers to everything relating to the digitization of healthcare and medicine, whereas Telemedicine is just one element of Digital Health, more specifically, providing patients with the opportunity to take part in a real-time virtual consultation with healthcare practitioners.
Other Digital Health tools include:
Fitness trackers
Health Data Vaults
Electronic Medical Records
For example, GetSkinHelp is a digital health platform. It acts as a portal to a health data vault where you can upload pictures and submit your medical history for your doctor to review. It also features a telemedicine tool that allows patients to host virtual consultations with skin specialists.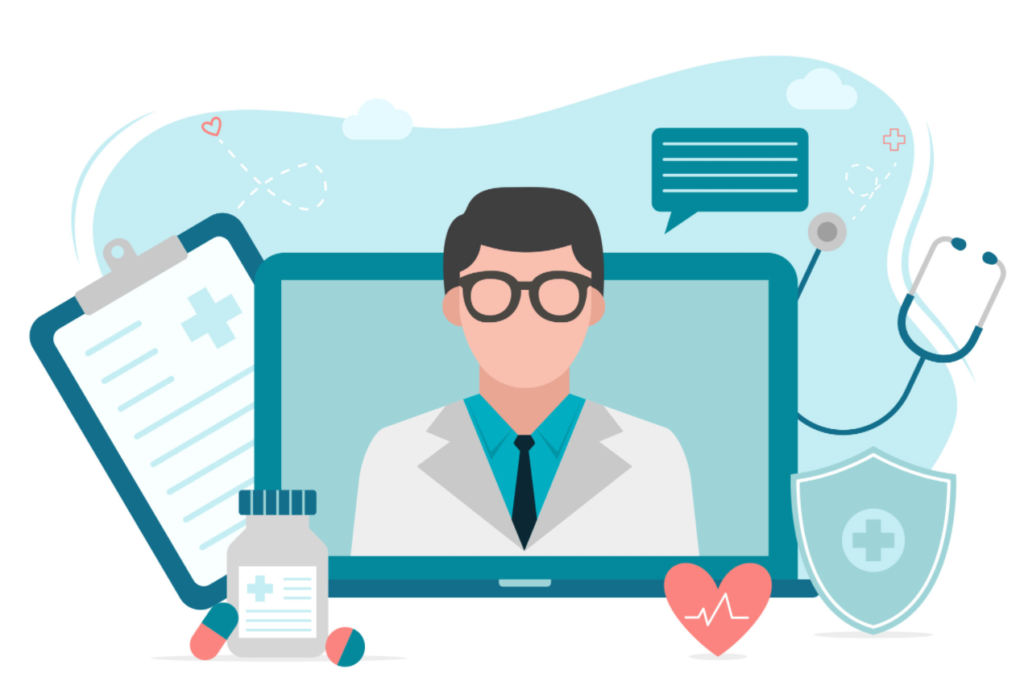 21st Century Healthcare
Digital Health and Telemedicine are very exciting. They enable doctors to remotely provide patients with diagnoses, evaluations, and treatments for many of your health concerns, all while ensuring privacy. They can even send prescriptions to your pharmacy of choice.
These tools are especially helpful to those living in remote regions or under-serviced regions. The hassle of travelling several hours to have something checked out is sometimes enough for people to ignore what could be a very serious symptom.
In the coming months GetSkinHelp will be releasing new and exciting tools that will help you take control of your body and live healthier.
Meanwhile, take a few moments to have that nagging skin issue looked at by a professional.