Stories and Articles about Skin and Healthcare
Learn how you can navigate the waters of Canadian healthcare by reading stories and articles from our team, patients, and doctors!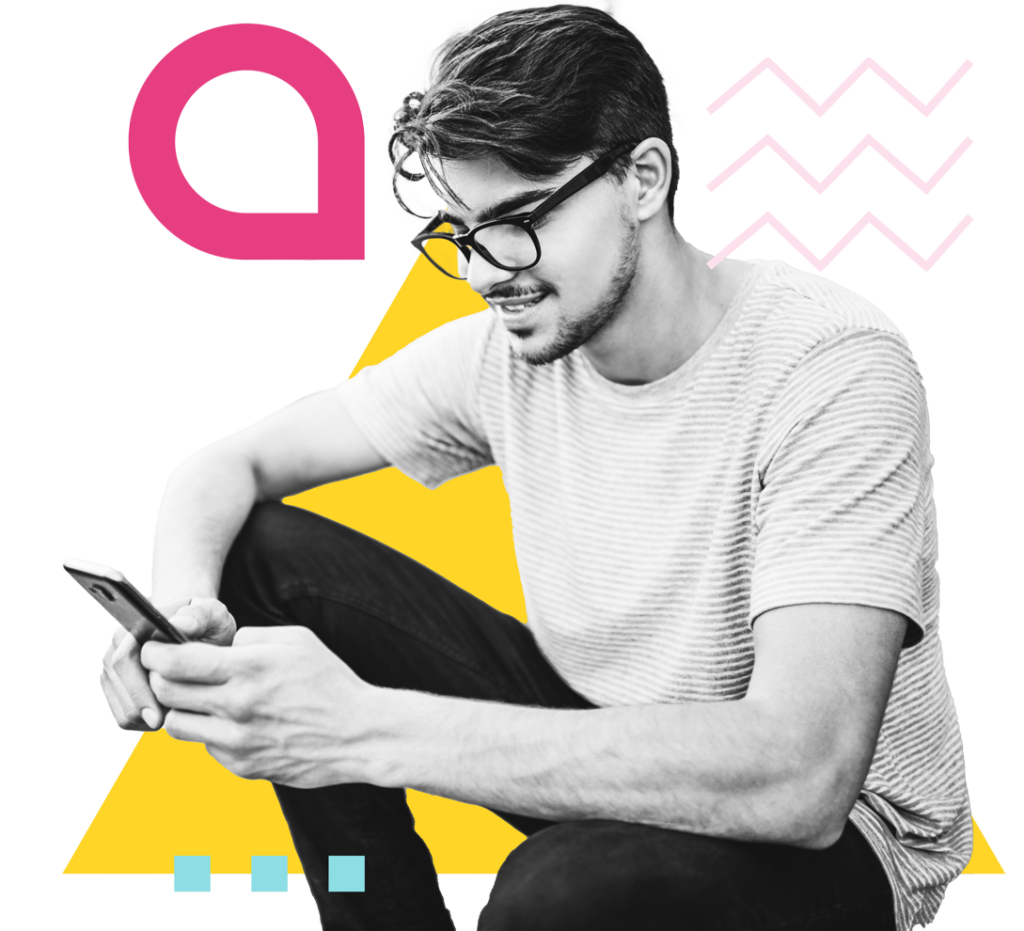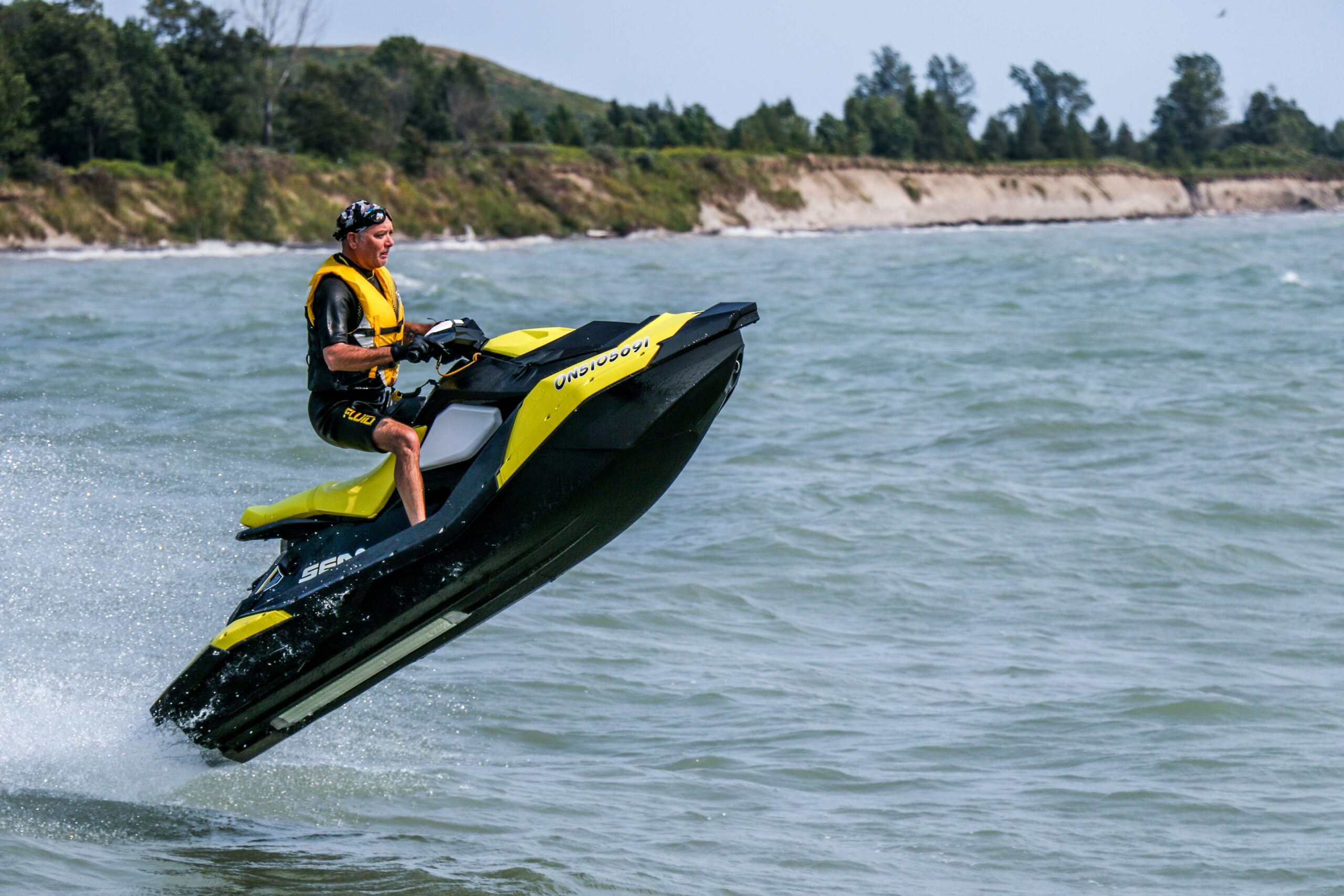 Last week we got an email from Richard Brodlieb, a 70-year-old jet skier who had terribly damaged lips. He visited many different doctors, tried many different treatments, and even had two biopsies done. Nothing worked.
Read stories about how our patients were able to get the right care.