Stories and Articles about Skin and Healthcare
Learn how you can navigate the waters of Canadian healthcare by reading stories and articles from our team, patients, and doctors!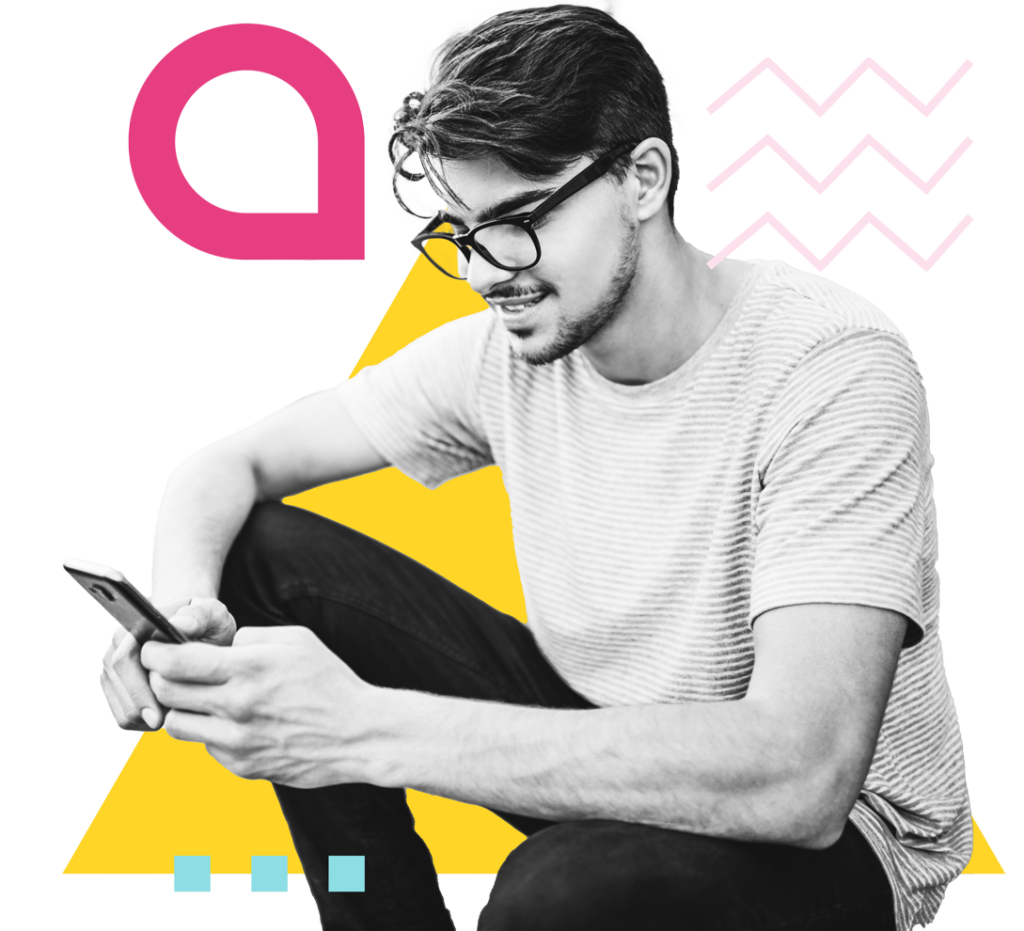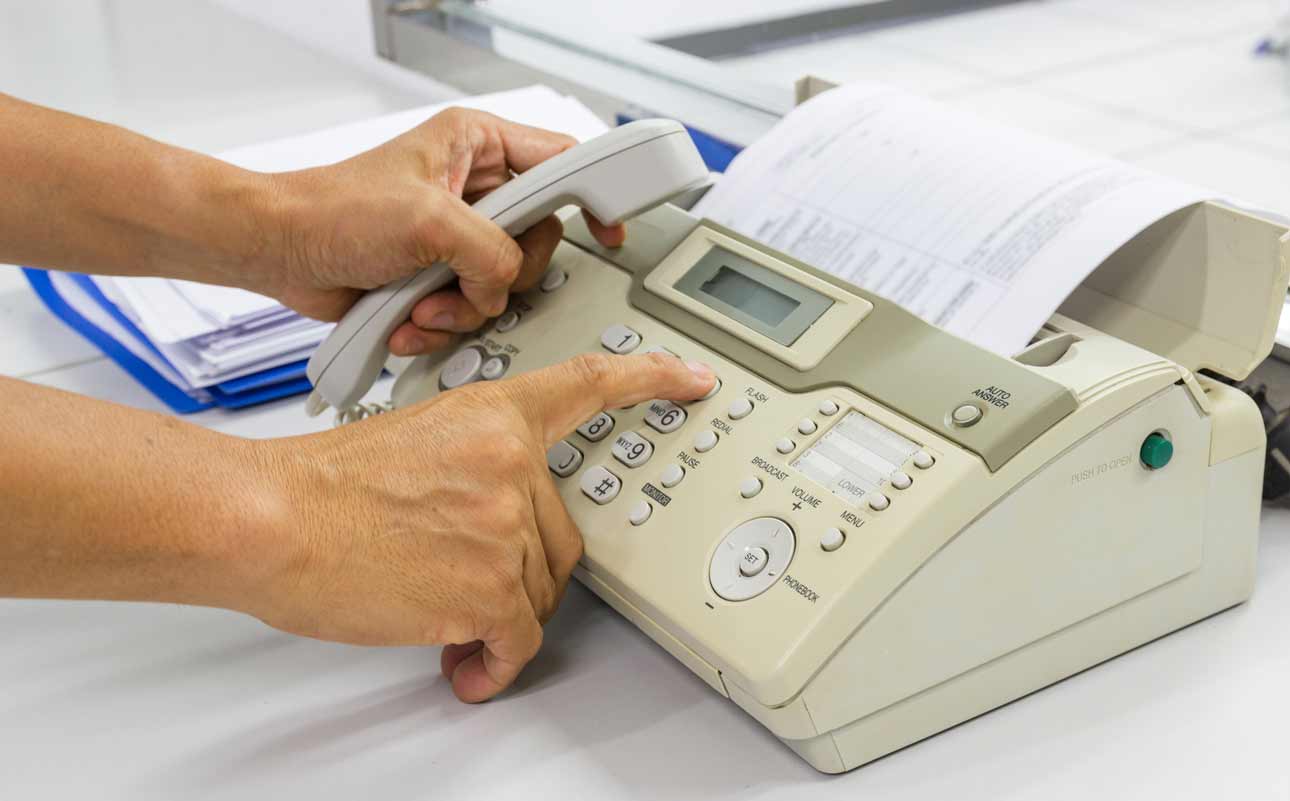 While Canadian healthcare is cherished, it does not come without its issues. How can we make it better?
Read stories about how our patients were able to get the right care.