What would you like to learn?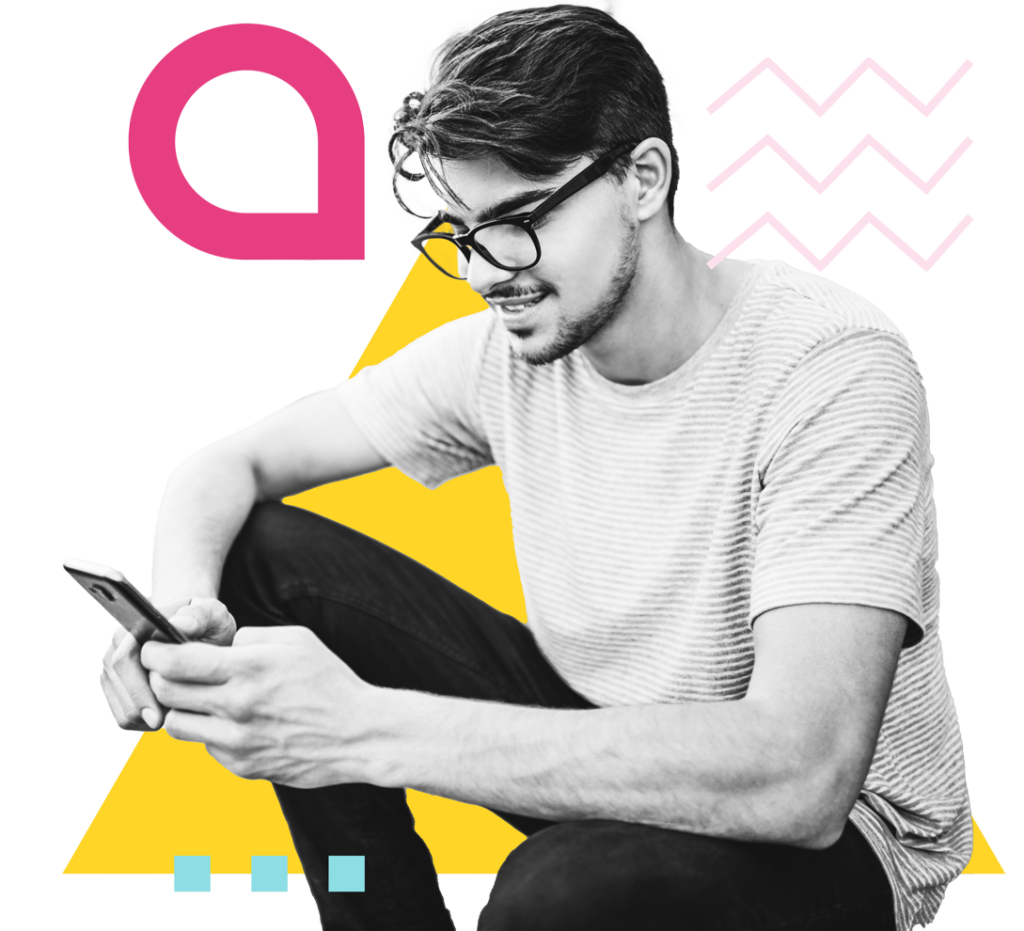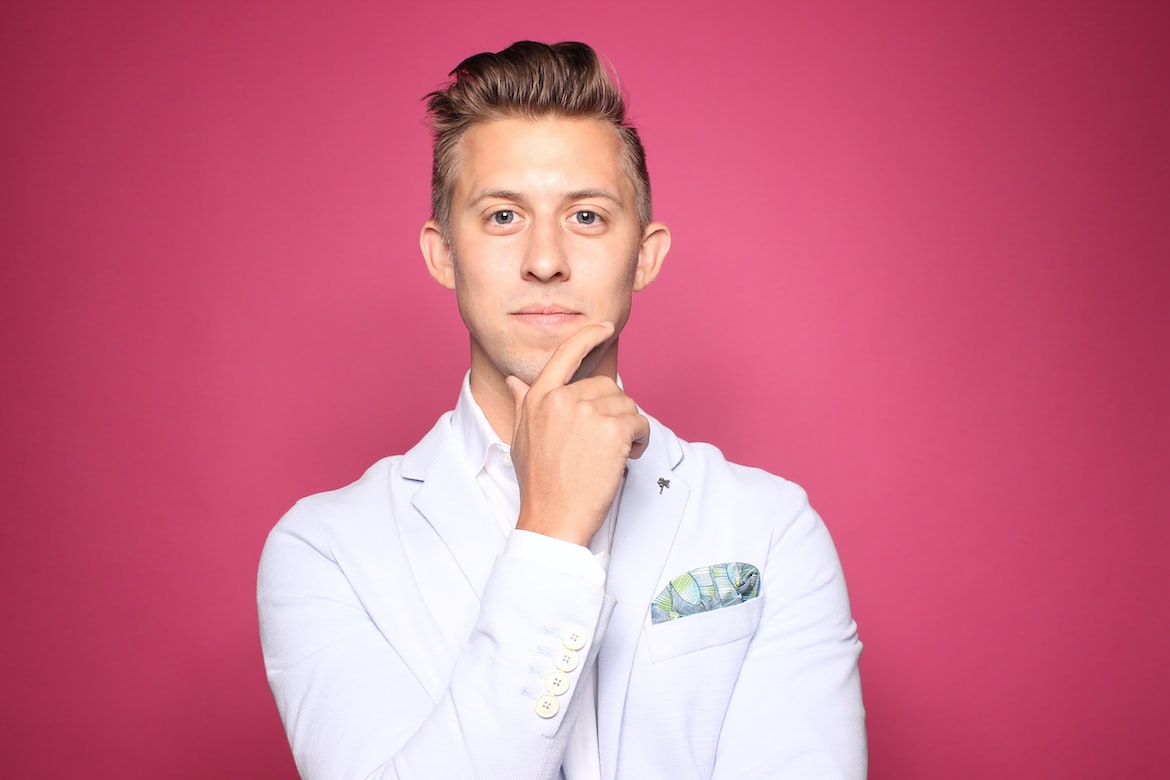 New Ontario laws on telemedicine will have a dramatic impact on how Ontarians get medical attention. Learn why and how it affects you.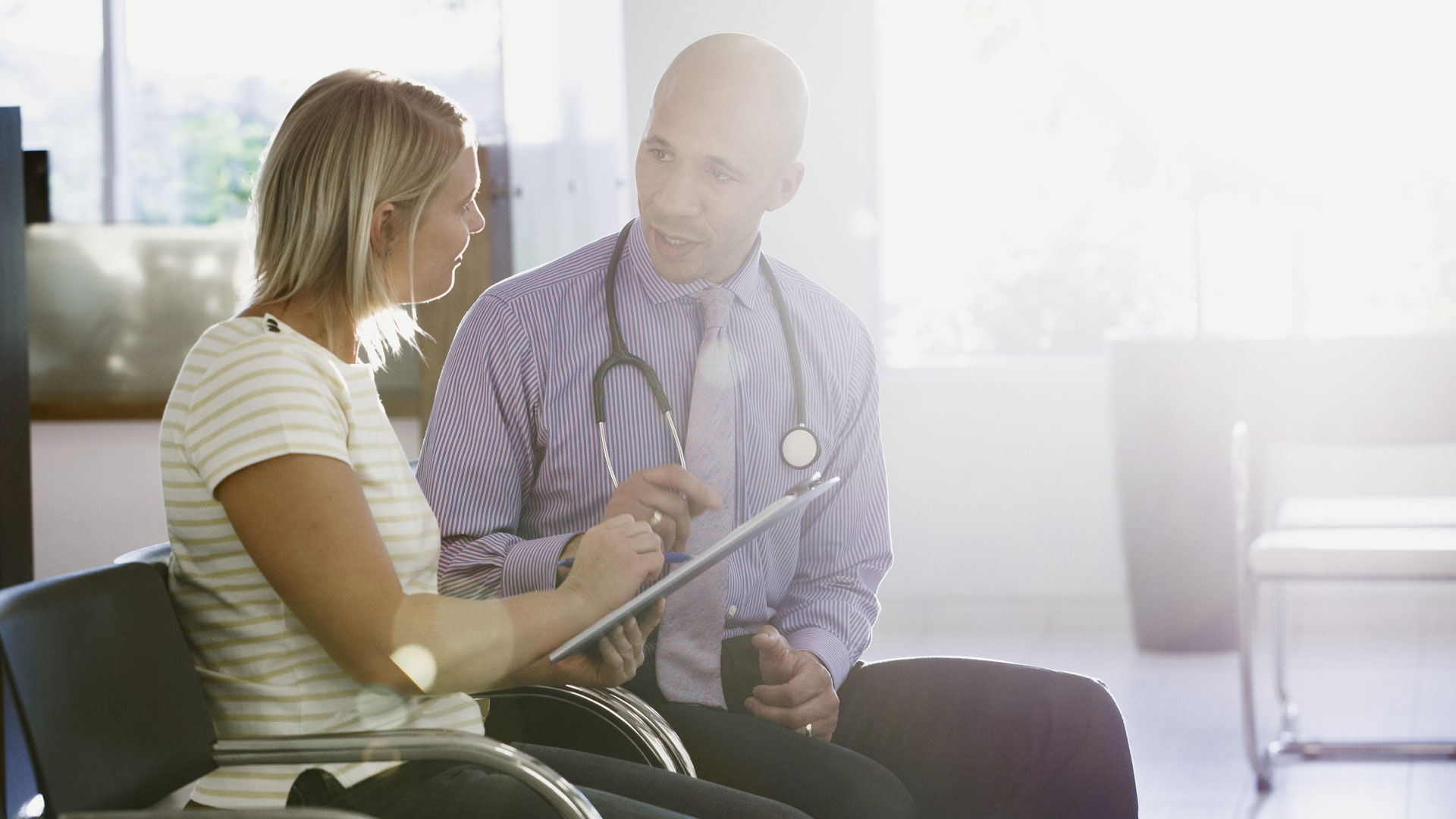 So you were able to #GetSkinHelp and now you've been booked for an appointment, that's great! A Dermatologist can often spot a potential skin cancer (whether it be SCC - Squamous Cell Carcinoma, BCC - Basal Cell Carcinoma, Melanoma, or even a Merkel Cell Carcinoma) on sight or with their dermatoscope, or if they find a lesion particularly suspicious they will recommend a biopsy for pathological analysis.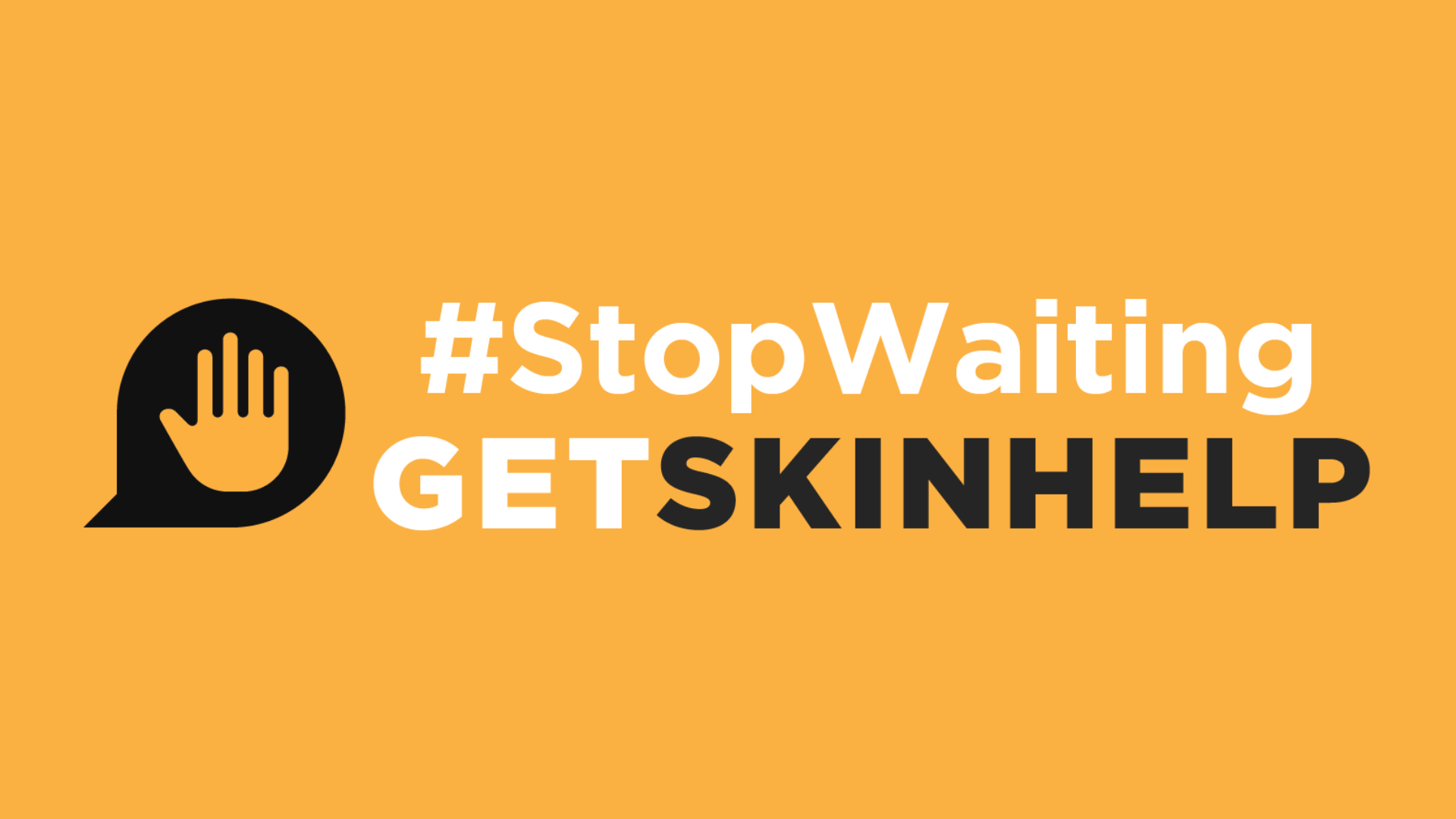 We are very happy to share that the GetSkinHelp mobile app is now available to download on Android and Apple!
Read stories about how our patients were able to get the right care.