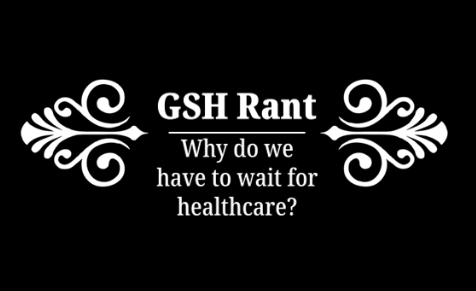 Why should you have to wait months and months and months to see a physician?
A lot of it has to do with the backend.
How health care is managed. GetSkinHelp is fixing all of that. We're using AI, data, automation, and natural language processing so like this you can see a doctor quicker – like within 14 days – and it's for any skin ailment.
Acne.
Psoriasis.
Skin cancers.
Keloids.
Everything!
We're here to make your life easy and cost free.
To learn more about how GSH is minimizing wait times, watch the rant video. Your skin deserves the best.
GetSkinHelp
Skin issues can be overwhelming, but GetSkinHelp is here to make things easy.
Book an appointment and a GetSkinHelp doctor will see you within two-to-four weeks to get your skin checked out.
GetSkinHelp also has an app that you can use if that is more up your alley. Download the mobile app on Android or Apple and book your appointment today!
It is now easier than ever to have control of your skin!