Stories and Articles about Skin and Healthcare
Learn how you can navigate the waters of Canadian healthcare by reading stories and articles from our team, patients, and doctors!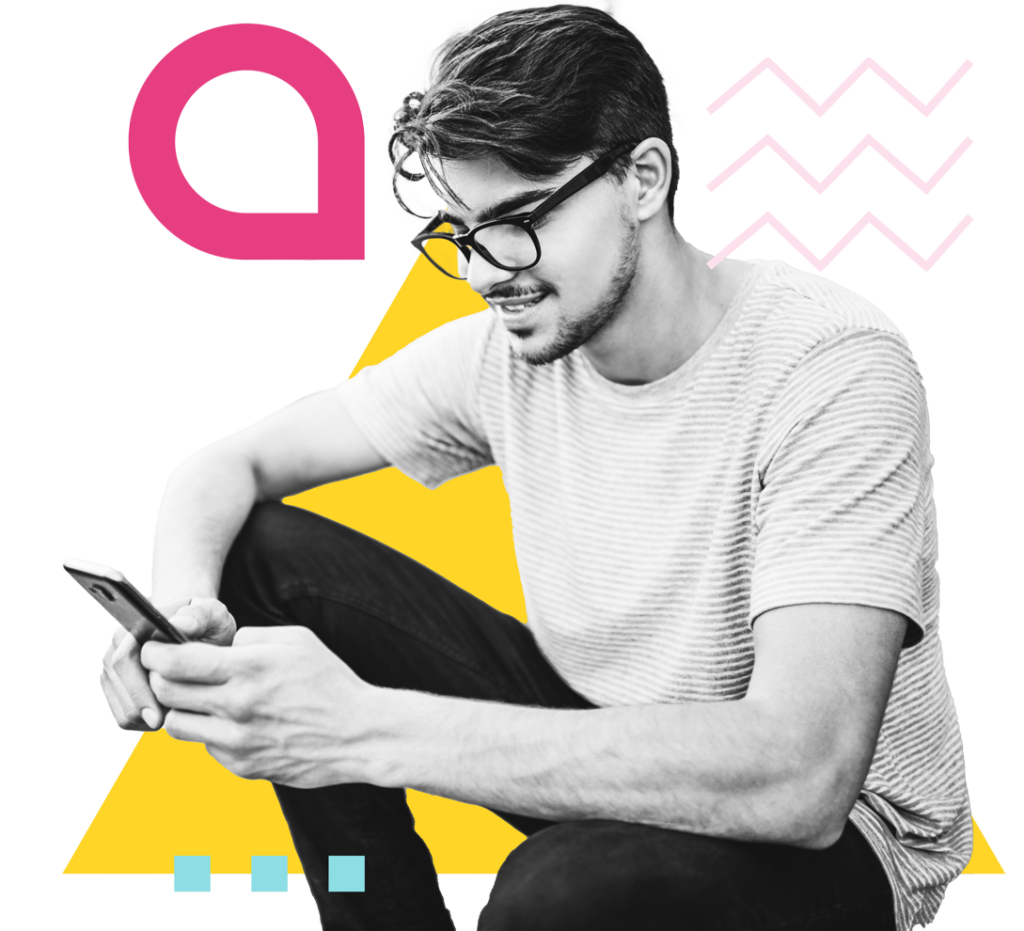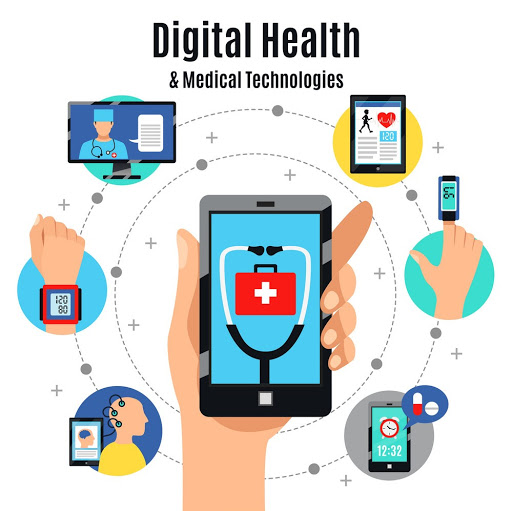 Due to the evolving nature of technology in healthcare, terms such as digital health and telemedicine are often used interchangeably when in fact they have different meanings.
Read stories about how our patients were able to get the right care.