What would you like to learn?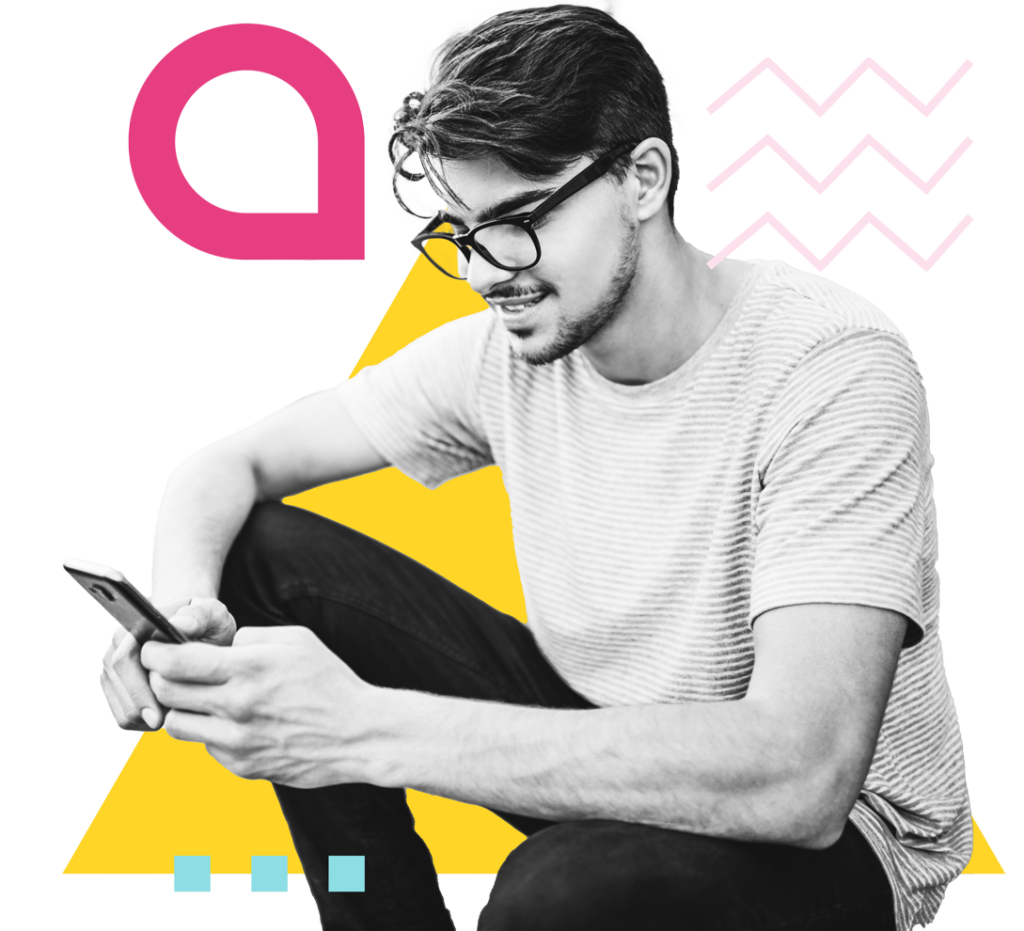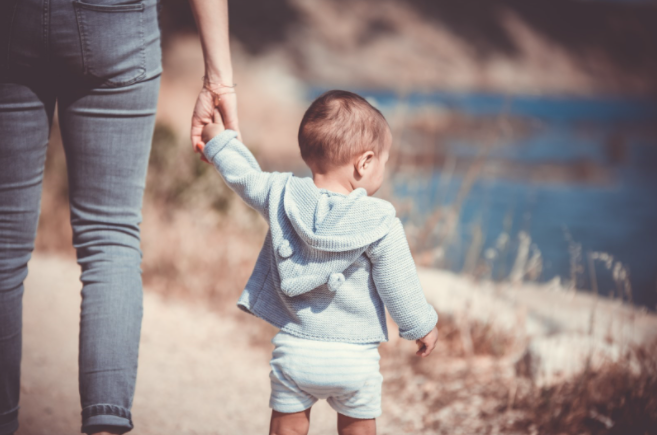 November is here and the earthy smell of grass and the warm touch of the sun are all but gone in Canada. But soon, they will returns. And when they do the bittersweet reality of those moments of that reality need to be acknowledged: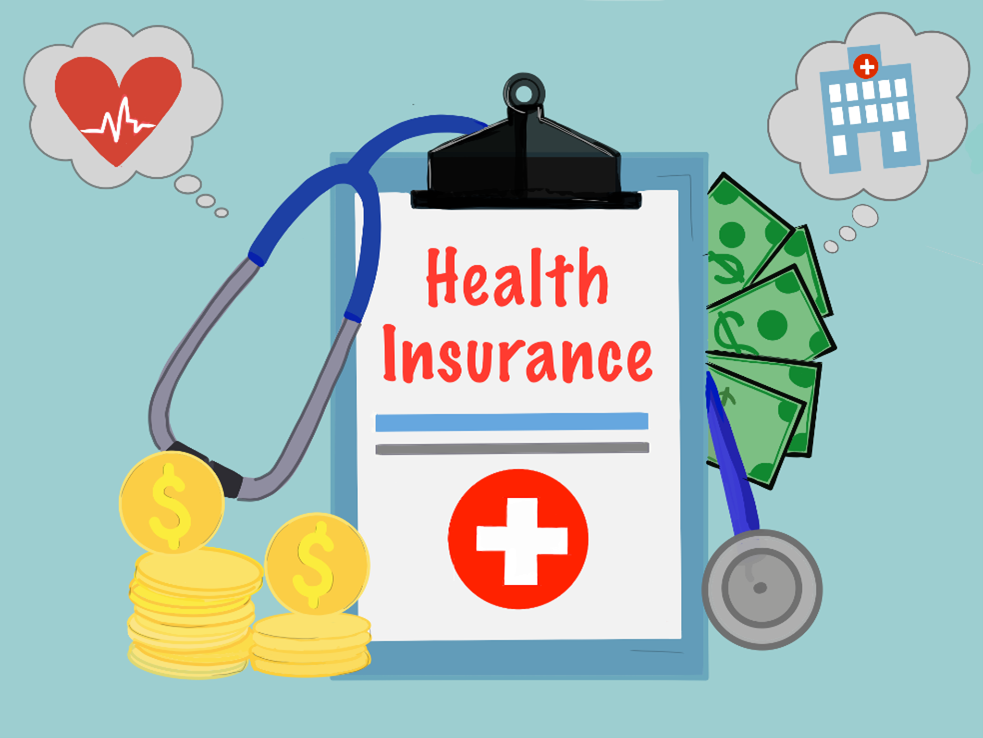 Each province and territory determines their own coverage under the Canada Health Act and each provincial health insurance plan is supplemented through federal transfers.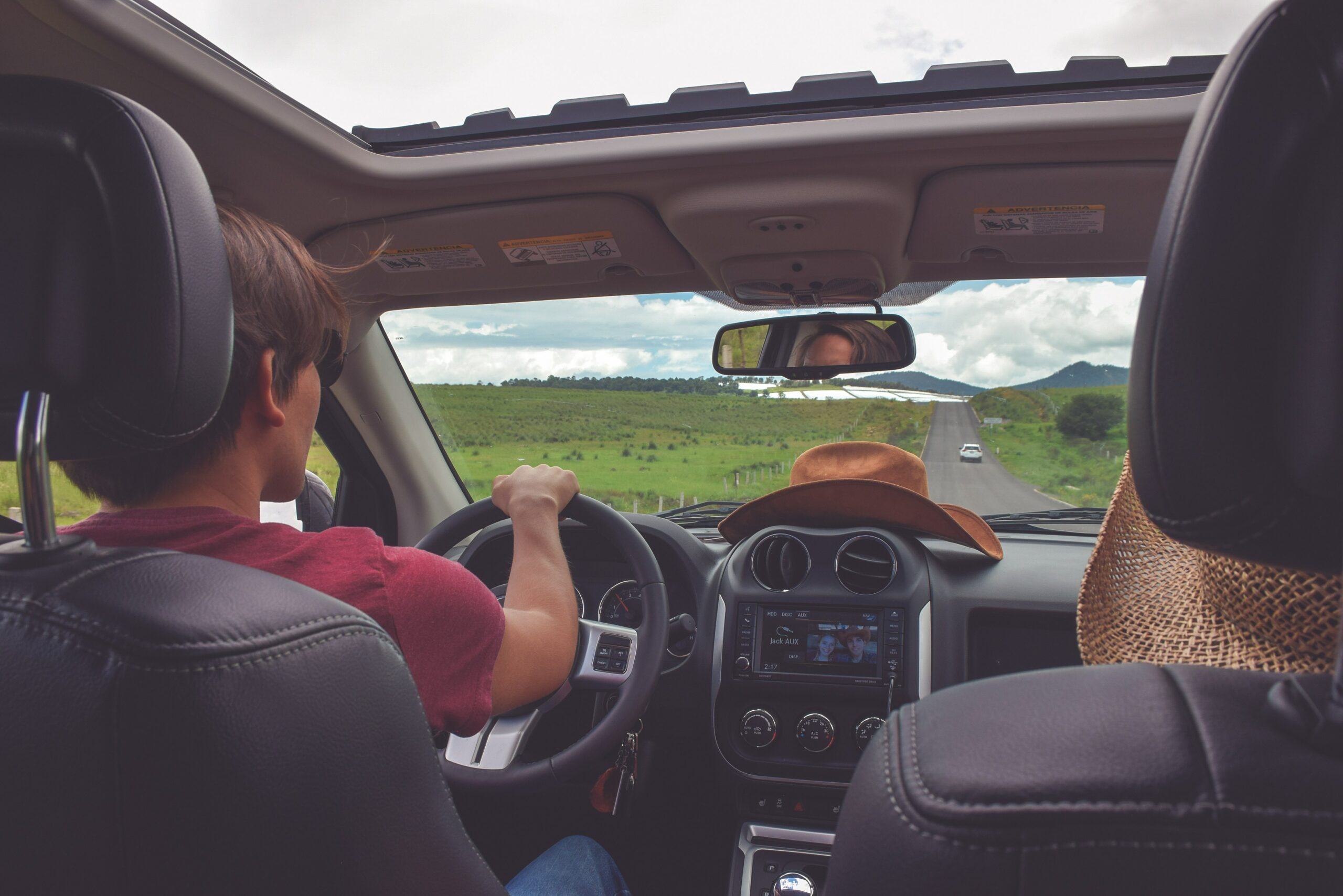 We have all been on one of those summer road trips where the sun is shining so hard you need to pull down the visor.
Read stories about how our patients were able to get the right care.