Stories and Articles about Skin and Healthcare
Learn how you can navigate the waters of Canadian healthcare by reading stories and articles from our team, patients, and doctors!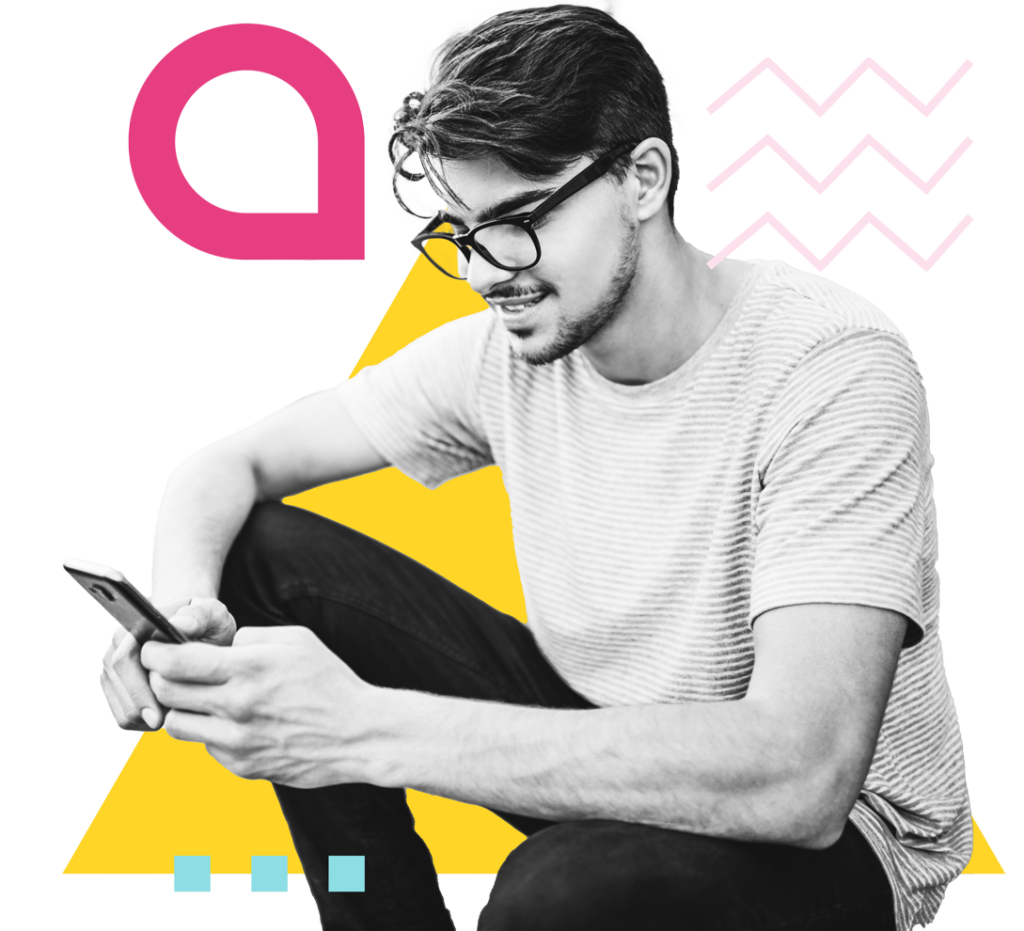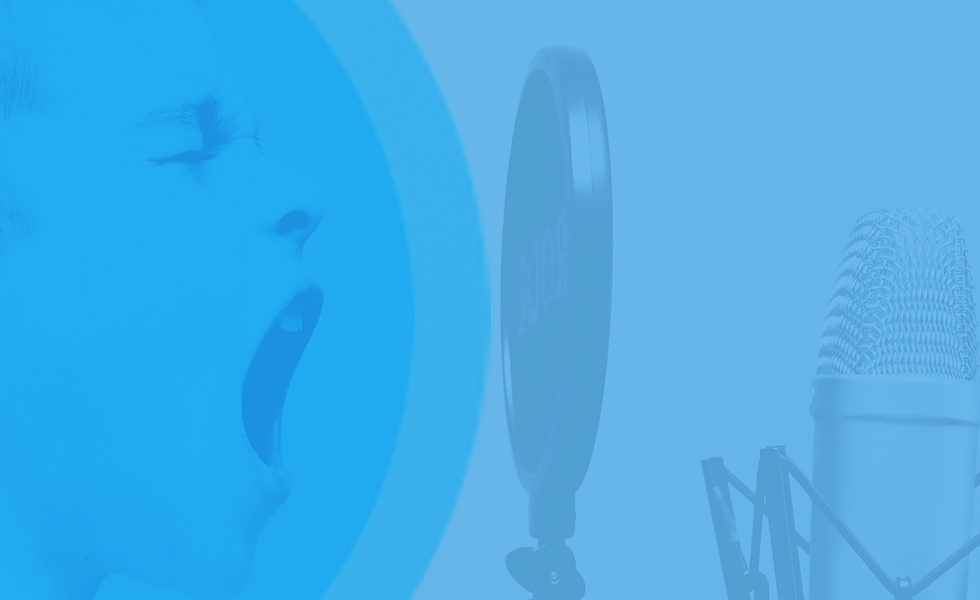 Most non-melanoma skin cancers, like basal cell carcinoma and squamous cell carcinoma, are not usually deadly. However, that doesn't mean they …
Read stories about how our patients were able to get the right care.