SPF Minute #11 – The UV Index was developed by Canadian scientists and adopted by the World Health Organization.

The UV Index was developed in 1992 by Canadian scientists. The World Health Organization adopted it as an international program in 1994. And in 2002 a global standard based on the Canadian Model was developed and is now in use around the World.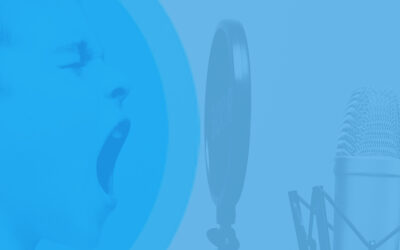 The UV Index was originally rated on a scale of 0-10, but since it was developed in Canada, accommodations had to be made for countries subject to more intense UV rays and now the index can exceed well beyond 10 and even reach 14 in some tropical countries. Get In...
read more