SPF Minute #12 – The risks of skin cancer are many, including living at higher altitudes.

The risks of skin cancer include having a fair-skinned complexion; a greater number of moles; family history of skin cancer; lifestyle, such as using tanning beds, being exposed to certain chemicals, or having a history of sunburns. Even living at higher altitudes presents greater risks of skin cancer.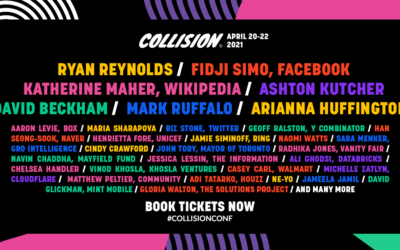 Collision, the World's largest and most influential technology conference is taking place right now, and Skinopathy Inc, the GetSkinHelp parent company, is part of the Ontario Government delegation.
read more