We are so excited for

You to start this journey with us
To begin, select one of the three options below: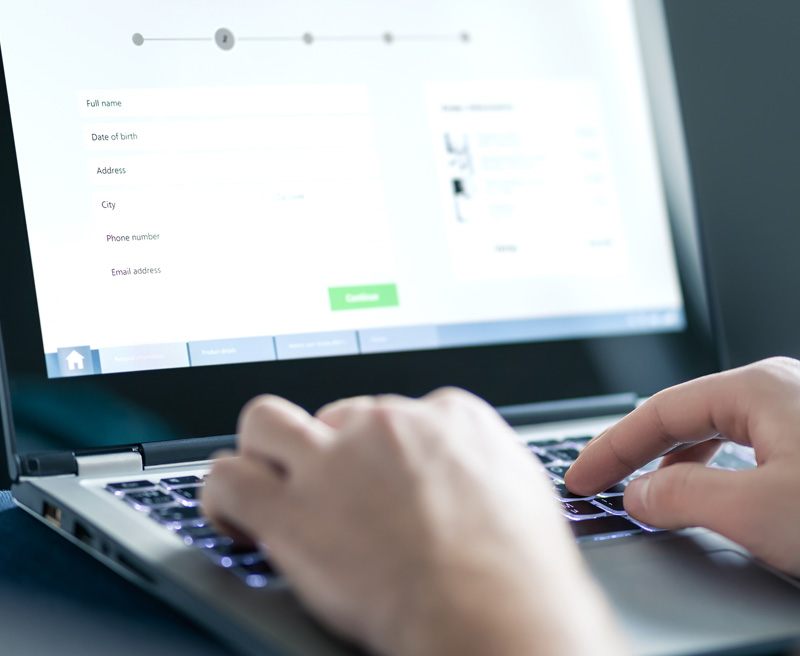 New Patient
No phone? No problem. Click below and register to schedule your GetSkinHelp appointment.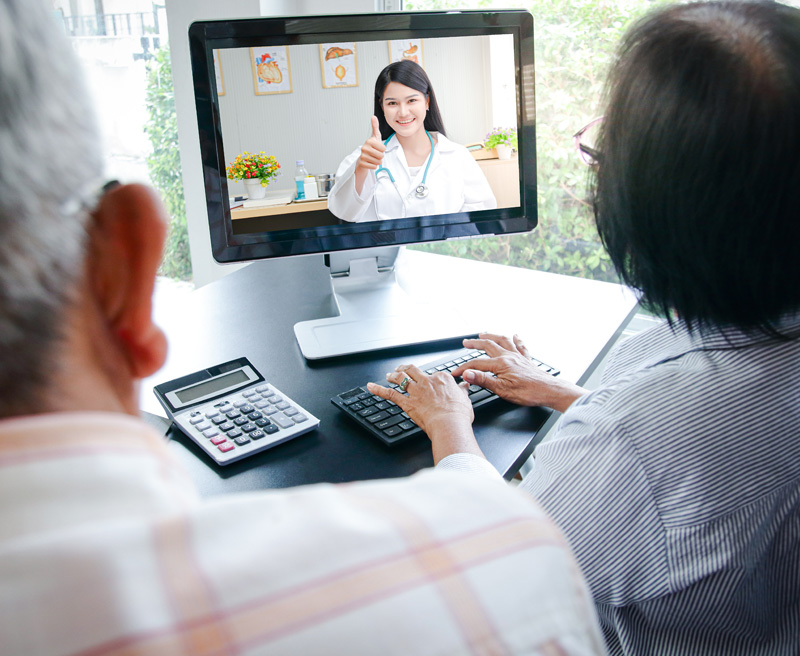 Returning Patient
Already had an appointment through GetSkinHelp? Please click on the link below to schedule an appointment.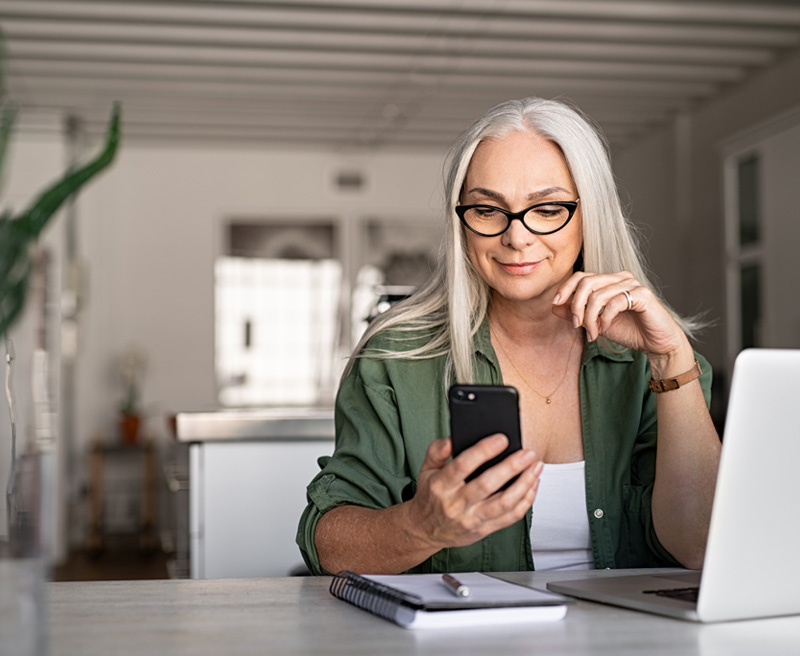 Mobile App
Sign-up to be notified when our ground-breaking app is ready to download!