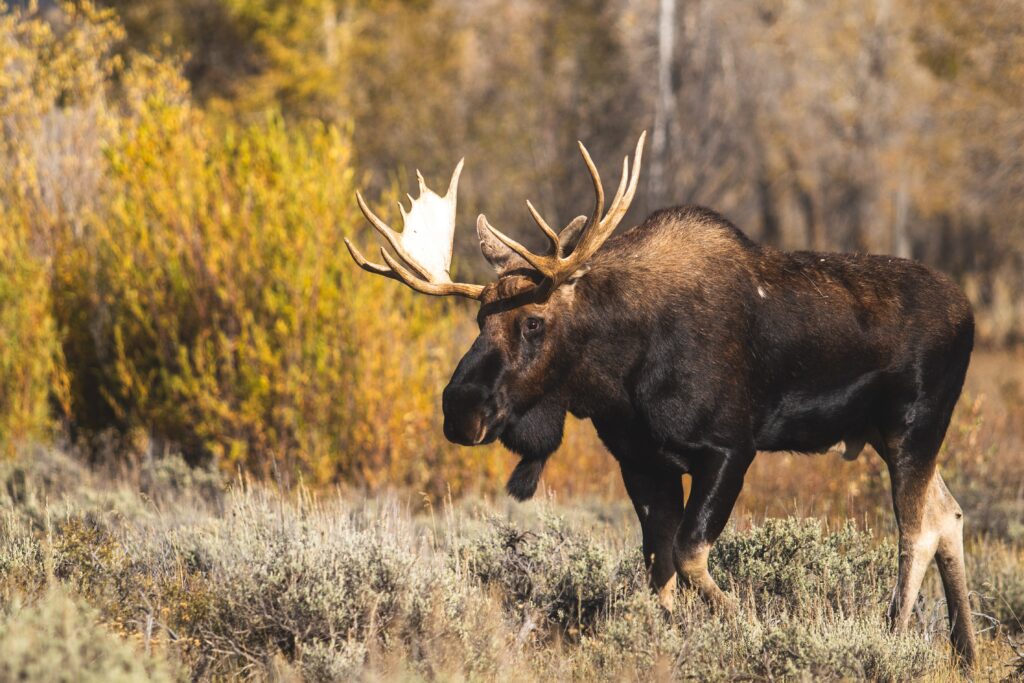 The northern travel grant is a financial aid available to eligible applicants residing in northern Ontario. This grant helps cover medical related travel costs.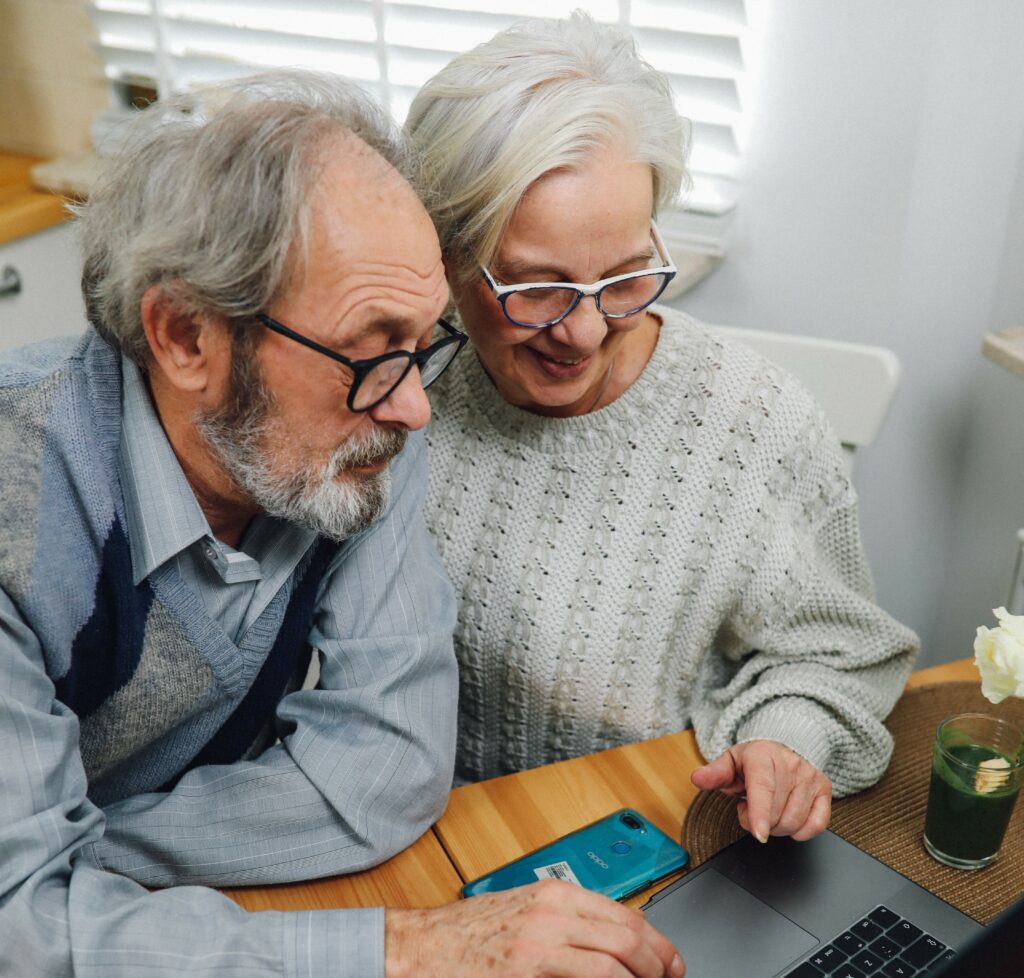 Much like any visit to the doctor's office, filling out a detailed medical history on GetSkinHelp is necessary for the doctor to get a better understanding of your health.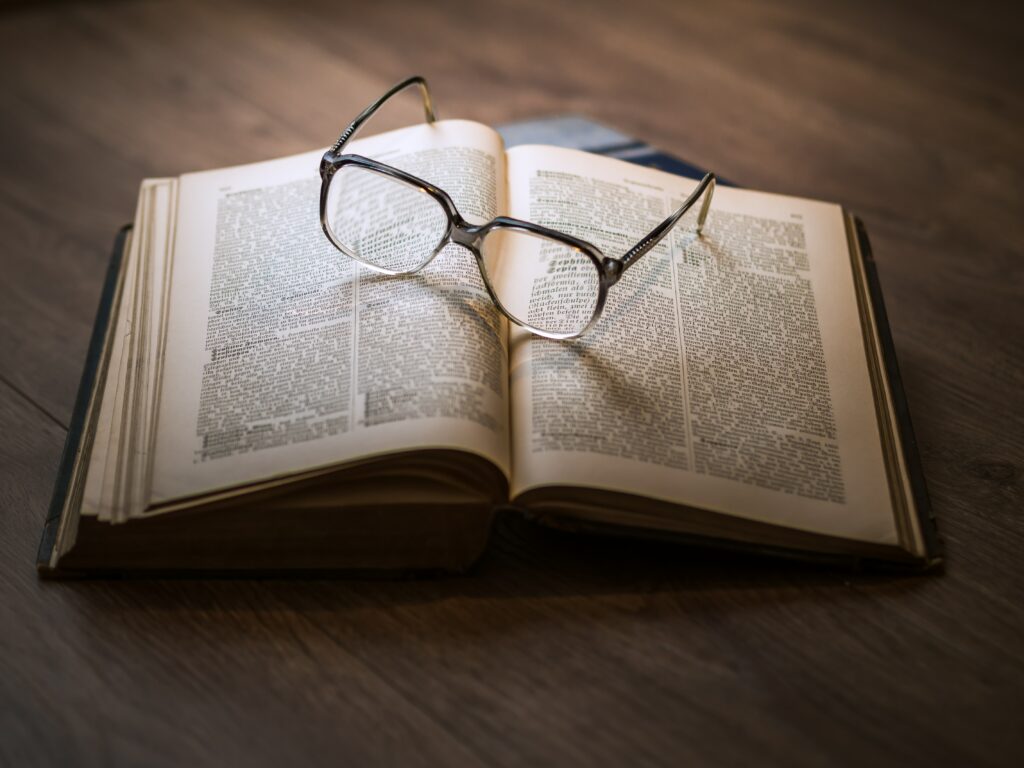 In my rural area of Southern Ontario, there is a scarcity of dermatologists / plastic surgeons, so when I became aware of a rapidly-growing, ugly-looking lesion on my left temple, I began searching for skin specialists over the internet—which is where I discovered you and your team.