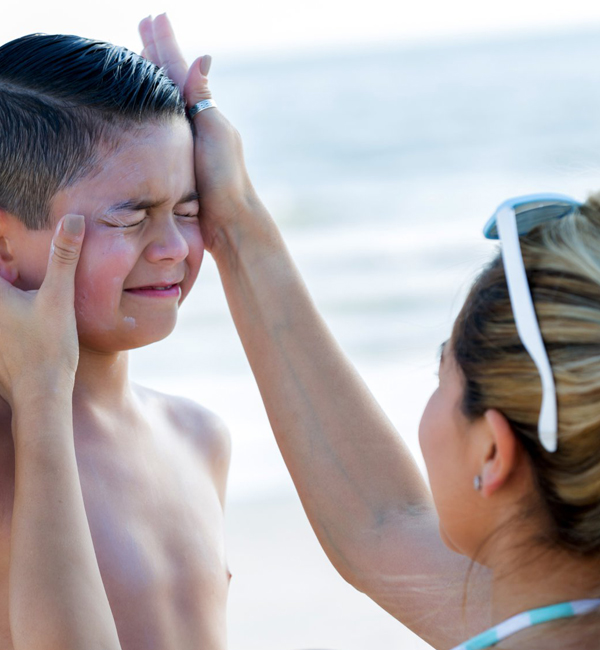 Skin cancer presents in many different forms and can be caused by many different factors. Scroll down to learn the potential risks of skin cancer, and what you can do should you ever be afflicted.
Take control of your body and do not let a little bump turn into a big problem. Afterall, "an ounce of prevention is worth a pound of cure."
If you have any immediate concerns, do not hesitate to schedule a virtual appointment on the GetSkinHelp.com platform.