SPF Minute #19 – How the UV Index is calculated

How the UV index is calculated?
The UV Index is a calculation that takes into account the angle of the sun; and the amount of cloud cover, and the thickness of the ozone layer, which can vary daily due to pollution and other natural processes; which is why the UV Index can change drastically in short periods of time.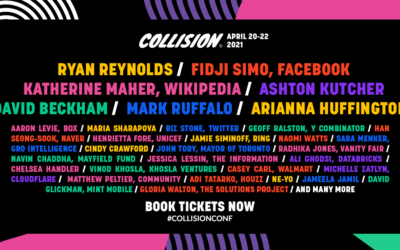 Collision, the World's largest and most influential technology conference is taking place right now, and Skinopathy Inc, the GetSkinHelp parent company, is part of the Ontario Government delegation.
read more