Stories and Articles about Skin and Healthcare
Learn how you can navigate the waters of Canadian healthcare by reading stories and articles from our team, patients, and doctors!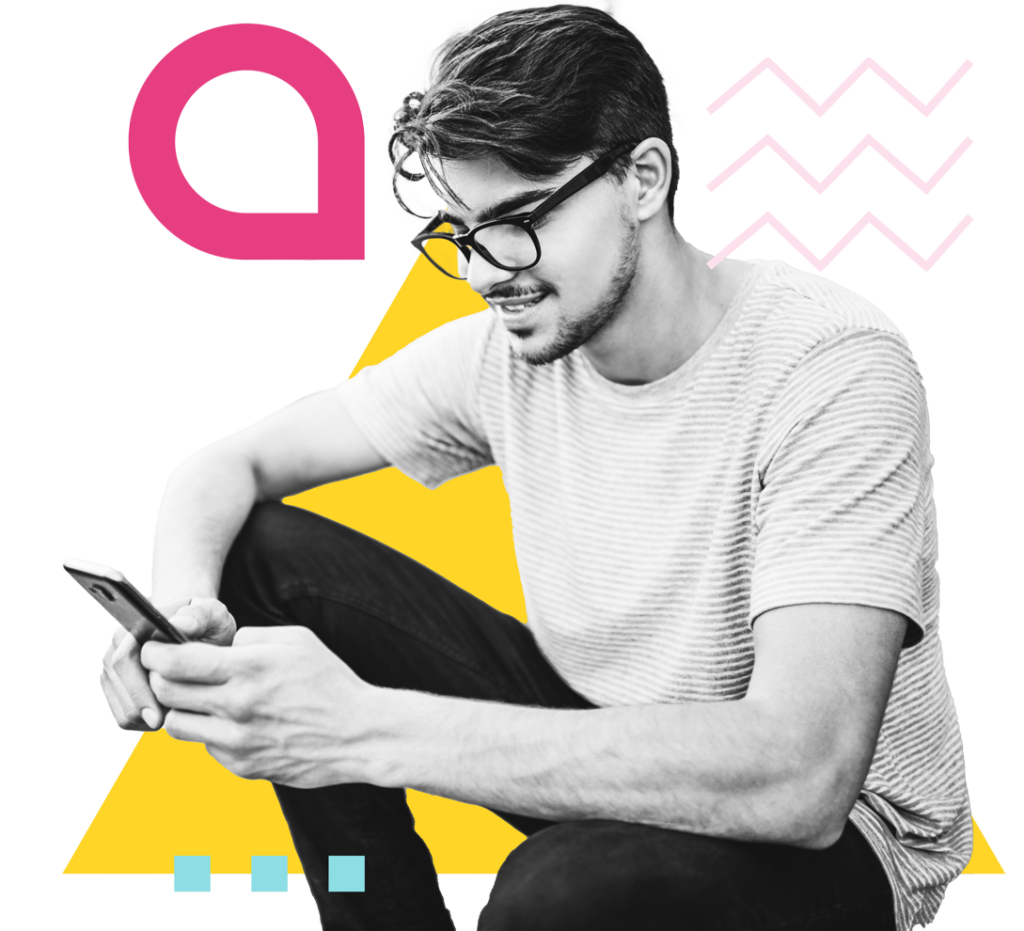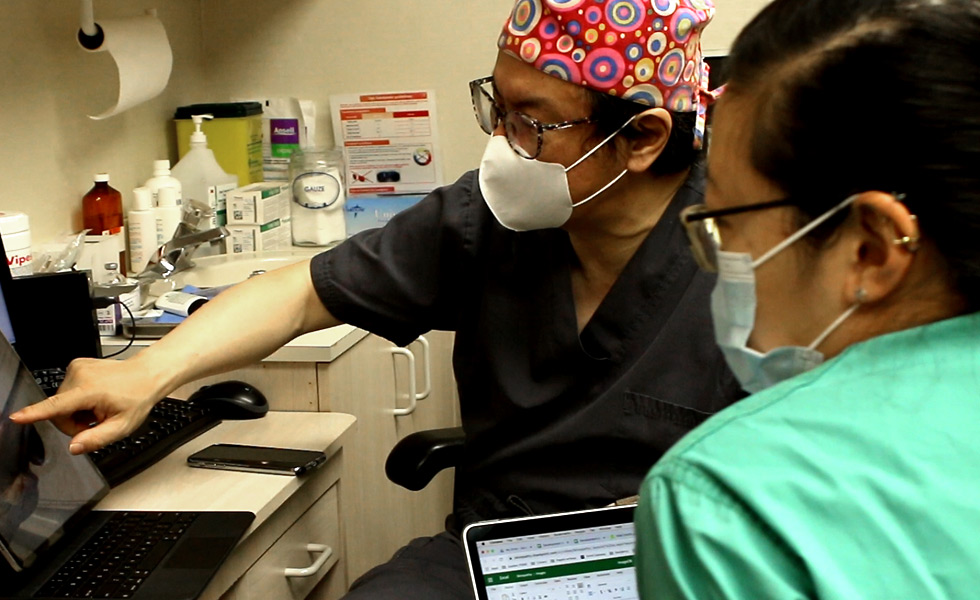 A recent report by the Toronto Star has exposed how the Coronavirus is affecting cancer care in Ontario. Their report states that …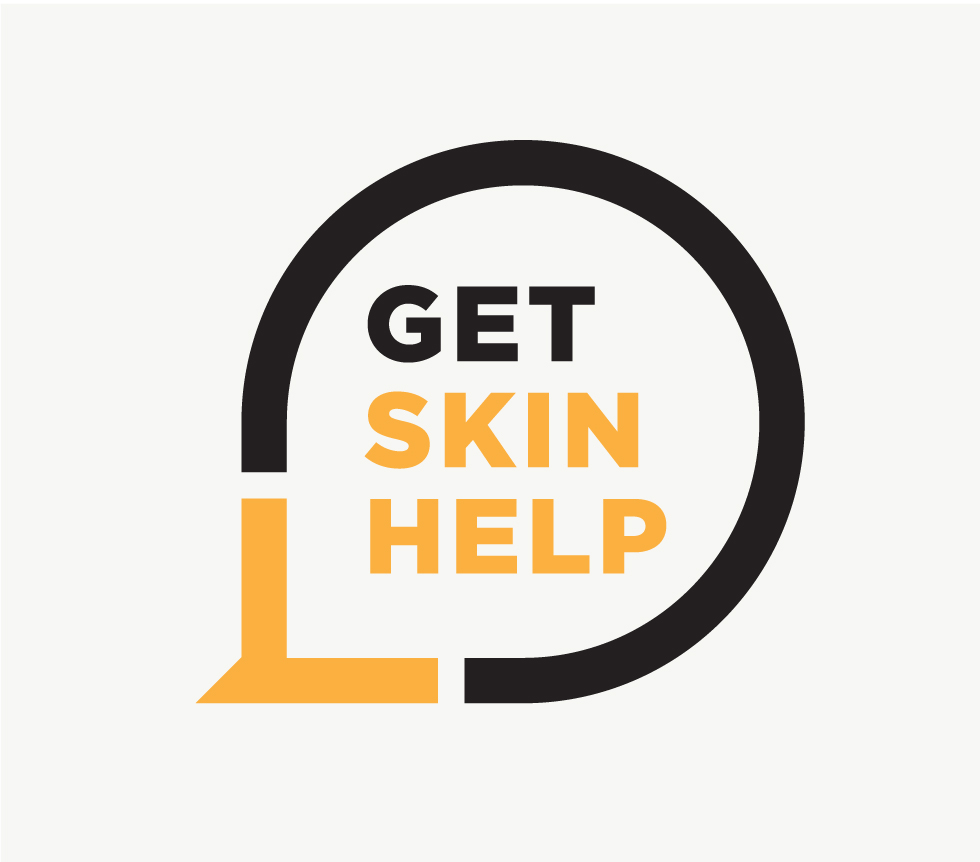 According to the Canadian Public Health Agency, skin cancer has been increasing at a fairly constant rate in Canada over the past …
Read stories about how our patients were able to get the right care.