What Ontario Doctors are Paid

The Ontario healthcare system is a truly wonderous execution of the bureaucracy. 
Large governing bodies, like the Ontario Medical Association and College of Nurses, are charged with interpreting dozens of provincial & federal legislative acts and countless regulations to provide Ontarians with the marvel that is the Ontario Healthcare Insurance Plan (OHIP). 
The total Ontario health sector budget for 2019-2020 was $63.5 billion dollars and represents about 42% of the total Ontario government program spending. Education comes next at $41.2 billion dollars, followed by the children and social services sector at $16.7 billion dollars. 
Last year, Sun Life Global investments published an overview of the 2019-2020 Ontario budget with a pie chart showing the total expenses. You can read the complete report by clicking here.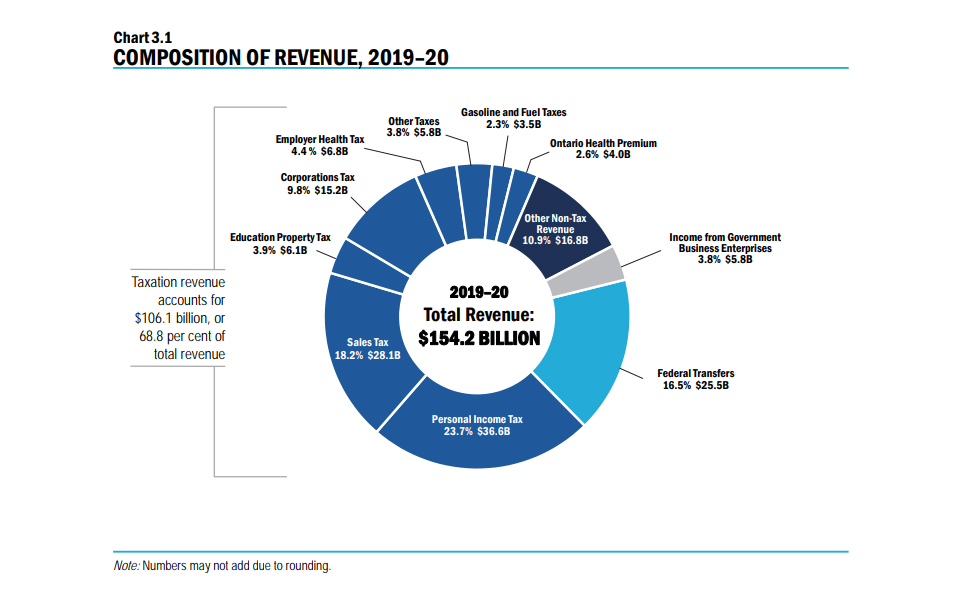 Composition of Revenue, 2019-20
This Ontario health budget is held together by an intense maze of documents that codify the practice of medicine in all its forms. The 2019-2020 Ontario Ministry of Health Schedule of Benefits alone is 962 pages and covers everything from femoral-popliteal endarterectomy to measle vaccination. 
Aside from medical professionals, very few Ontarians have probably seen these documents. As they are publicly available, we thought some people might be interested in knowing how much doctors charge for their work. 
…and it is surprisingly less than what you thought. 
For example, did you know that the fee for the simple excision (removal) of a malignant (dangerous) skin lesion on the face or neck is only $92.15? Meanwhile while the excision of a malignant melanoma (the deadliest form of skin cancer) is $124.10. Comparatively, according to healthgrades.com, a doctor in the United States would charge a patient approximately $1,000 – $2,000, depending on the complexity of the procedure. 
The Physician's Guide to Uninsured Services is just as fascinating, especially for those people on a tight budget. For example, the Ontario Medical Association suggested fee for the completion of work or school related sick notes is $20.00. Meanwhile, there are services physicians are NOT permitted to charge, such as an application for an accessible parking permit or request for a birth certificate form. 
Needless to say, neither of these documents are light reading. But, they do provide an interesting "behind-the-scenes" look at the inner workings of the Ontario healthcare system. 
We hope you find them as exciting as we do!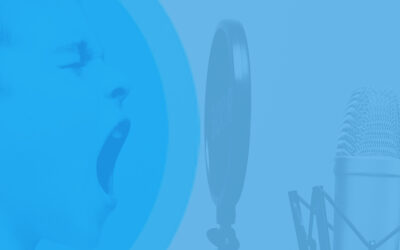 How the UV index is calculated?The UV Index is a calculation that takes into account the angle of the sun; and the amount of cloud cover, and the thickness of the ozone layer, which can vary daily due to pollution and other natural processes; which is why the UV...
read more