SPF Minute #11 – The UV Index was developed by Canadian scientists and adopted by the World Health Organization.

The UV Index was developed in 1992 by Canadian scientists. The World Health Organization adopted it as an international program in 1994. And in 2002 a global standard based on the Canadian Model was developed and is now in use around the World.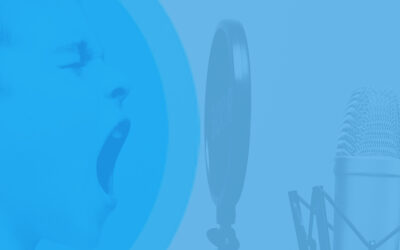 How the UV index is calculated?The UV Index is a calculation that takes into account the angle of the sun; and the amount of cloud cover, and the thickness of the ozone layer, which can vary daily due to pollution and other natural processes; which is why the UV...
read more