SPF Minute #7 – How Much Doctors Charge The Ontario Government For The Excision Of A Skin Cancer.

Did you know the fee surgeons charge the Ontario Government for the excision of a skin cancer or the simple removal of a malignant skin lesion on the face or neck is only $92. Meanwhile, the removal of a malignant melanoma – the deadliest form of skin cancer – is $124. Interesting, isn't it?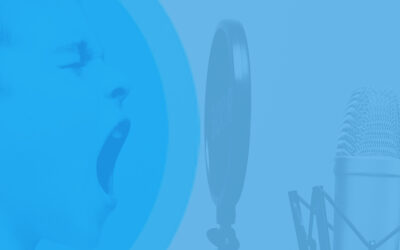 The UV Index was originally rated on a scale of 0-10, but since it was developed in Canada, accommodations had to be made for countries subject to more intense UV rays and now the index can exceed well beyond 10 and even reach 14 in some tropical countries. Get In...
read more