GetSkinHelp is just 3 steps away!
Step 1: Take pictures of your skin condition
First, use your camera to take 3 pictures of the skin condition in question. Make sure that they are in focus:
Image 01:
A close-up photo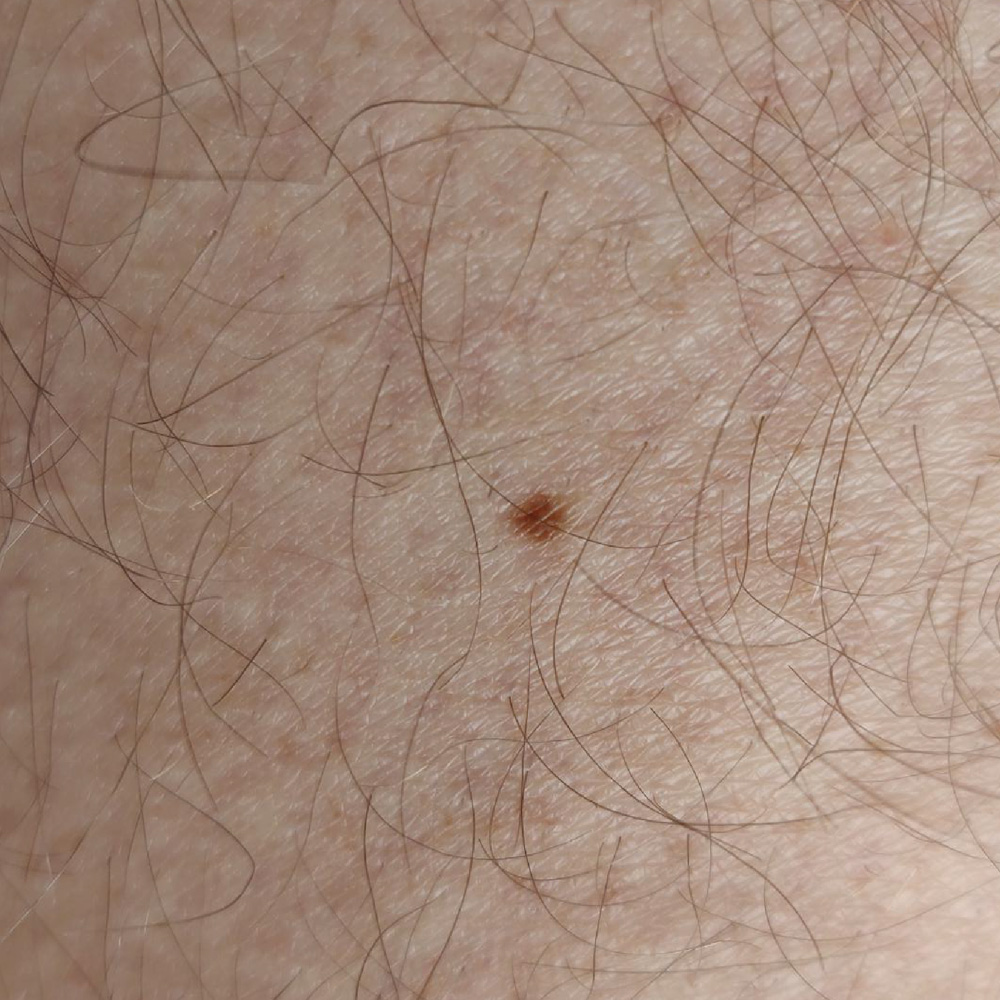 This gives us a clear view of your skin condition
Image 02:
A photo with a coin next to it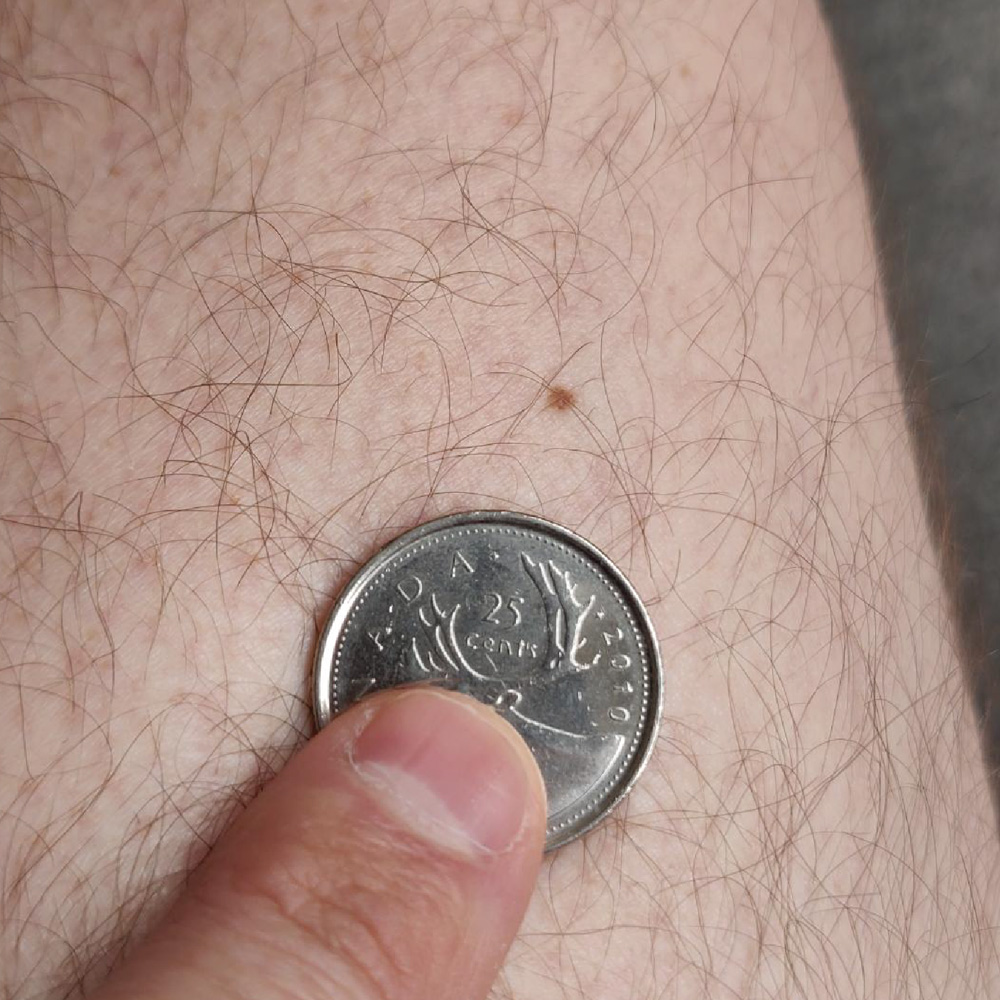 This gives us context on the size of your skin condition
Image 03:
A photo with a body part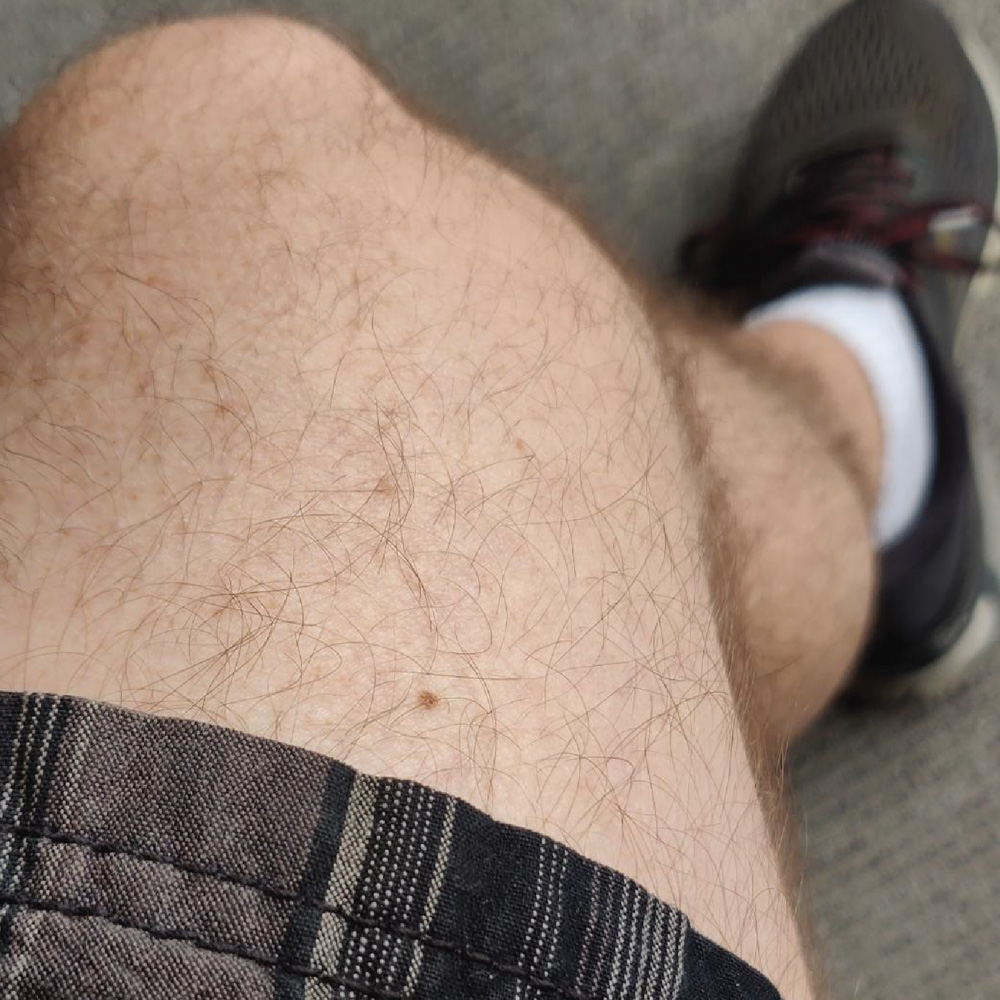 This shows us where your skin condition is located.
Step 2: Complete your patient details
Next, you can book an appointment on our website or our app. Upload your pictures, fill in your patient details, and submit. You will receive an email with your appointment details.
Much like seeing a doctor for the first time in an actual clinic, here you need to fill out your medical history. This is vital for your doctor because the more they know about you, the more they can give you an informed diagnosis. So please be as thorough as possible.
Step 3: Arrive to your appointment
We will send you an email once you complete your registration and medical history with detailed information about your appointment, including a link that will lead you to an virtual video conference room (to be used during your appointment) where your doctor will address your concerns.
If you have any questions or concerns, you can always call us at 1.833.272.7546 or email at info@getskinhelp.com