Three easy steps to a doctor.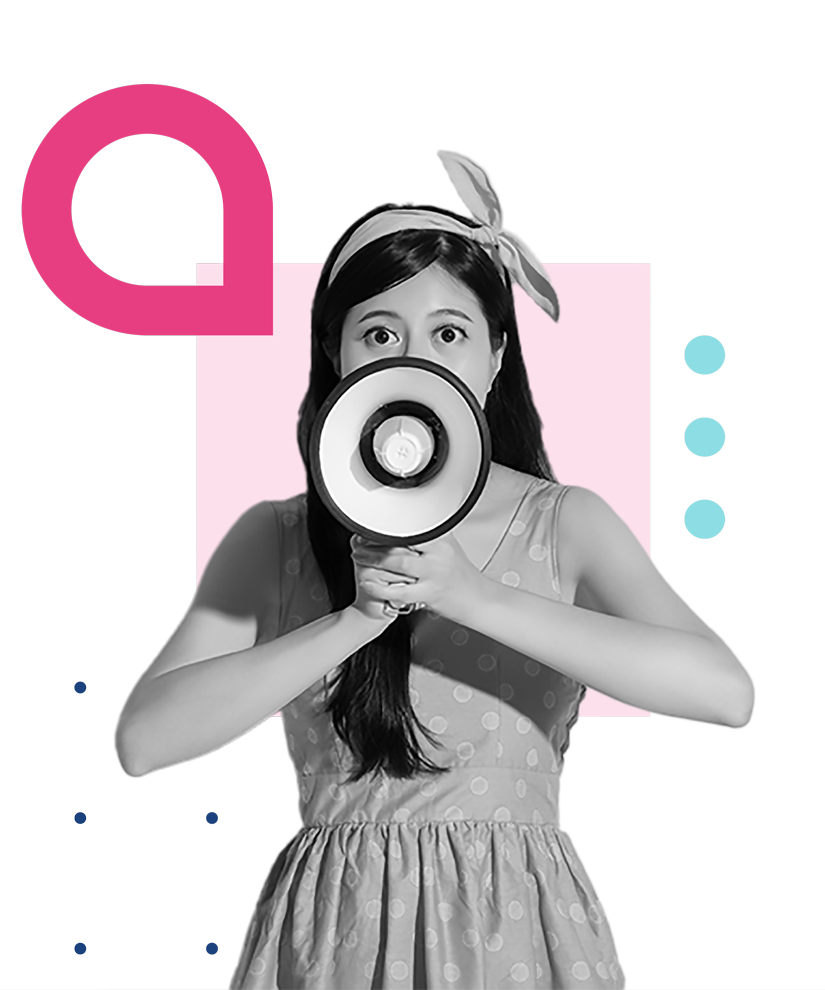 1. Use your phone to take three pictures of your skin condition.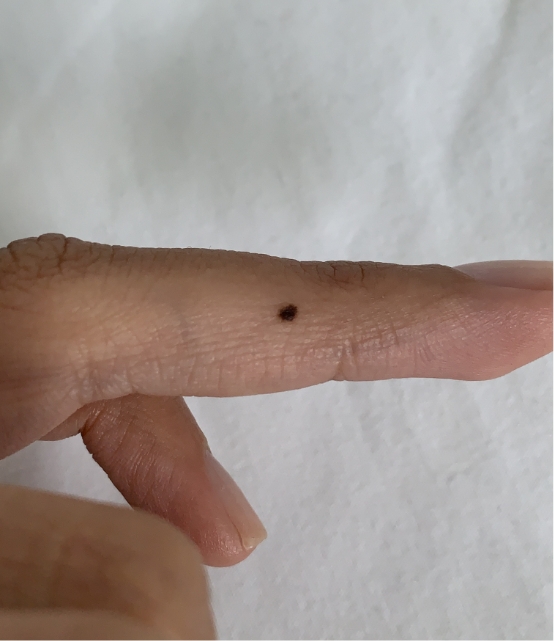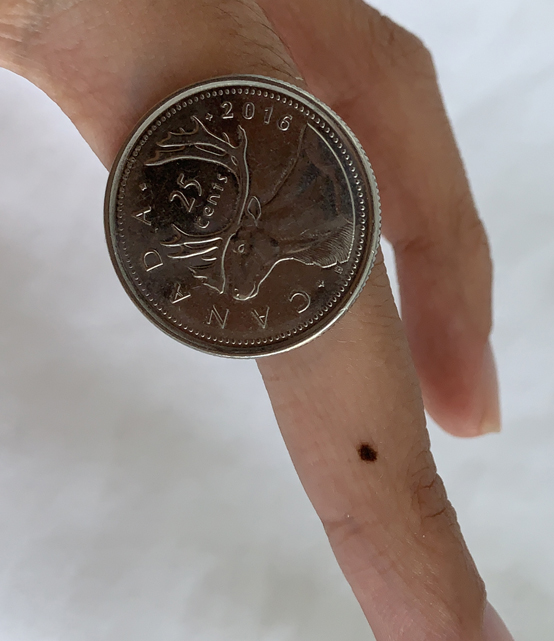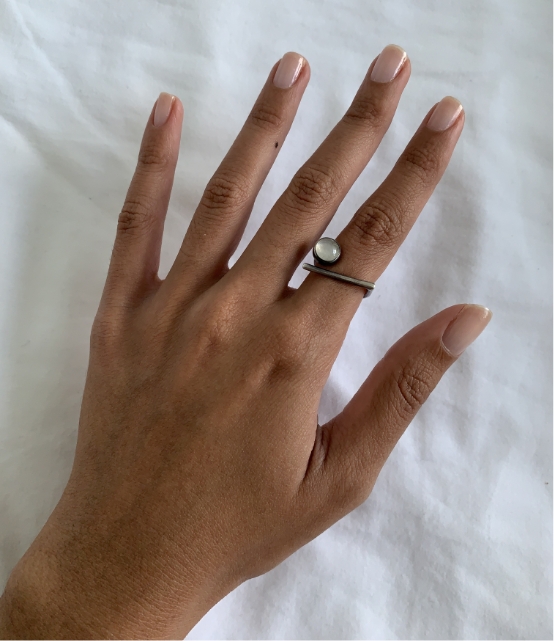 Picture that gives context on location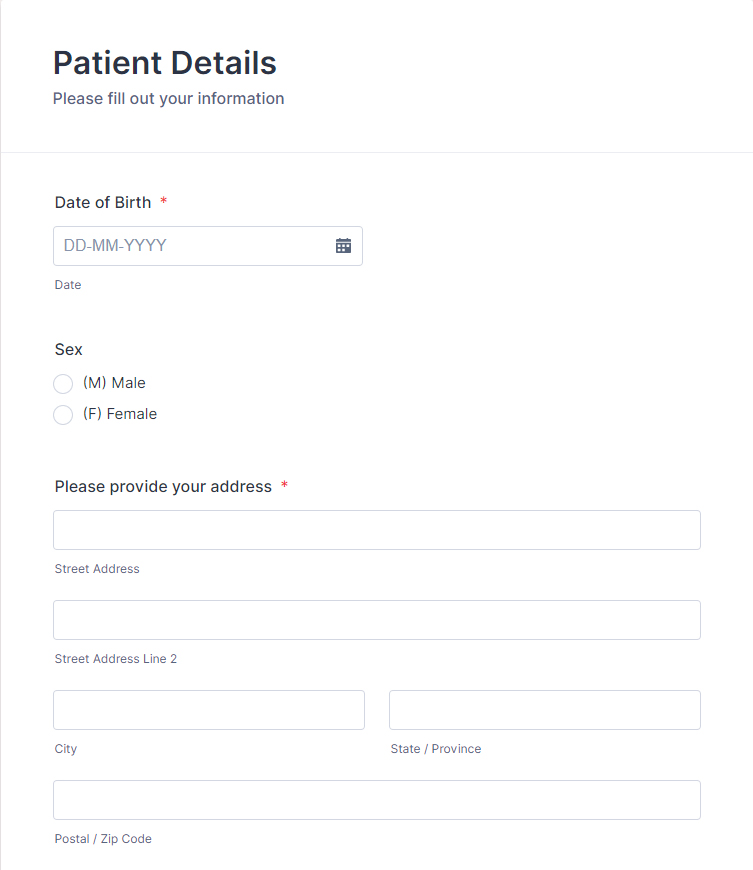 Just like visiting any new doctor, we need you to complete your medical history through our secure and private online form.
3. Confirm the appointment
Confirm the appointment details we send via email and when the time comes, click on the link we give you.
If you have any questions or concerns, you can always call us at 1.833.272.7546 or email at info@getskinhelp.com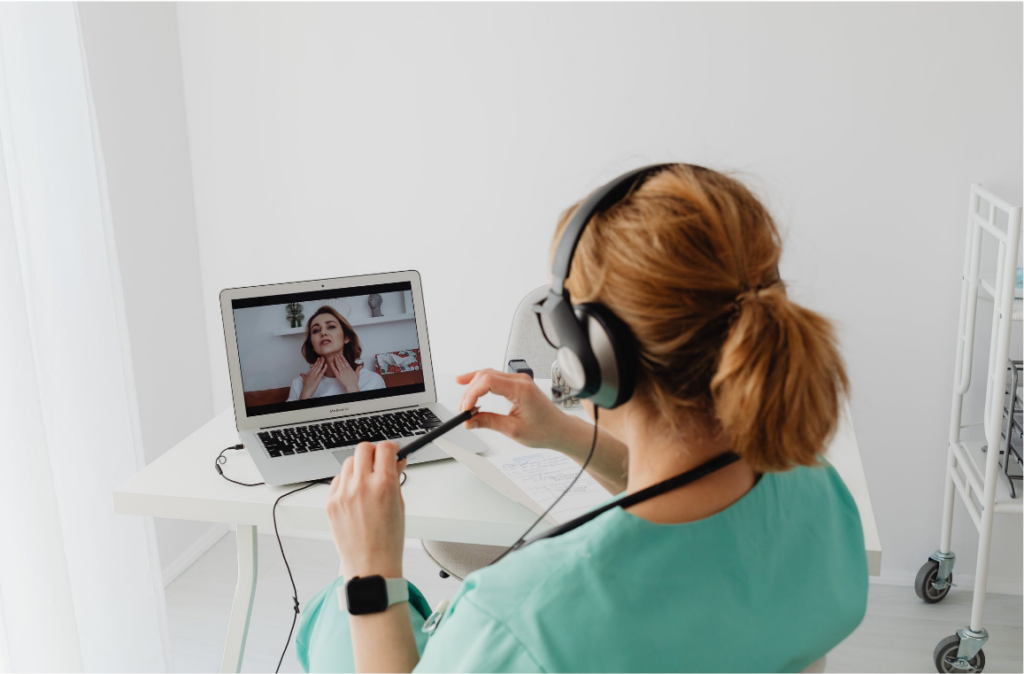 Appointments within 14 days.
Video consultations with doctors.
Covered by OHIP.