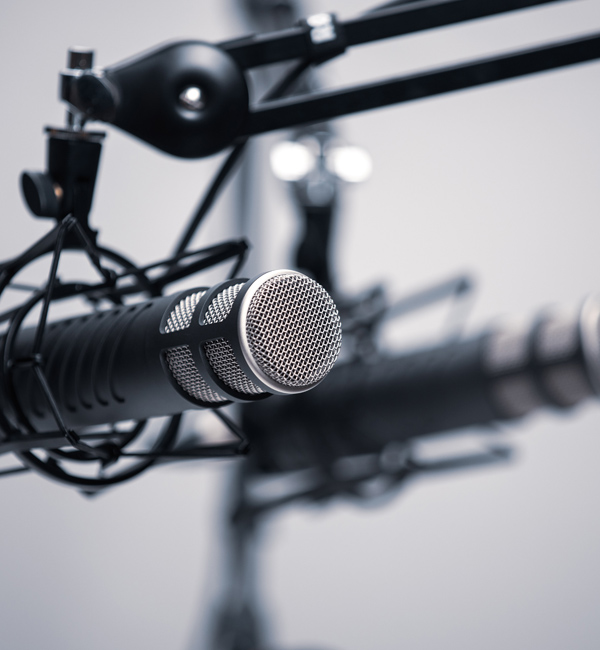 The SPF Minute is meant to help people quickly learn about skin cancer and other skin conditions. 
These 30-60 second sound bites can easily be shared to help the people close to you learn about skin health, how to mitigate the risk of skin cancer, and manage chronic skin conditions.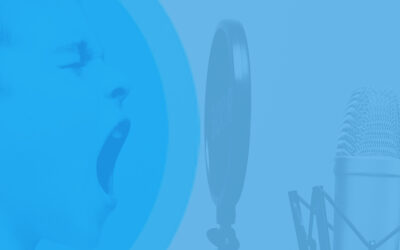 The UV Index was developed in 1992 by Canadian scientists. The World Health Organization adopted it as an international program in 1994. And in 2002 a global standard based on the Canadian Model was developed and is now in...
read more