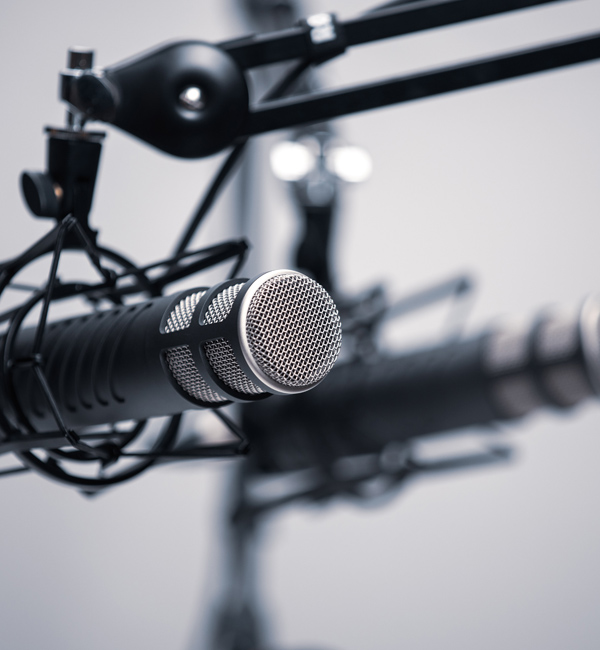 The SPF Minute is meant to help people quickly learn about skin cancer and other skin conditions. 
These 30-60 second sound bites can easily be shared to help the people close to you learn about skin health, how to mitigate the risk of skin cancer, and manage chronic skin conditions.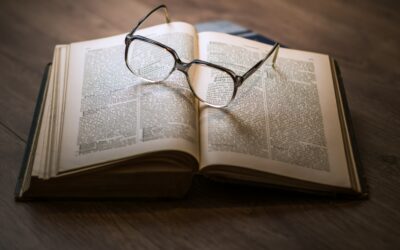 In my rural area of Southern Ontario, there is a scarcity of dermatologists / plastic surgeons, so when I became aware of a rapidly-growing, ugly-looking lesion on my left temple, I began searching for skin specialists over the internet—which is where I discovered you and your team.
read more