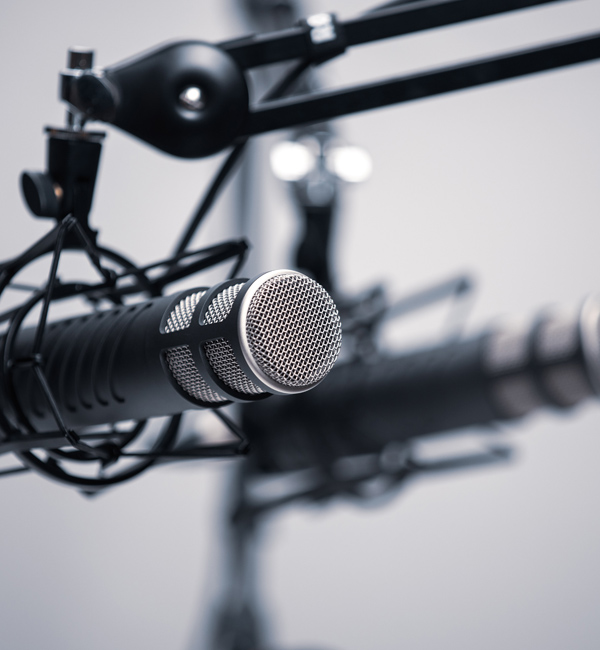 The SPF Minute is meant to help people quickly learn about skin cancer and other skin conditions. 
These 30-60 second sound bites can easily be shared to help the people close to you learn about skin health, how to mitigate the risk of skin cancer, and manage chronic skin conditions.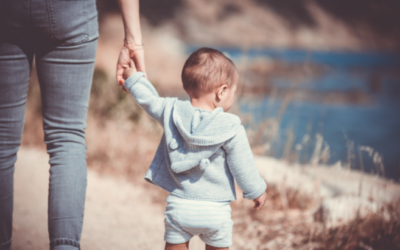 November is here and the earthy smell of grass and the warm touch of the sun are all but gone in Canada.
But soon, they will returns. And when they do the bittersweet reality of those moments of that reality need to be acknowledged:
read more