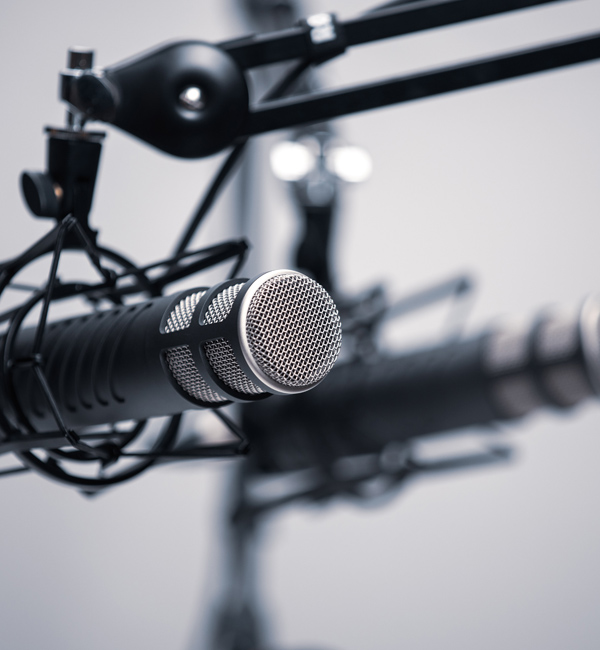 The SPF Minute is meant to help people quickly learn about skin cancer and other skin conditions. 
These 30-60 second sound bites can easily be shared to help the people close to you learn about skin health, how to mitigate the risk of skin cancer, and manage chronic skin conditions.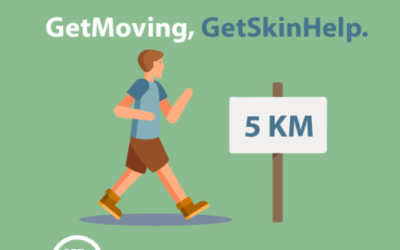 We have all been on one of those summer road trips where the sun is shining so hard you need to pull down the visor.
read more