SPF Minute #14 – Ironically, there are therapies that use light to treat some types of skin cancer.

Photodynamic therapy is an interesting method for treating certain types of skin cancer. A doctor will apply a light-sensitive medication on your lesion and then use a special kind of light, which varies depending on the lesion, to burn-away the cancerous tissue.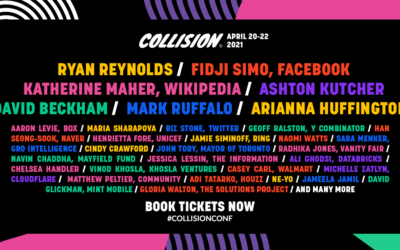 Collision, the World's largest and most influential technology conference is taking place right now, and Skinopathy Inc, the GetSkinHelp parent company, is part of the Ontario Government delegation.
read more