Don't Put it off anymore.
Get Skin Help Today.
The new GetSkinHelp mobile app will screen for a selection of skin diseases and connect people virtually with doctors, all from the comfort of their home.
And best of all, it is free!
Sign-up to be notified when our ground-breaking app is ready to download!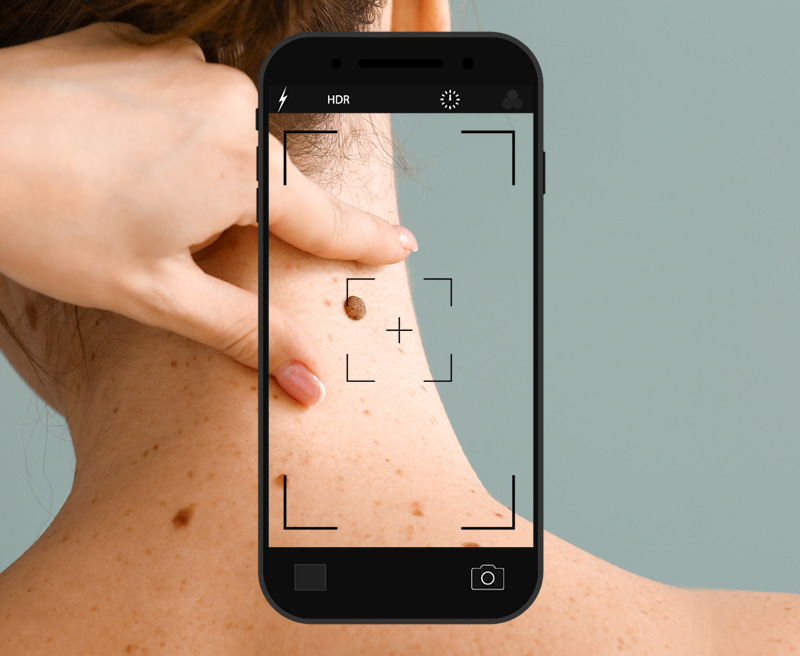 Simple as taking a picture
Canadians who download the GetSkinHelp app and take a picture of their skin lesion will get a pixel-by-pixel Artificial Intelligence analysis to screen the potential presence of skin disease.
While the GetSkinHelp app is not a diagnosing tool, it can help to visually screen with 88% accuracy (compared to 66%–87% with trained physicians) the presence of the following skin conditions:
Basal cell carcinoma
Squamous cell carcinoma
Melanoma
Dysplastic nevus
Keratoses
Dermatofibroma
Vascular lesions
Nevus (mole)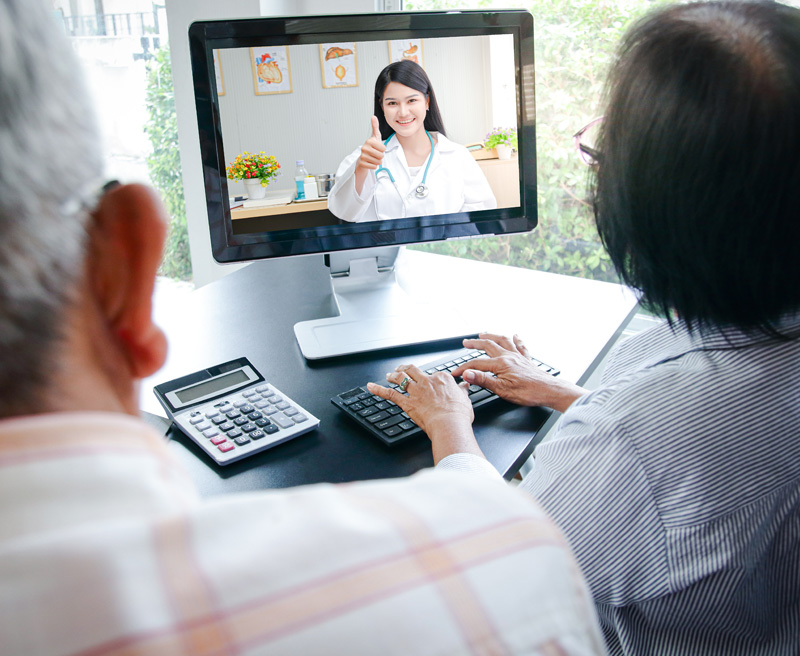 These services are fully integrated with Canadian provincial health plans (except Quebec), so there are no out-of-pocket costs whatsoever!
What we have created is a Convolutional Neural Network (CNN)-based technology geared for skin abnormalities.
CNN's are mostly used for analyzing images. The most famous application being the "Re-Captcha" security feature found on many websites, which is a process that trains such CNNs.
However, instead of using our AI to determine the difference between a fire hydrant and a bus, we are using this technology to determine the difference between a mole and a cancerous lesion.