SPF Minute #13 – The original UV index required changes to accommodate more intense tropical countries.

The UV Index was originally rated on a scale of 0-10, but since it was developed in Canada, accommodations had to be made for countries subject to more intense UV rays and now the index can exceed well beyond 10 and even reach 14 in some tropical countries.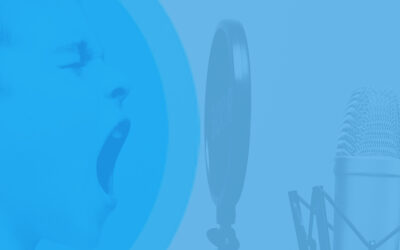 The risks of skin cancer include having a fair-skinned complexion; a greater number of moles; family history of skin cancer; lifestyle, such as using tanning beds, being exposed to certain chemicals, or having a history of sunburns. Even living at higher...
read more