#SkinCaring will help you find the right people and the right tools to help you feel strong and confident in your skin.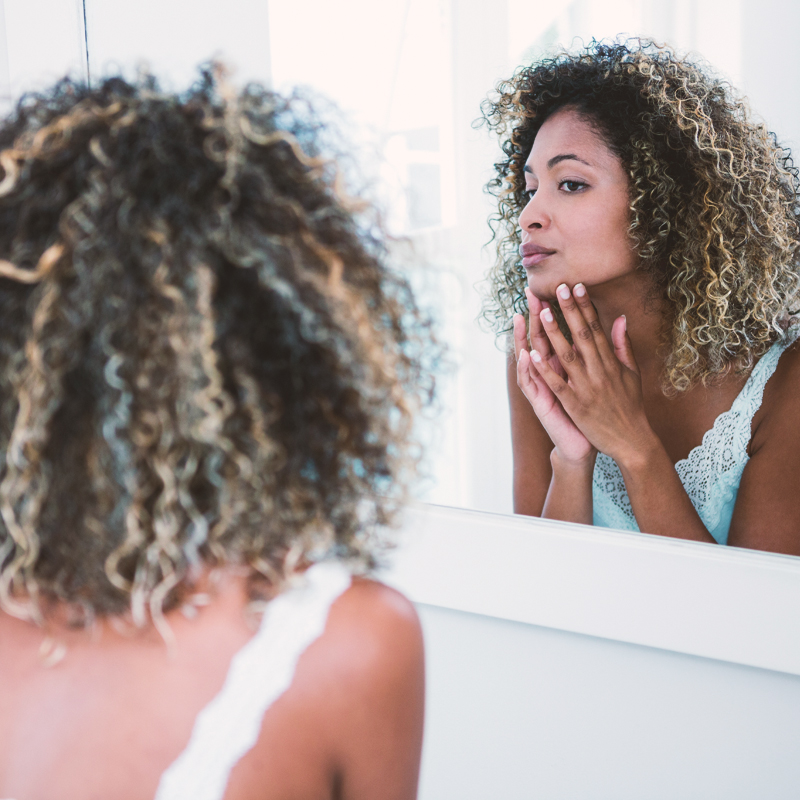 #SkinCaring is where it All begins
Feeling strong and confident in your skin is possible to achieve
with the #SkinCaring movement.
Ask questions. Get involved. Know what matters.
NEURO represents who many of us want to be: strong and confident in our own skin.
Thanks to a little bit of help from friends at GetSkinHelp and the SkinAI™ technology, you too can feel just like NEURO. Learn more on #SkinCaring!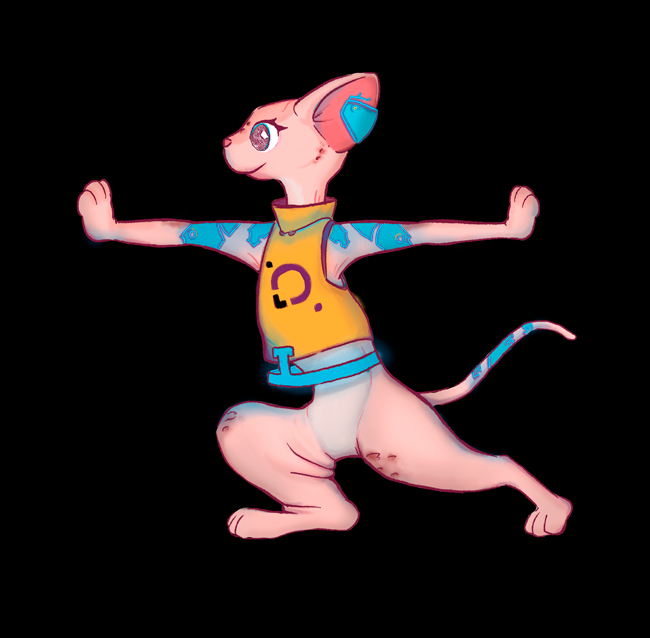 Canada is celebrating Digital Health Week from Nov 14 – 20. Learn what we have in store to help you with all your skin concerns!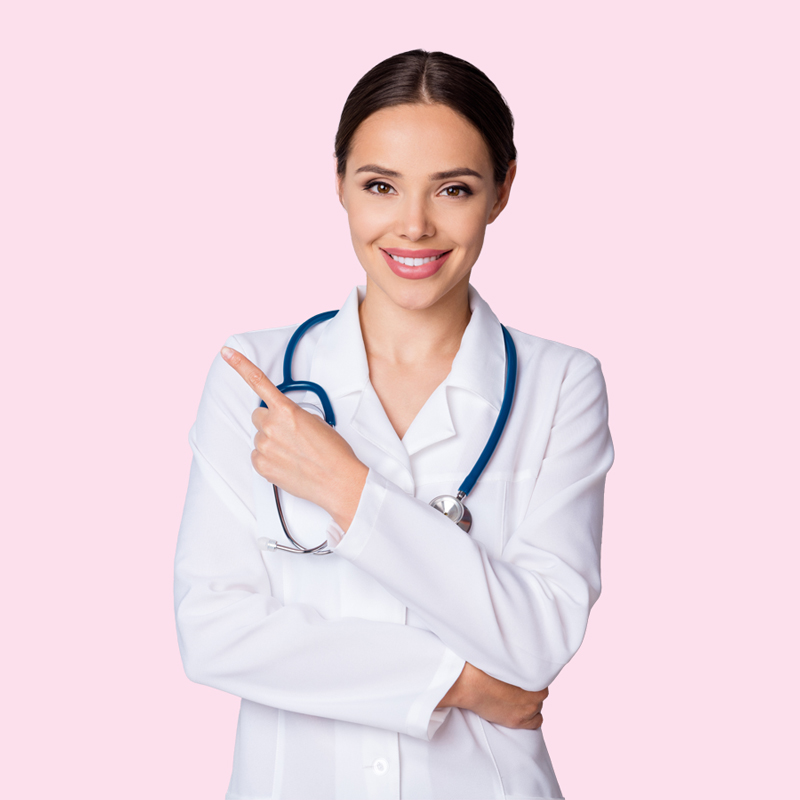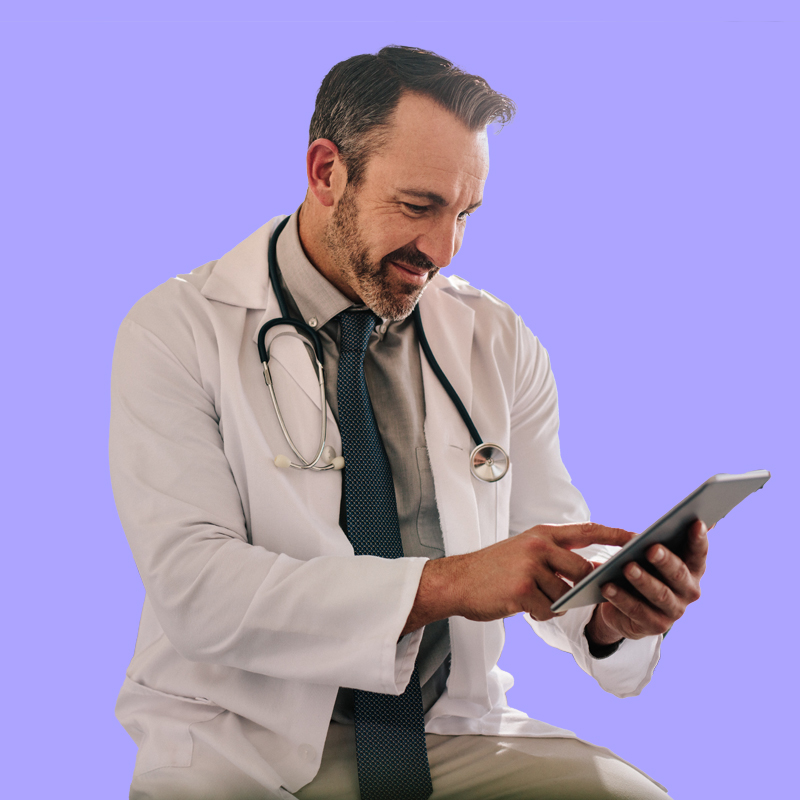 The GetSkinHelp walkING Clinic
Yonge & Dundas Square, Toronto
Our team will be on Yonge Street to answer all of your skin-related medical questions! You can even test out our new AI that can screen for skin cancers!
Announcement: New GSH Website​
We have new website! Check it out, book an appointment, and have a doctor look at your skin condition in 2 weeks or less!
Podcast: Why Are there so few dermatologists in Canada?
Renown Dermatologists explains once and for all why there are so few dermatologists in Canada.
Think you can spot melanoma just by looking at a suspicious mole? Watch the video and pit your skills against the Responsible AI Institute, Cryptocurrency Certification Consortium, and Creative Destruction Lab!
Instagram Live featuring Dermatologist, Dr. Thakur!
Dr. Juthika Thakur will answer your #SkinCaring questions live on Thursday, November 17, 2022 at 730pm!
A story that begins in Canada, goes to Russia, and comes back to Canada. Needless to say, Valeria was having a hard time finding help.
Watch Belle use GetSkinHelp and get a quick answer and appointment that could have possibly caught melanoma early.
Learn the incredible details that go into diagnosing a melanoma. We go through everything from visual inspection to the lymphoscintigraphy!
Something as simple and small as a lip protuberance can significantly affect your quality of life and your ability to enjoy your jetski.