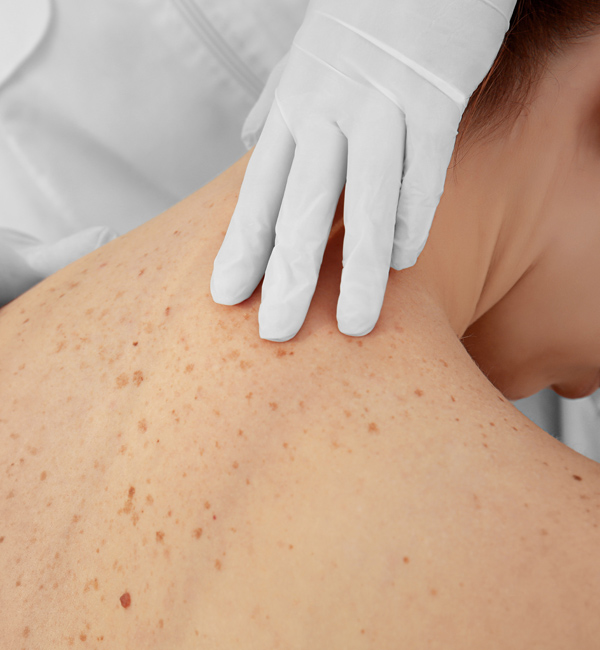 Acne, psoriasis, eczema, melasma, and a bevy of other skin diseases can strongly affect a person's overall wellbeing. In addition to itchiness, scarring, and redness, some conditions can lead to more severe conditions like arthritis and maybe even skin cancer.
Scroll down to learn more about the various types of skin diseases and how to best cope with them.
If you have any immediate concerns, do not hesitate to schedule a virtual appointment on the GetSkinHelp.com platform.