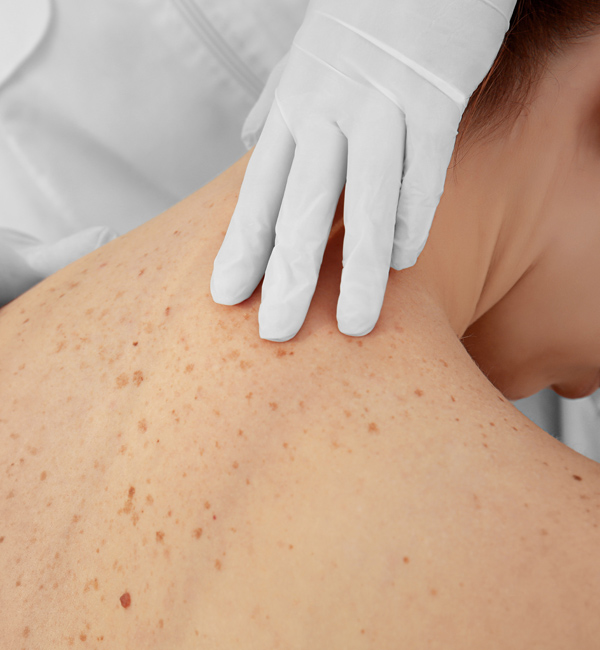 Here you will tell you learn the basics of self-directed screening and how to identify potential red flags from a variety of skin conditions.
Should you have any concerns or questions, contact your family doctor or arrange a virtual appointment with a skin specialist by clicking on the Get Started button below.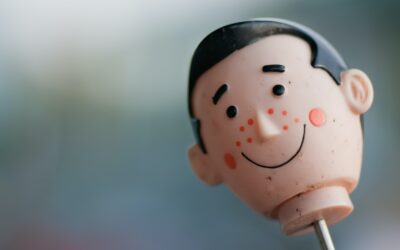 Acne is often relegated as a minor – some even say trivial – condition. It is part of growing up, almost like a rite-of-passage. Problem is, acne is not experienced equally amongst the population, nor is it distributed...
read more