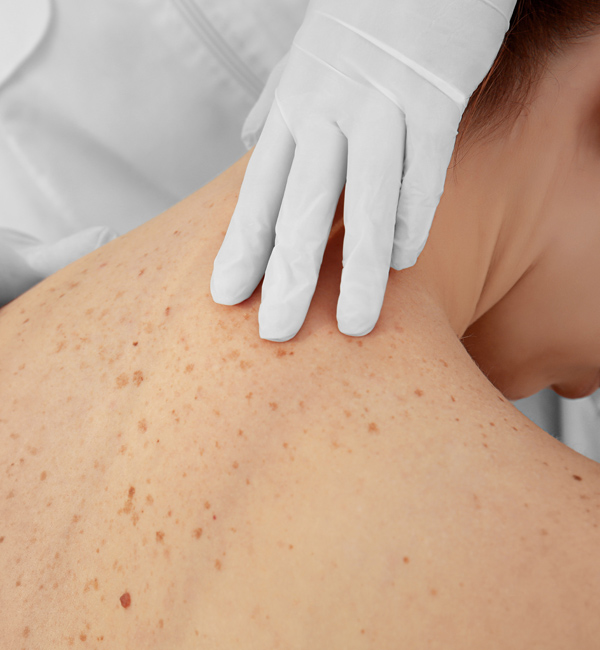 Much like how our dentist tells us that regular visits are needed for healthy gums and teeth, dermatologists will tell you the importance of skin cancer screening. Essentially, there are two ways to catch skin cancer early through screening:
1. Self-directed by knowing the warning signs and symptoms on how skin cancer can present itself on your body.
2. With the trained eye of a medical professional.
Here you will tell you learn the basics of self-directed screening. If any red flag comes up, or if you have any concerns or questions, you can always reach a doctor through the GetSkinHelp.com gateway by clicking the "Get Started" button below.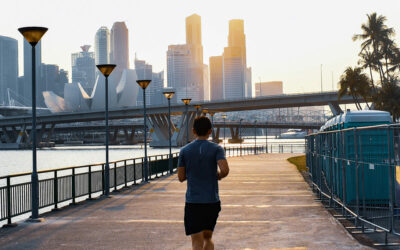 Practicing medicine is an inexact science.  The body is a complex machine with nuanced capabilities and shortcomings. It is not a simple algorithm where X+Y=Z. Factors like lifestyle, diet, environmental considerations, and...
read more