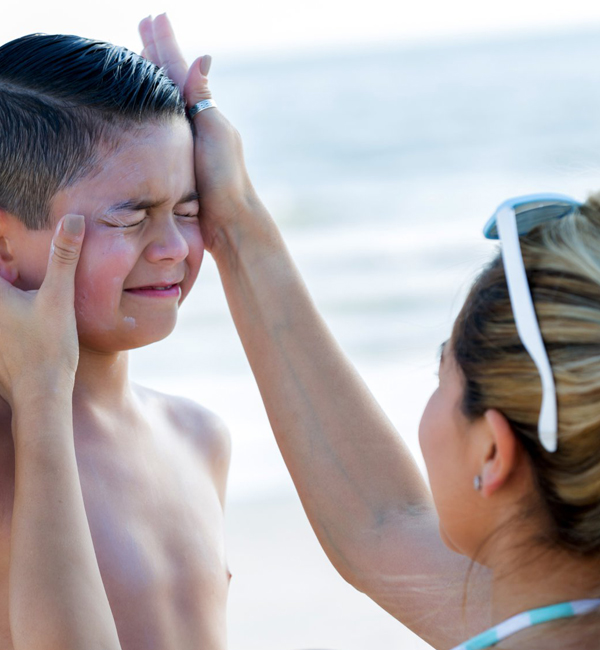 As strange as it may sound, one of the most unsafe places in Western Society is inside hospitals and medical clinics.
They are hubs for viruses, bacterium, and other communicable diseases.
Here you will find articles on how to take control of your body and avoid the potential risks of skin cancer and other skin diseases.
Afterall, "an ounce of prevention is worth a pound of cure."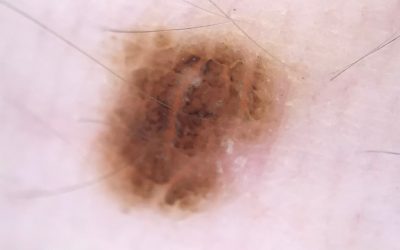 Nevus Best known as Mole Explain like I'm 5 Your body is a bad colourist and decided to add extra ink to that particular spot of your skin. Complications They are no big deal for the most part, but many people like...
read more