Learn more about skin cancer and skin disease by reading stories from some of our patients.
Digital Health is here to stay and Skinopathy Inc, the parent company of GetSkinHelp.com, is leading the charge. Not only are we providing quality virtual services across Canada, but our parent company, Skinopathy Inc., has already filed patent pending Artificial Intelligence technology that will revolutionize skin health around the World.
Valeria's Story
By Richard Pietro,  Skinopathy Inc. | November 29, 2021
Valeria is a mother of three and her journey with melanoma spanned the globe and is riddled with misdiagnoses, delays, and conflicts. Listen to her story below.
Richard Shares His Journey with Jet Skiing and Lip Problems
By Richard Pietro,  Skinopathy Inc. | October 6, 2021
Richard Brodlieb, a 68-year-old jet skier who had terribly damaged lips had visited many different doctors, tried many different treatments, and even had two biopsies done but nothing worked — read the letter he sent to us to learn more about his journey with GetSkinHelp.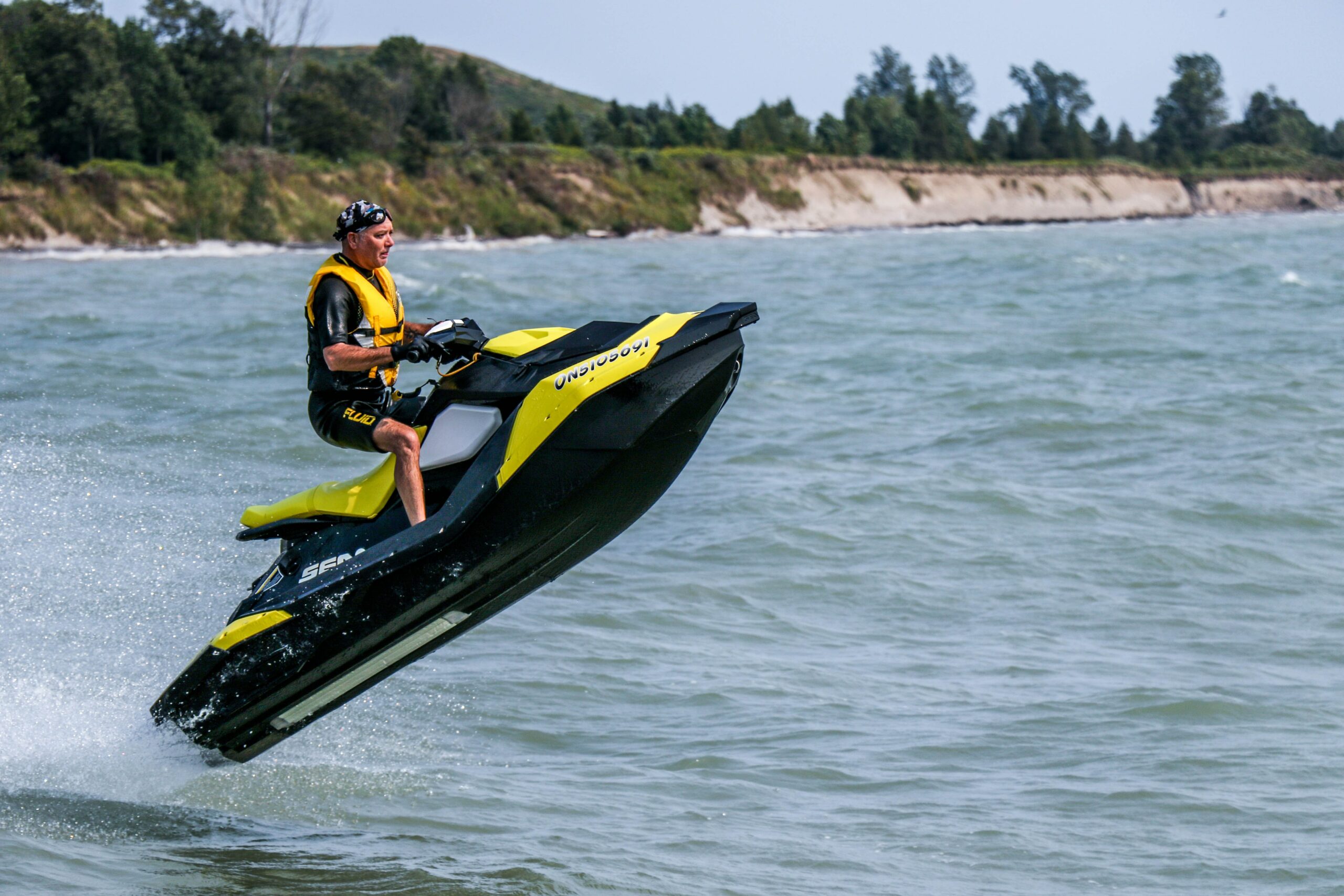 Maria's Story
By Richard Pietro,  Skinopathy Inc. | February 12, 2021
The grueling ten-month journey into Ontario's healthcare bureaucracy to get a melanoma removed from a woman's neck.