GETSKINHELP.COM


IS GROWING!
Seeking doctors who want to join an

exciting Digital Health PLATFORM!
Digital Health is here to stay and Skinopathy Inc, the parent company of GetSkinHelp.com, is leading the charge. Not only are we providing quality virtual services across Canada, but our parent company, Skinopathy Inc., has already filed patent pending Artificial Intelligence technology that will revolutionize skin health around the World.
Beyond our patent-pending technology, we are also working alongside several government agencies to develop state-of-the-art medical communications and data technology that will eventually become the new standard in Canadian healthcare.
Join our team
We are expanding across Canada and seeking medical doctors who want to partner with an exciting Canadian medical technology startup.
We're looking for physician specialists who practice skin health to work with us on our telehealth platform.
We are also looking for local partners who would like to join our network and can help treat patients in their community.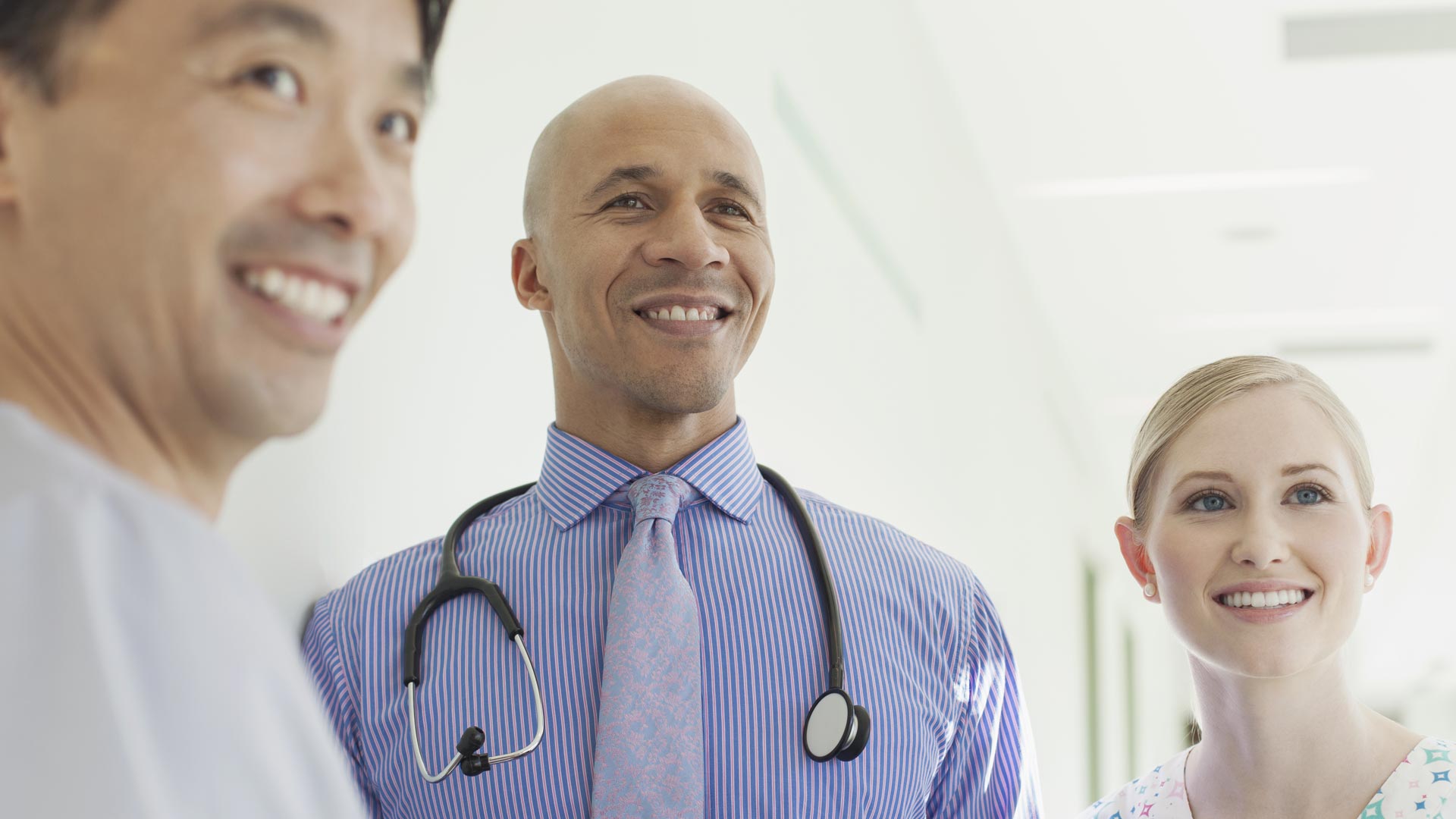 Seeking partners
Skin health is often overlooked as an essential part of a person's overall wellbeing, and at GetSkinHelp.com we want to change that.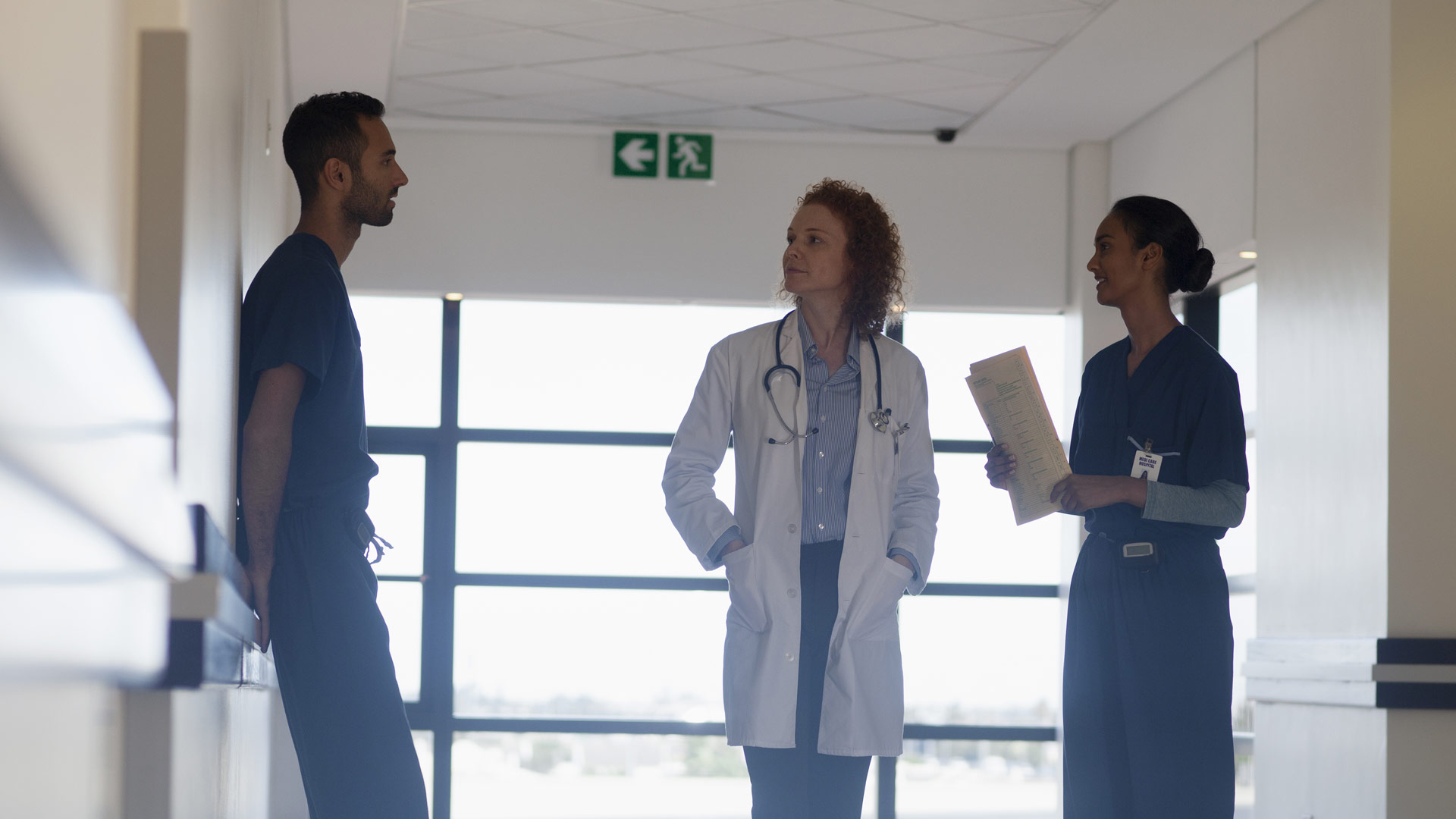 The underlying problem is that people routinely dismiss skin diseases as being harmful due to their rather unexceptional presentation. Thing is, while most skin disease may not kill a person, they will substantially affect quality of life. Pain, infections, and disfigurement are all textbook consequences of skin disease.
Some skin cancers, like melanoma, even have the capacity to spread to other organs and wreak havoc on the body.
If you would like to join us and help promote healthy skin, then please contact Keith Loo, CEO and Co-Founder of Skinopathy Inc. And GetSkinHelp.com, at keith@skinopathy.com.