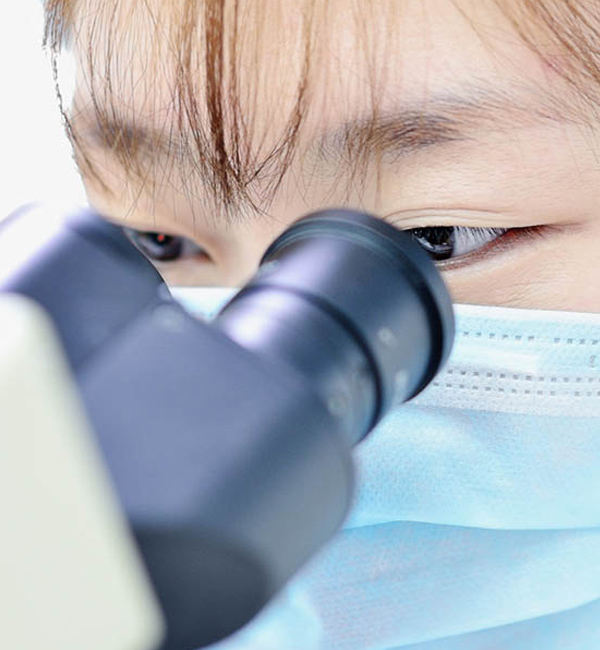 Research. Legislation. Alerts. Advocacy. Campaigns. Stories. And Case Studies.
Whether it be groundbreaking research or exciting government announcements, this is where you will be kept updated as to the affairs of skin cancer in Canada and around the World.
Follow us on Twitter, LinkedIn, Facebook, or Instagram and make sure to never miss anything noteworthy about your skin health.
The continued lockdown forced Deborah's May 11 annual check-up to be rescheduled to July 27, approximately four months after she first noticed the bump.
read more