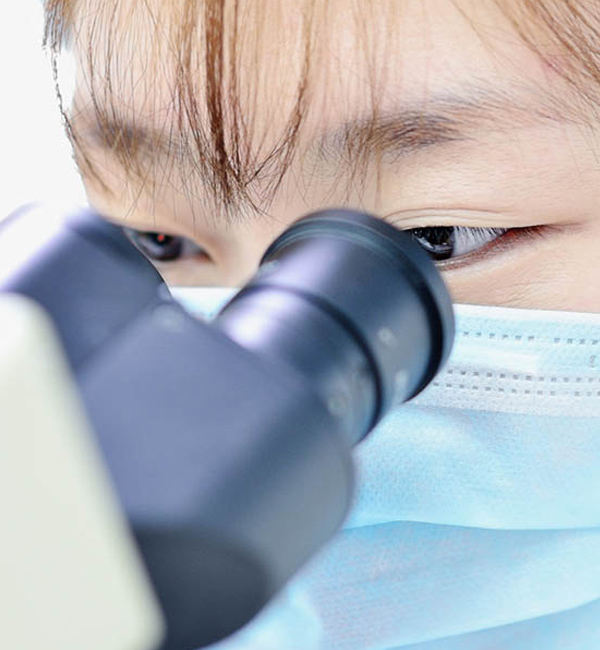 Research. Legislation. Alerts. Advocacy & Campaigns.
Whether it be groundbreaking research or exciting government announcements, this is where you will be kept updated as to the affairs of skin cancer in Canada and around the World.
Follow us on Twitter, LinkedIn, Facebook, or Instagram and make sure to never miss anything noteworthy about skin cancer.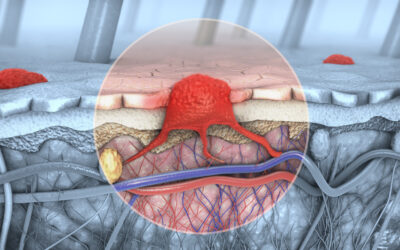 The grueling ten-month journey into Ontario's healthcare bureaucracy to get a melanoma removed from a woman's neck. Part 1: The BumpThe origin story of any skin cancer diagnosis typically begins like this: "Hmph. I wonder...
read more