GetSkinHelp.com

Is growing!
Seeking doctors who want to join an

exciting digital health platform!
Digital Health is here to stay and Skinopathy Inc, the parent company of GetSkinHelp.com, is leading the charge. Not only are we providing quality virtual services across Canada, but our parent company, Skinopathy Inc., has already filed patent pending Artificial Intelligence technology that will revolutionize skin health around the World.
Beyond our patent-pending technology, we are also working alongside several government agencies to develop state-of-the-art medical communications and data technology that will eventually become the new standard in Canadian healthcare.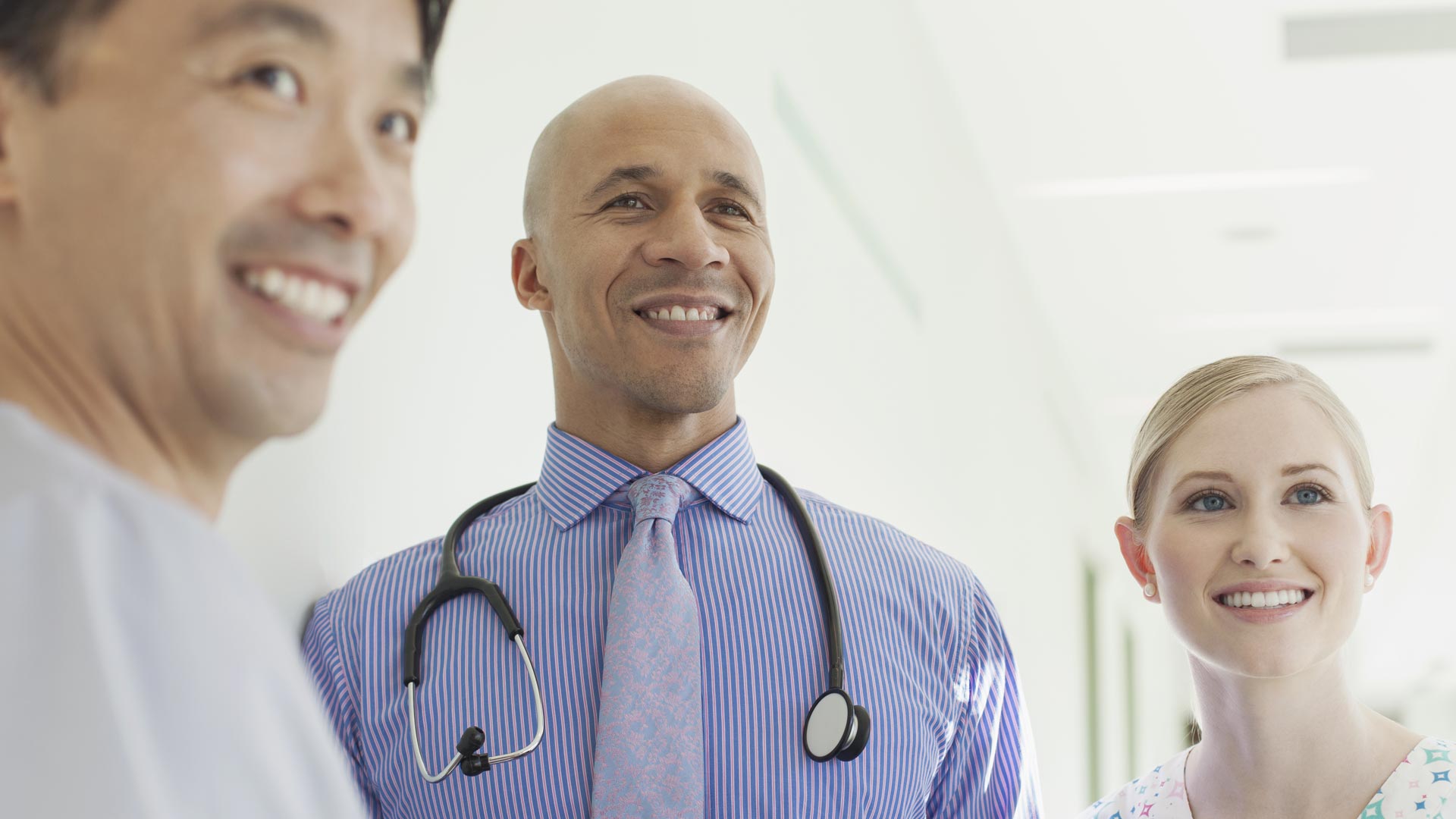 Join our team
We are expanding across Canada and seeking medical doctors who want to partner with an exciting Canadian medical technology startup.
We're looking for physician specialists who practice skin health to work with us on our telehealth platform.
We are also looking for local partners who would like to join our network and can help treat patients in their community.