Book Now and Get Your Skin Cancer  Screening
Don't let a little mole or suspicious lesion become a big problem. Get your Alberta Health screening today.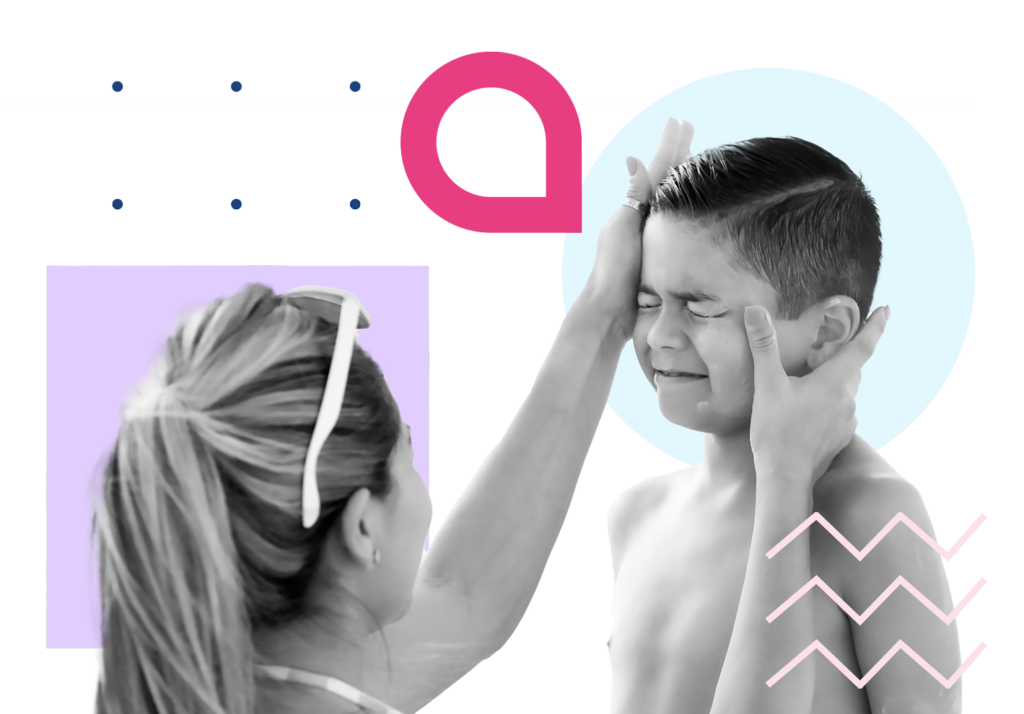 The GetSkinHelp Advantage
Need a referral form? Click below!
What patients have to say
I had three spots on my skin I was worried about. I live up north and it would have taken months before I could get into a local Dermatologist. I signed up with getskinhelp.com and someone called me back within 2 days. Doctor suggested biopsy and they called me back with an appointment within in two weeks. I went and all spots were removed immediately and being sent for testing. They were FABULOUS! The entire process was quick and all timelines were met. I am super happy and will most definitely use them again and recommend them.
Suzi Hitchon
September 27, 2021.
I was concerned about a mole on my shoulder that was changing in shape and painful. I went on Google to try find a dermatologist, expecting that the process to take months especially during COVID. To my surprise I came across Get Skin Help and got a virtual visit with Dr. Hong right away. A couple weeks later the mole has been removed! The process only took a few seconds and the removal itself painless (the only pain was for the shot to numb it). I couldn't be happier with the professionalism and speed of the process from beginning to end. I've already recommended their team to family members with skin concerns and would definitely come back if needed in the future.
Eva Sigurdardottir
September 10, 2021.
I had a suspicious mark on my face that the doctor felt might be cancerous. I live in Barrie and could not get an appointment with a dermatologist in a timely manner. My husband discovered Get Skin Help on line and I decided to try their approach. What a wonderful experience. Although I am not entirely comfortable with computers I found the process easy and flawless. Within two weeks I had a virtual appointment with Dr. Hong and two weeks later had a biopsy and removal of the affected area. Throughout the process the staff was helpful and responded to questions either immediately or by the next day. The quick responses alleviated any concerns.
Janet Taylor
August 27, 2021.
This summer of 2021, I noticed some changes in the appearance of my moles! But because of covid it has been extremely difficult to book an in-person doctors appointment. Panicked I searched Google and found at get skin help! I booked a virtual appointment in less then a minute and my appointment was scheduled less than a week after booking! I was able to send photos and ended up needed to visit one of the skin care specialists for a better look. At the appointment the doctor removed the moles of concern and sent them to the lab for biopsy! All the results came back as dysplastic nevus, luckily they were removed before they could turn into something more serious. All this was done in less then a period of four weeks! Felt great taking control of my health without having to wait to see my family doctor first. I'm very much looking forward to the new app they are creating, because I will have to continue to monitor my moles as they change often. I'm very great full and happy with the service I received from just making that decision to get skin help 😉
Michelle Thoms
August 20, 2021.
Very easy and convenient service to use! Dr. Hong is very helpful. Would highly recommend GetSkinHelp!
Christina Staikos
July 23, 2021.
Had a consultation with Dr. Hong. The whole experience was great. Very convenient. Easy to book. Highly recommend this platform.
Dolly Shao
June 18, 2021.
Online Dermatology appointment was a very convenient & time efficient service - great for our under-serviced area outside of the GTA where there are few/no specialists. And especially helpful during the Pandemic to have opportunity virtually! Dr Hong is very professional & his expertise gave me confidence. Once he determined that I needed an in person procedure it was scheduled quickly. At my small surgery Dr Chang (working with Dr Hong) also was exceptionally kind & caring. Highly recommend
Laura R.S.
June 18, 2021.
Had a virtual appointment. The form on the website is very clear and easy to fill out. The GetSkinHelp team arranged for an appointment for me fairly quickly and responded to my questions about the appointment in a timely manner. The virtual appointment with Dr. Hong was on time and addressed my health concerns. Overall it was a great experience!
Adrienne Pang
May 6, 2021.
GetSkinHelp is proudly partnered with…