We are a Canadian team of physicians, scientists, and technologists who want to ensure that skin cancer diagnosis is accessible to everyone.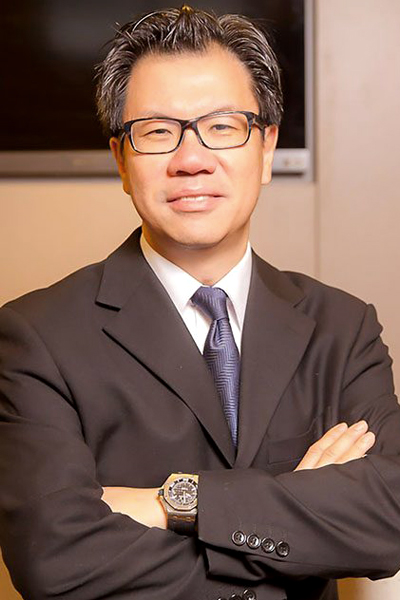 Dr. Colin Hong, M.D.,F.R.C.S(c)
Co-Founder, Chief Medical Officer, and Plastic & Reconstructive Surgeon
Dr. Hong has been practicing medicine in Canada for close to 40 years and is the Past President of the Ontario Medical Association, section of Plastic Surgery as well as the former Chief of Plastic Surgery at Rouge Valley Health System.
He received his medical degree from the University of Toronto; has an honours degree in Chemistry from Queen's University; and was trained by some of the world's most renowned surgeons, including Dr. Bruce Connell and Dr. Robert Flower.
He was named the Chief of Plastic Surgery for EMAS Canada, a charitable organization that provides medical and dental care to under-serviced areas throughout the World. He has also invested in a number of tech startups in the past as he continues to find new and innovative ways to improve patient care in Canada and abroad.
He has a bustling plastic and reconstructive surgery practice in North York, Ontario, Canada. GetSkinHelp is his most recent project and merges his passion for technology with his passion for medicine.
Certifications

Royal College of Physicians and Surgeons of Canada
American Board of Plastic and Reconstruction Surgery
General Practice License in Ontario
National Board of Medical Examination (Part I, II and III)
Member

American Society of Plastic and Reconstructive Surgery
Canadian Society of Plastic & Reconstructive Surgery
Canadian Aesthetic Plastic Surgery Society
International Society of Hair Restoration Surgery
Ontario Plastic Surgery Society
Ontario and Canadian Medical Association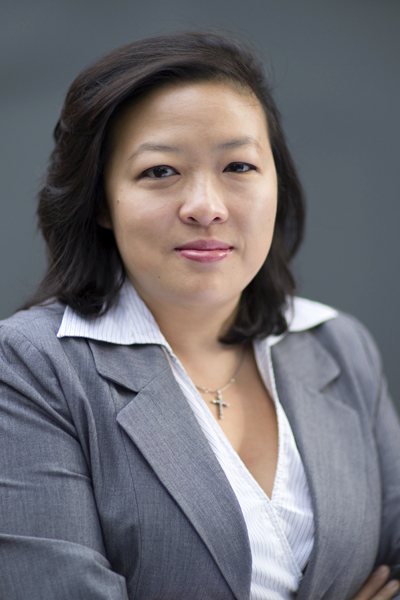 Dr. Hannah Chan, MHM, M.D.
Chief Operations Officer & Physician
Dr. Chan has a Masters of Health Management from McMaster University, Honors Degree with double major in Human Biology and Psychology from the University of Toronto, Medical Degree from St. George's University, and Post Graduate training as an R1 & R2 General Surgery Resident at Yale New Haven Hospital.
After completing her Masters, Dr. Chan focused on integrative care and patient management. She managed and helped establish a new Dermatology practice in midtown Toronto, the Canadian Dermatology Centre. Utilizing digital solutions, she optimized care and streamlined management for skin cancer patients with a multidisciplinary approach.
In 2013, she began taking yearly short-term missions to China as a surgical assistant and ward physician for the Yunnan Surgical Team. However, her primary interest is in healthcare equality and improving patient care through first-class services.
She became the Chief Operating Officer of GetSkinHelp in the summer of 2020 where she is able to dedicate her time finding new ways to provide Canadians with proper skin cancer screening options.
Certifications

National Board of Medical Examination (Part I, II and III)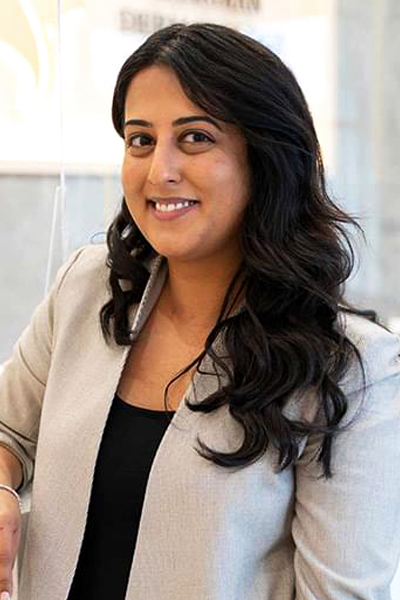 Dr. Juthika Thakur, M.D.
Dermatologist
Dr. Thakur is the quintessential overachiever. Not only is she a McMaster University and University of Toronto trained dermatologist, but she also holds a business degree from the Richard Ivey School of Business at Western University.
Her career is peppered with achievements that advances patient care and streamlines bureaucratic overhead.
As Co-Chief Resident at the University of Toronto she assisted with curriculum development and help select residency candidates.
Since then, Dr. Thakur has written and presented her research at several national and international conferences at Canadian Dermatology Association, EADV, The World Congress of Dermatology, and the Ivey Business Review. She has an interest in the intersection between e-health, machine learning, and dermatology.
Dr. Thakur has now shifted her efforts to ensure Ontarians in all corners of the province have access to the best level of skin care 21st Century technology can provide.
Certifications

Royal College of Physicians and Surgeons of Canada